What is Pocket Camera?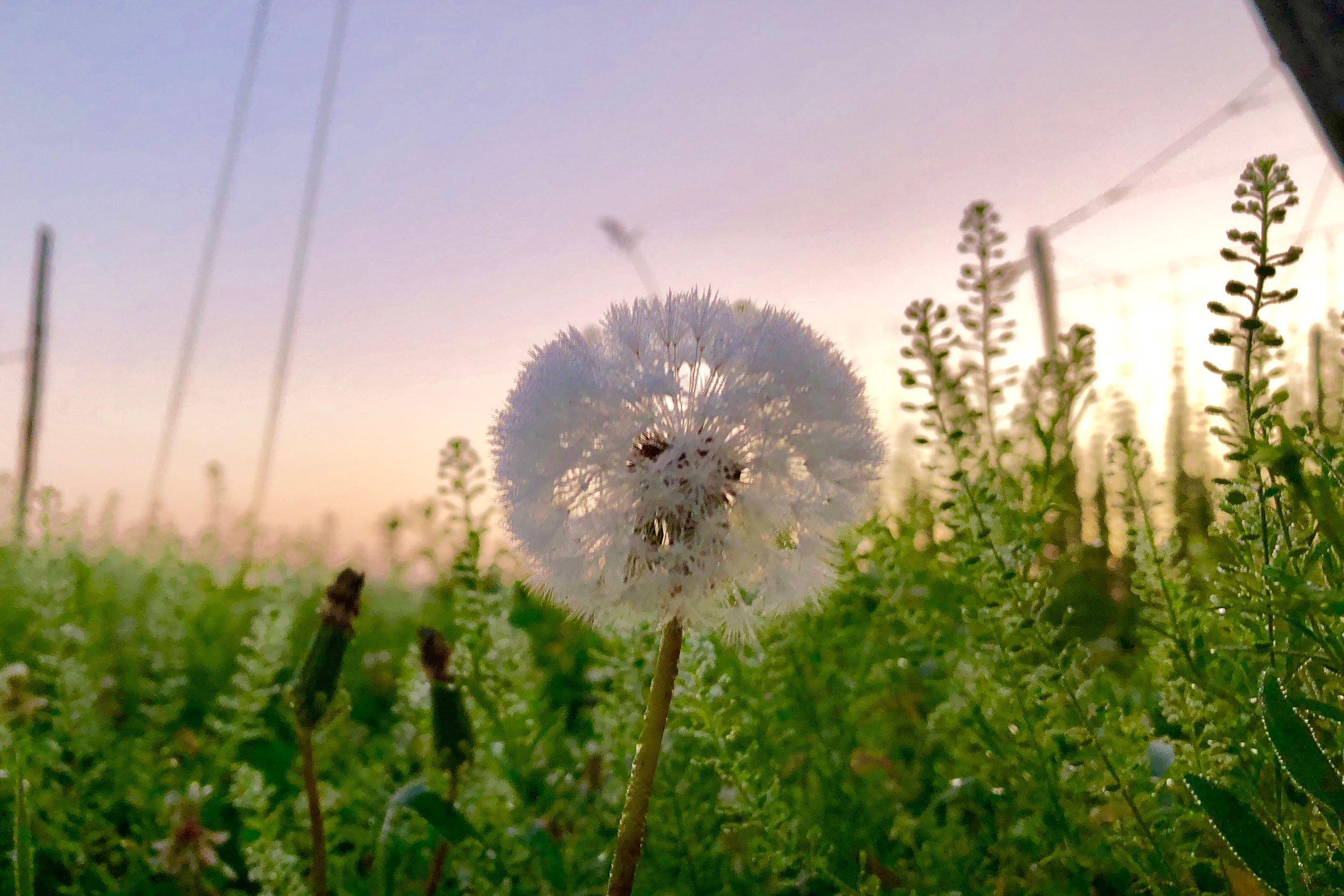 As Pocket Camera is beginning, I thought it would be good to write a blog post about what it is and how it is different from some of the other iPhone photography blogs you may have seen.
Pocket Camera is, in a nutshell, all about taking better photos and videos with your iPhone. There are a lot of great apps and add-ons out there (I often use them), but the camera that comes out of the box is extremely powerful and capable of making great images and videos.
Pocket Camera will publish articles about different aspects of the iPhone as a camera. They will be on topics that are fundamental to photography and videography but tailored for almost any iPhone.
Blog posts will focus more on iPhone and mobile photography news, as well as thoughts about where the medium is heading.
Who am I and what do I know about using the iPhone's camera? I studied Latin and Greek in college, where I began writing for my student newspaper. I got a job at my local paper at a time when print distribution was declining and news was heading to the internet. I was the first full multimedia reporter in the newsroom: instead of sending a reporter and a photographer to write, shoot and film a news event, I did all three. The iPhone became my main driver to capture, edit and share news.
After five years in journalism, I began working at a craft brewery capturing content for social media. The iPhone remains my most important camera, especially with the advent of mobile specific ways of communication and storytelling, such as Instagram stories, live videos and GIF-like videos.
Pocket Camera takes everything I've learned from my eight plus years of using my iPhone to create content and lays out lessons to get better photos and videos with the device we always have with us. My goal is to show how, on its own, the iPhone can be a powerful camera, understanding the core principals of composition, exposure and storytelling.
I'm excited about what it can offer in a space that's primarily focused on filters, heavy editing and add-on devices. While some of these can be useful, it's important to understand the power that comes with the iPhone on its own.
Follow Pocket Camera on Twitter (@pocketcamernet) for the latest articles. Or if RSS is your thing, we have a link for you here. See my latest work on Instagram (@fritzklug) and shoot me a note on Twitter (@fritzklug) or e-mail.
Thanks for checking our Pocket Camera, I'm excited to see what's next.
---
---
Date
September 2, 2018
---
---