Photos of the Month: May 2019
I'm starting a new monthly feature highlighting my favorite photos I've taken with my iPhone.
This month, I fell back in love with shooting in black and white. I never really used the built in filters in the Camera app, but my girlfriend sent me some photos using the build-in Silvertone filter and have fallen in love. There's something about seeing the world without color as you are taking pictures that really has gotten my creativity flowing.
Check out my Instagram @fritzklug for more photos as I take them. Enjoy!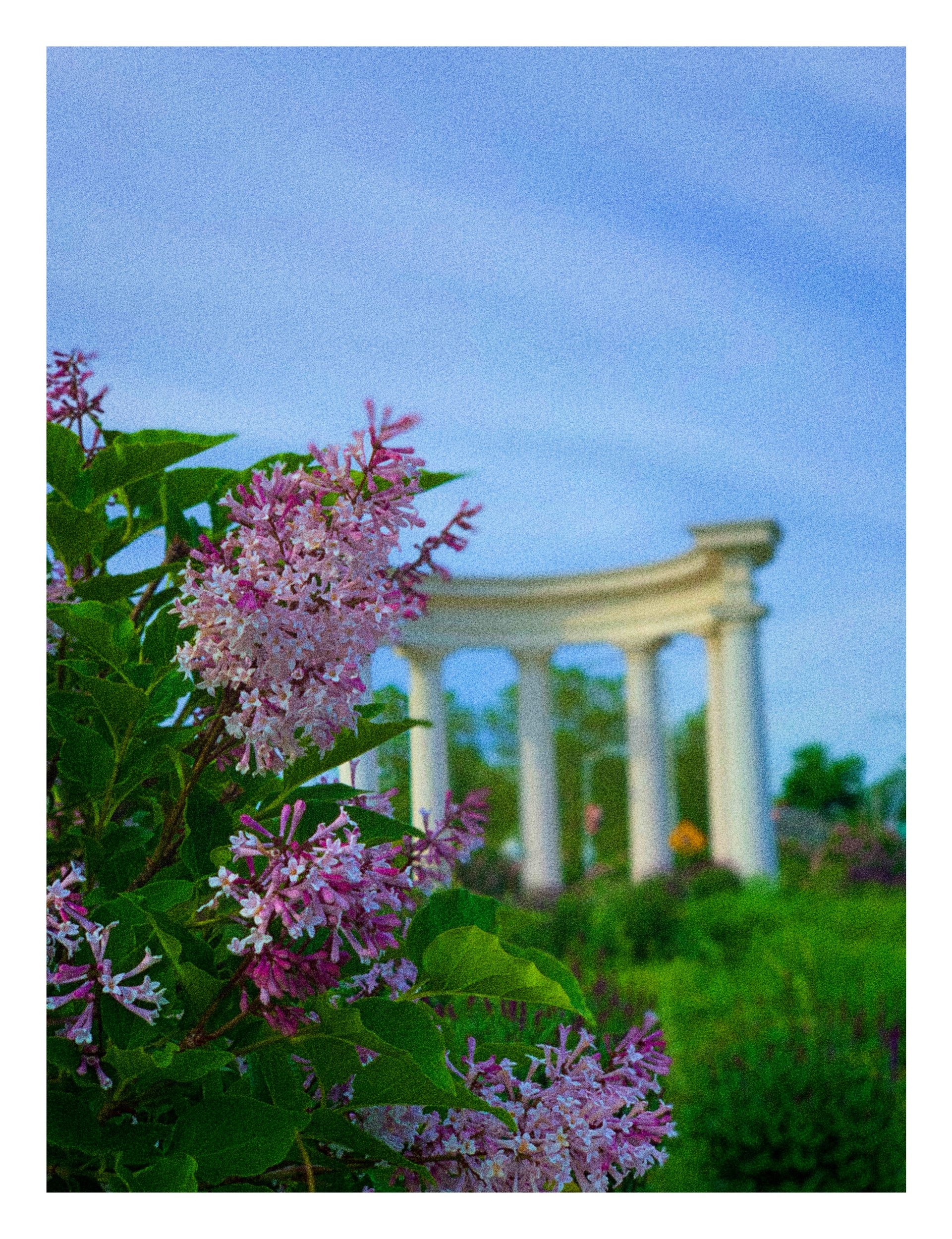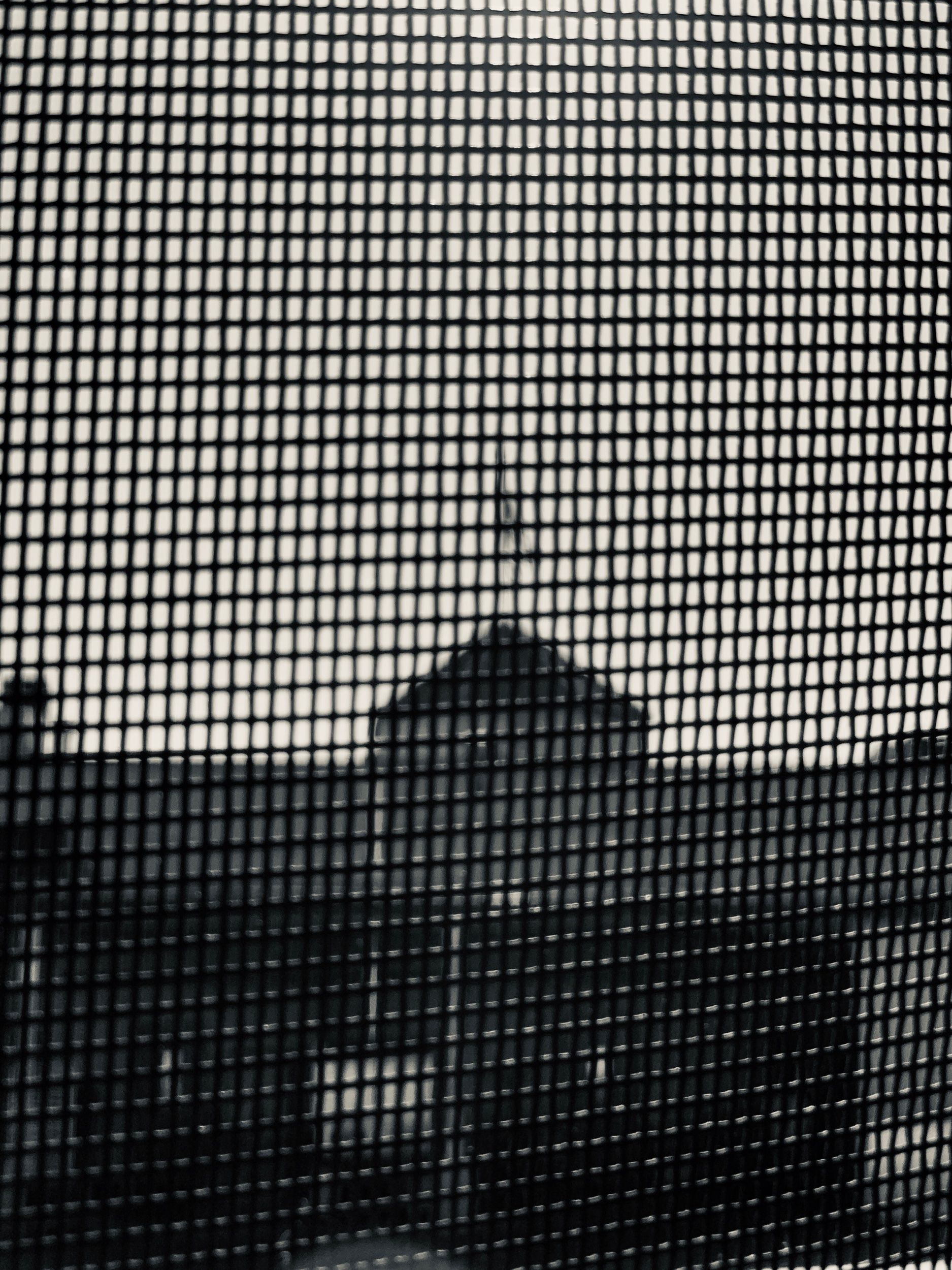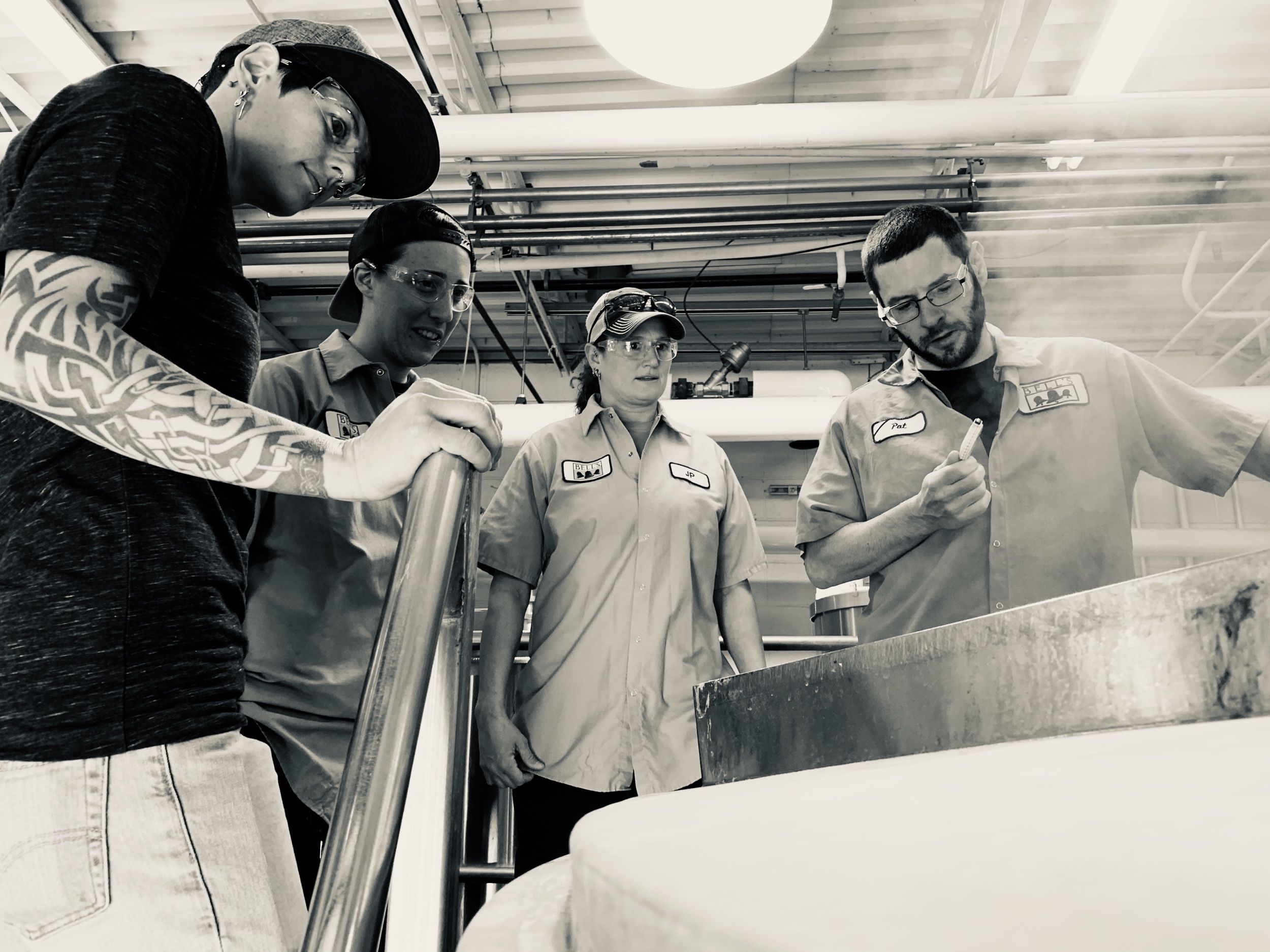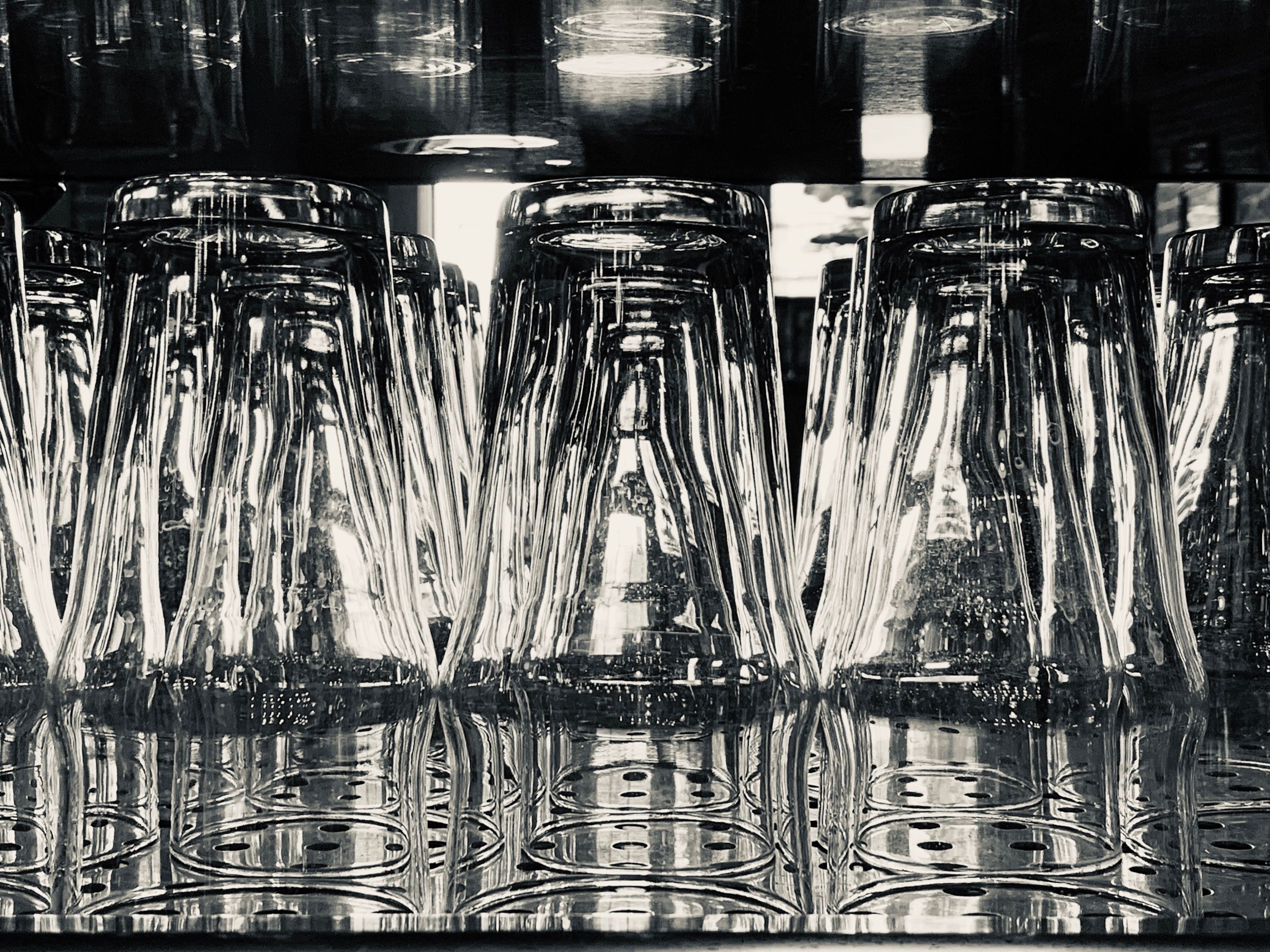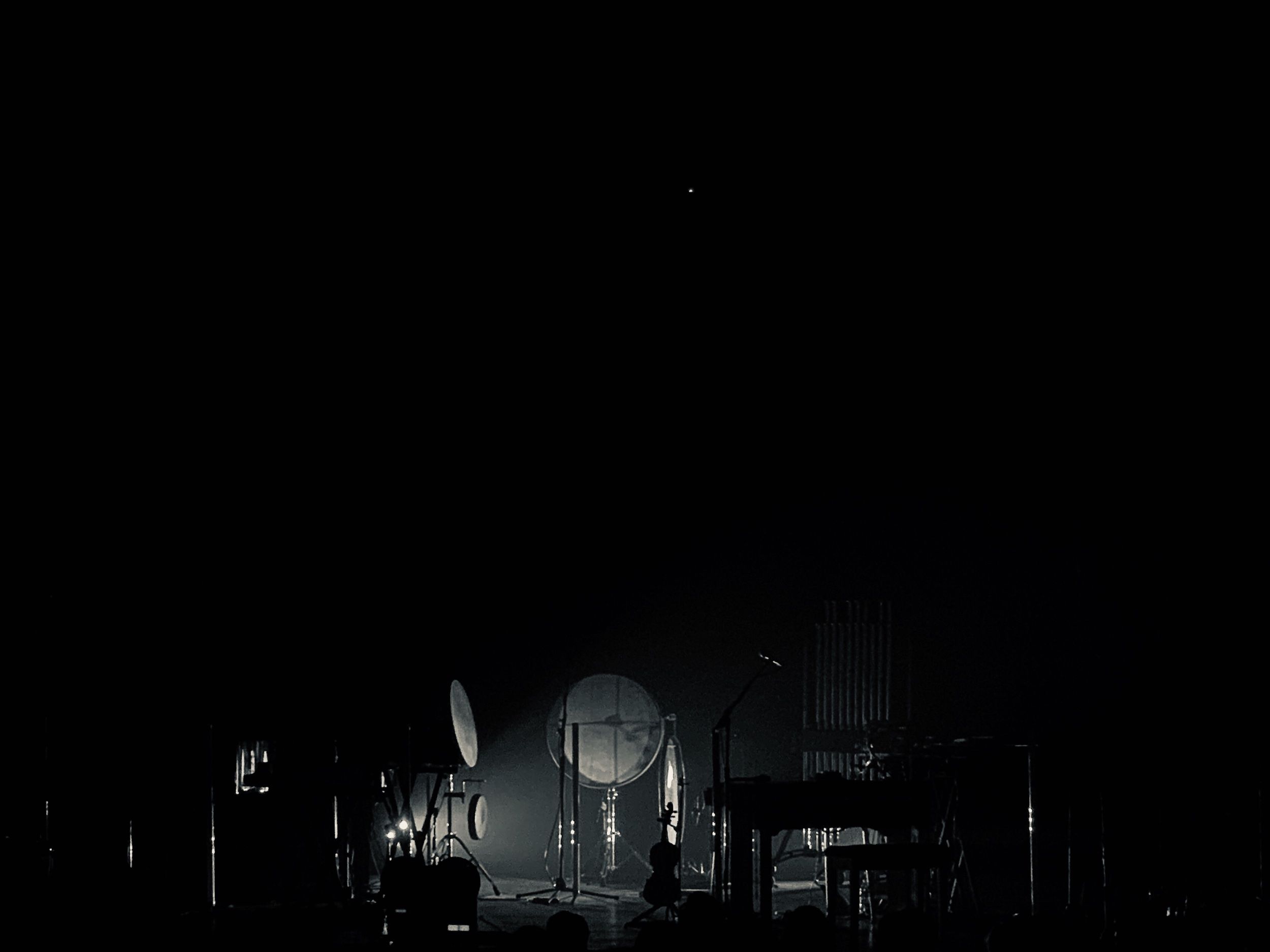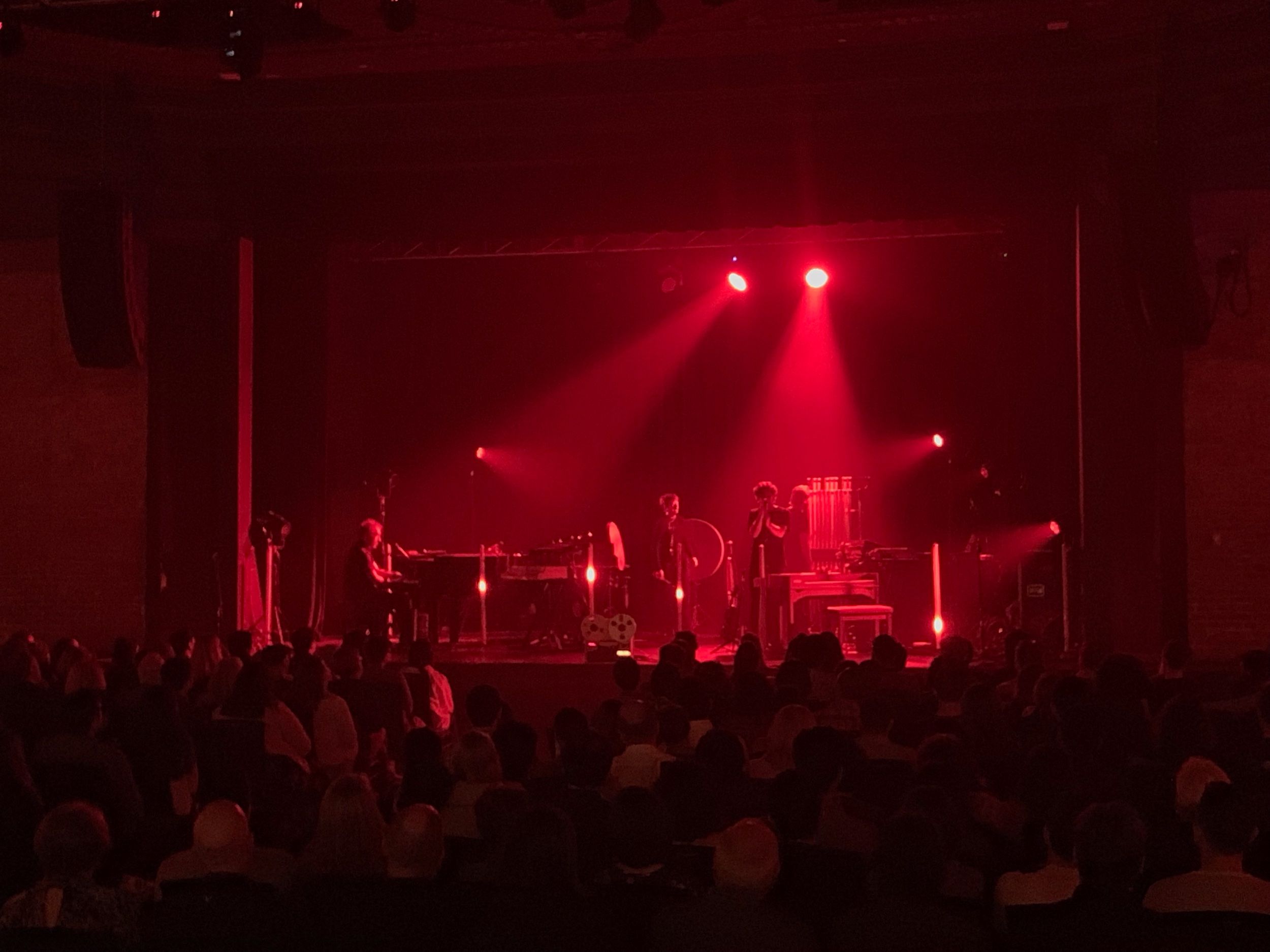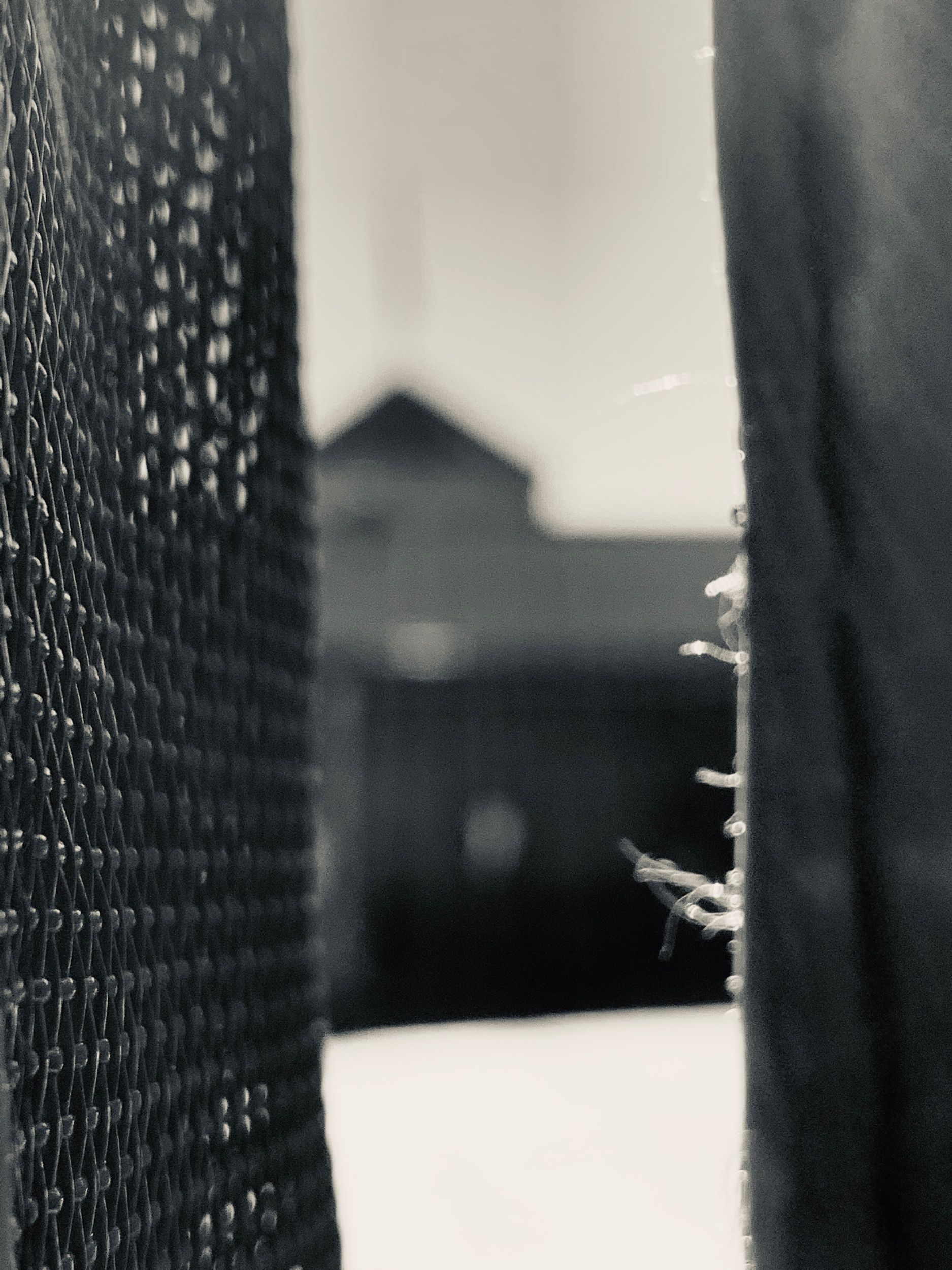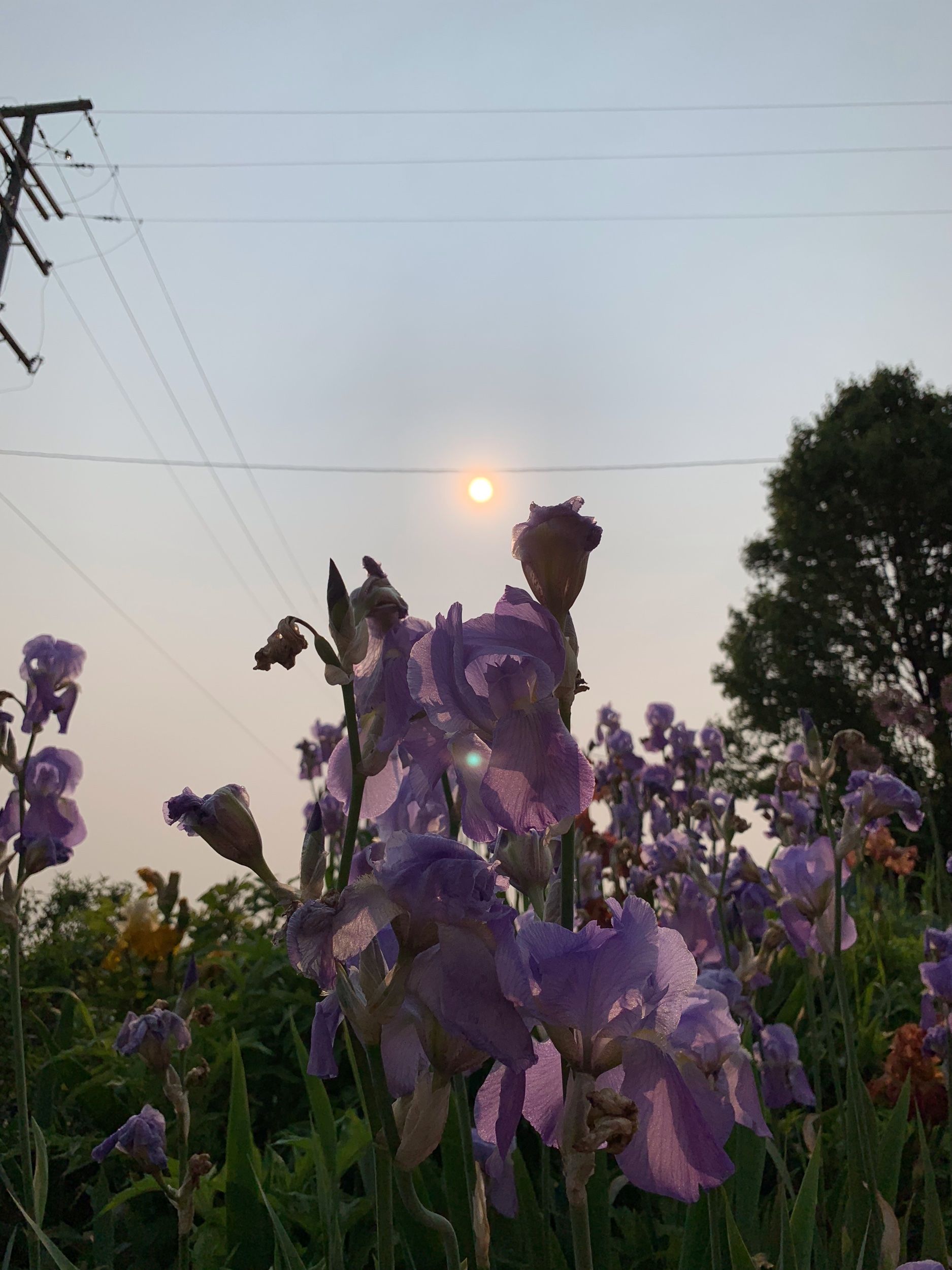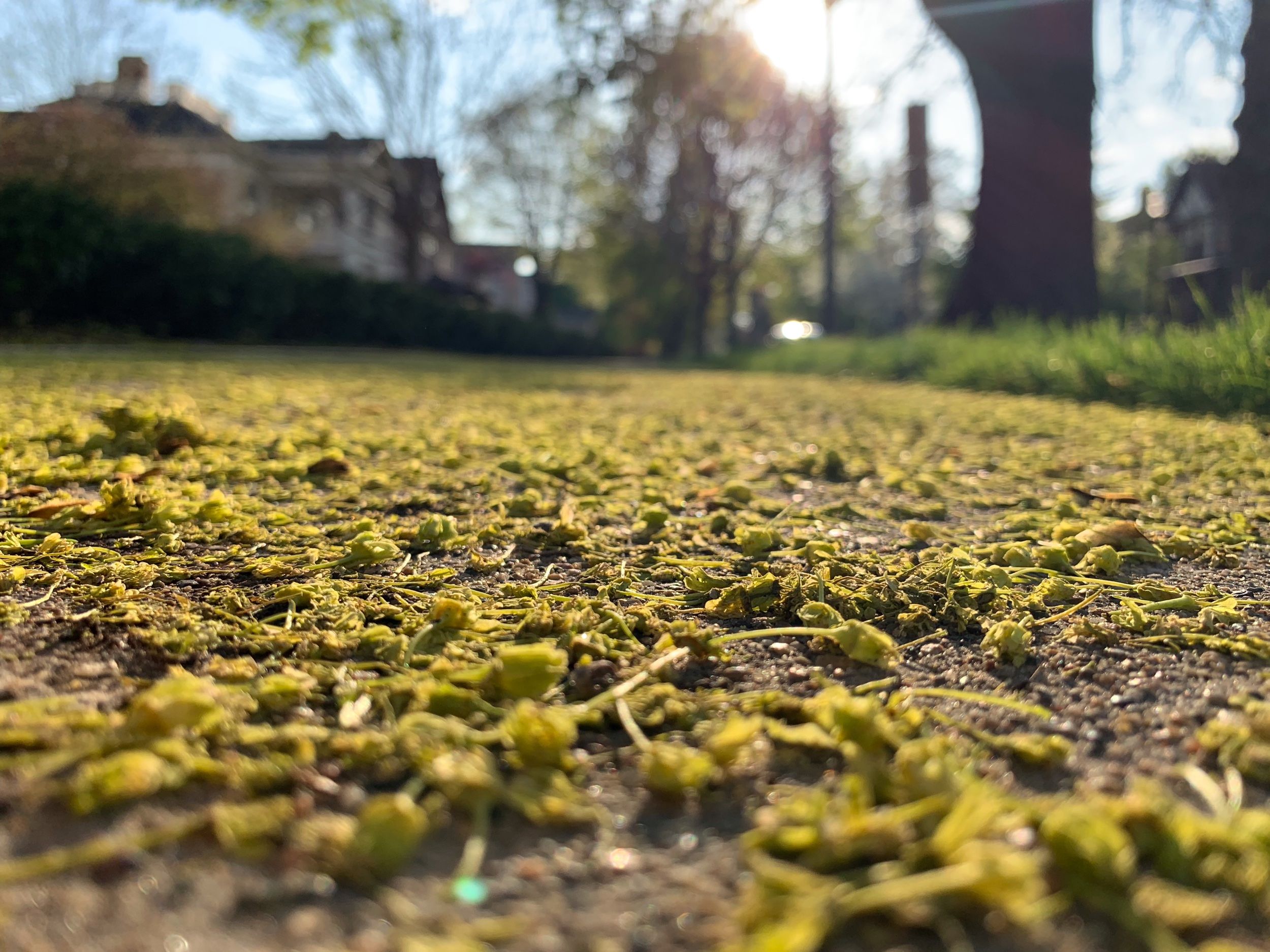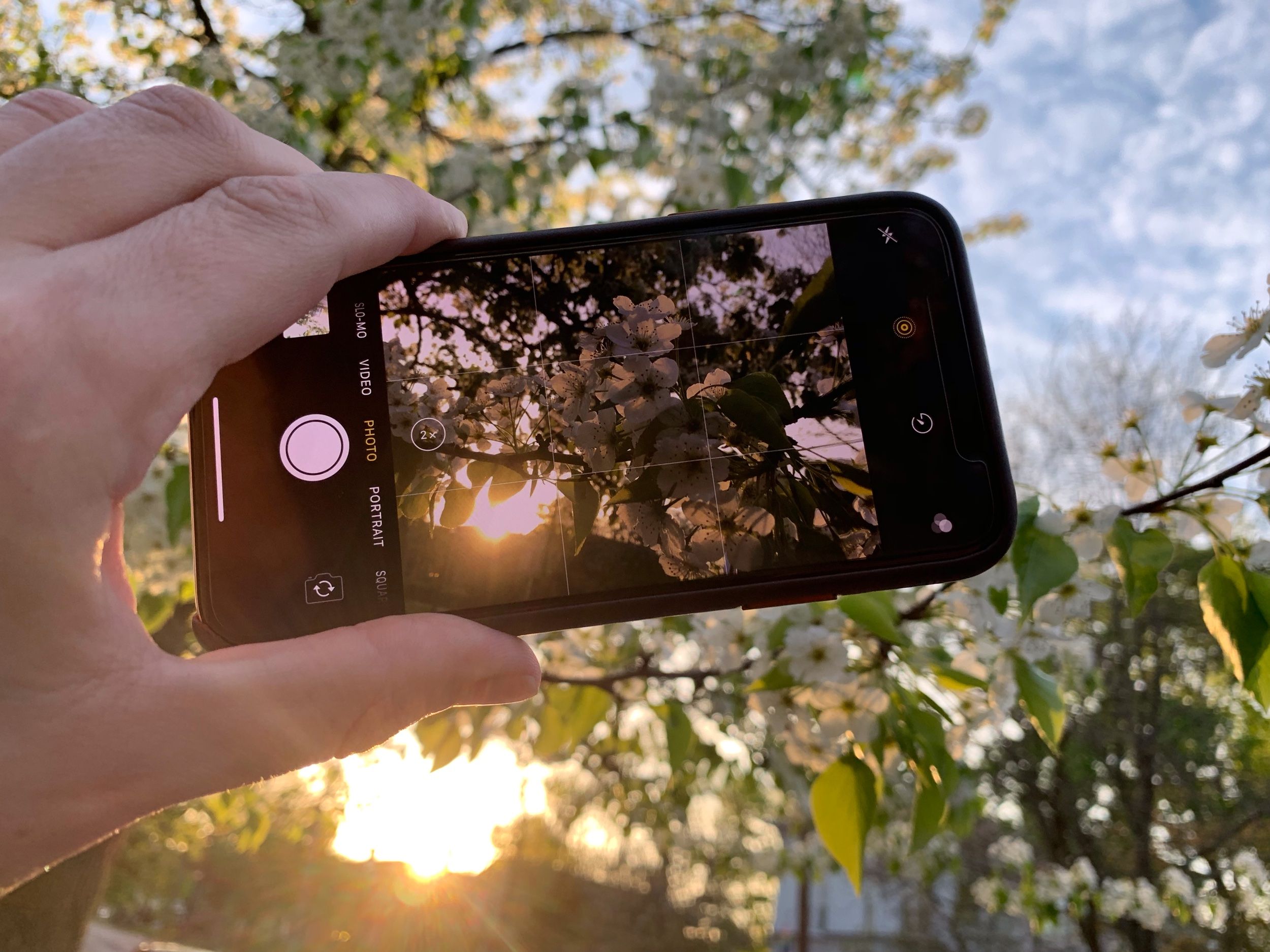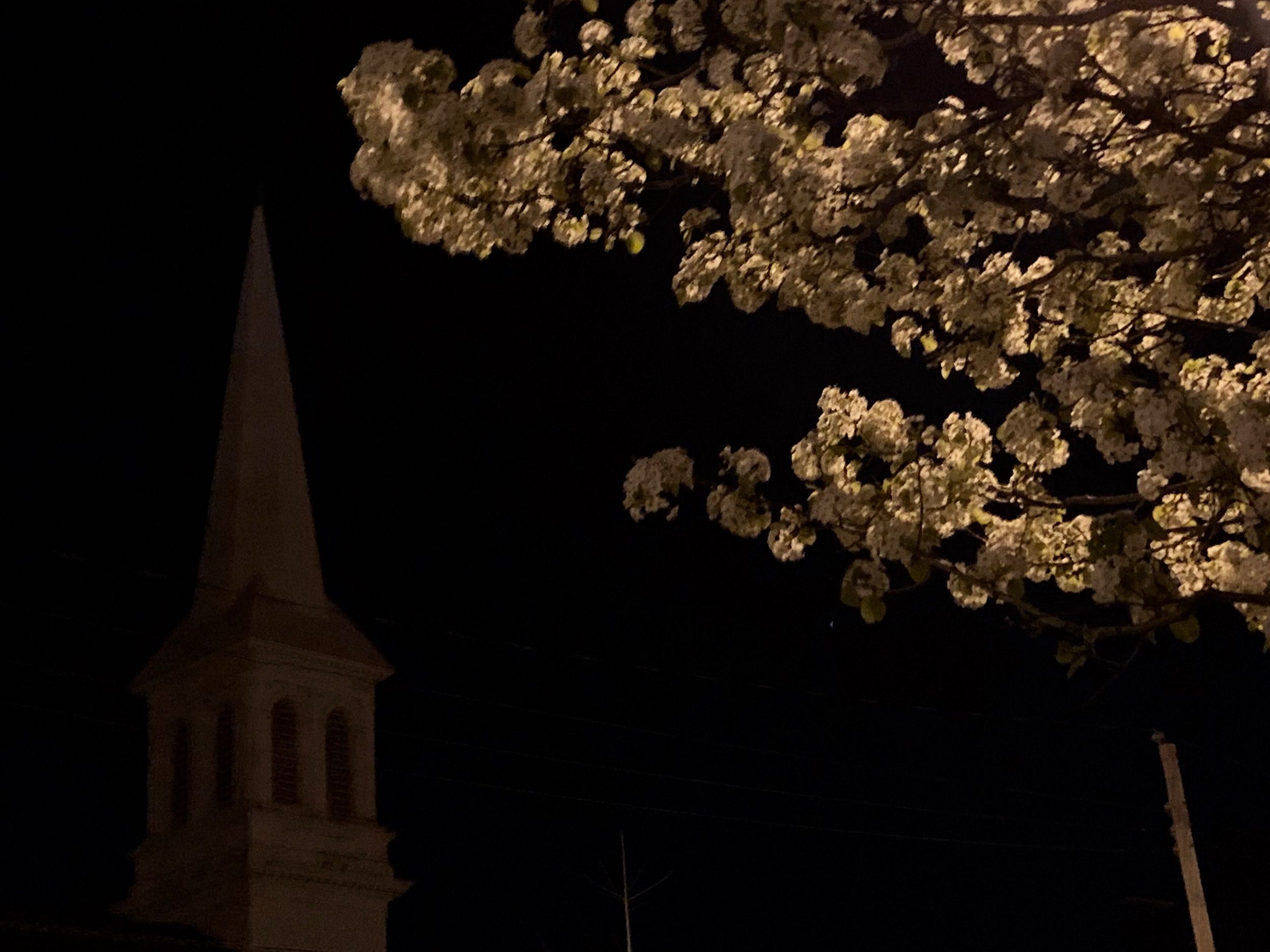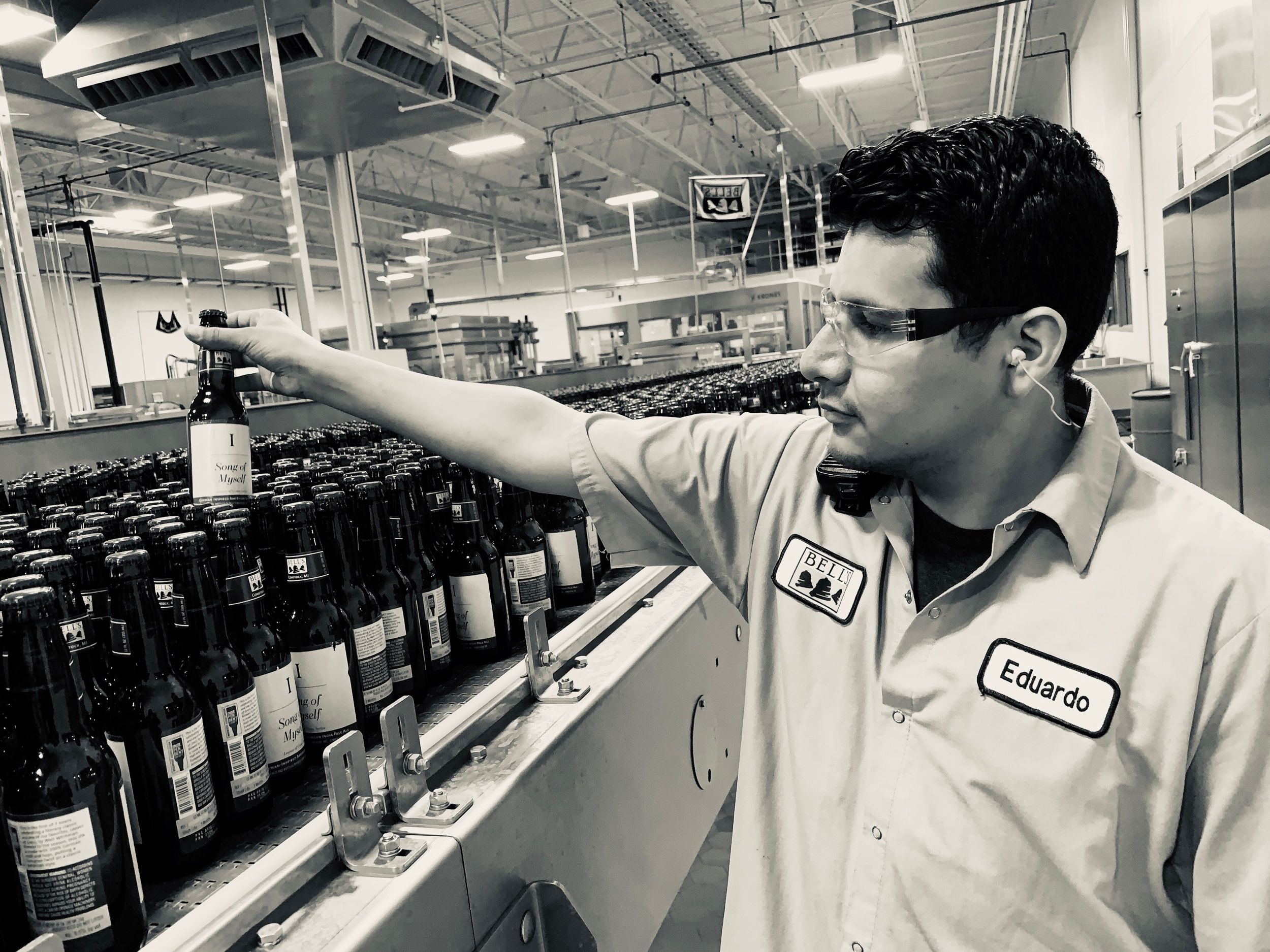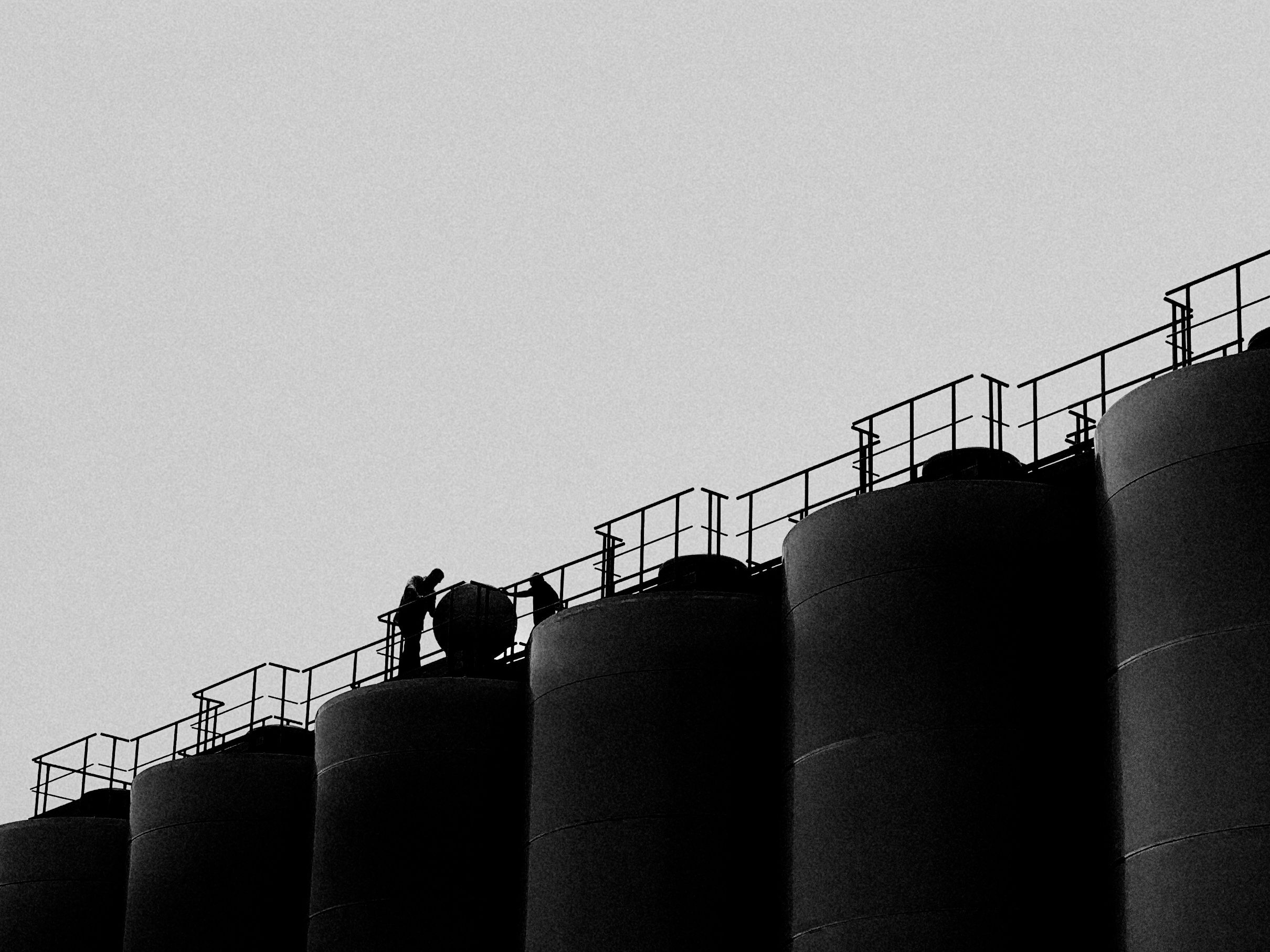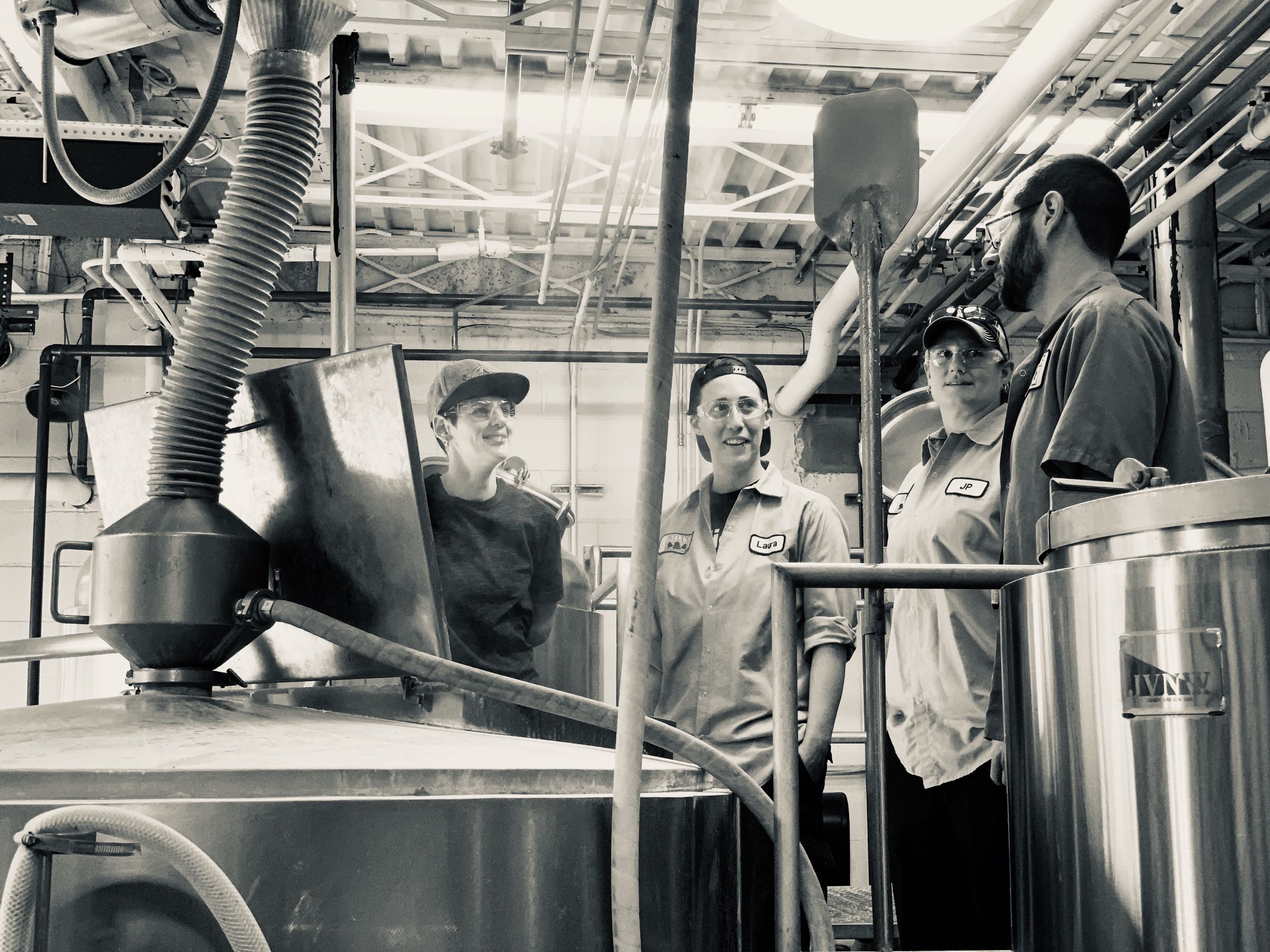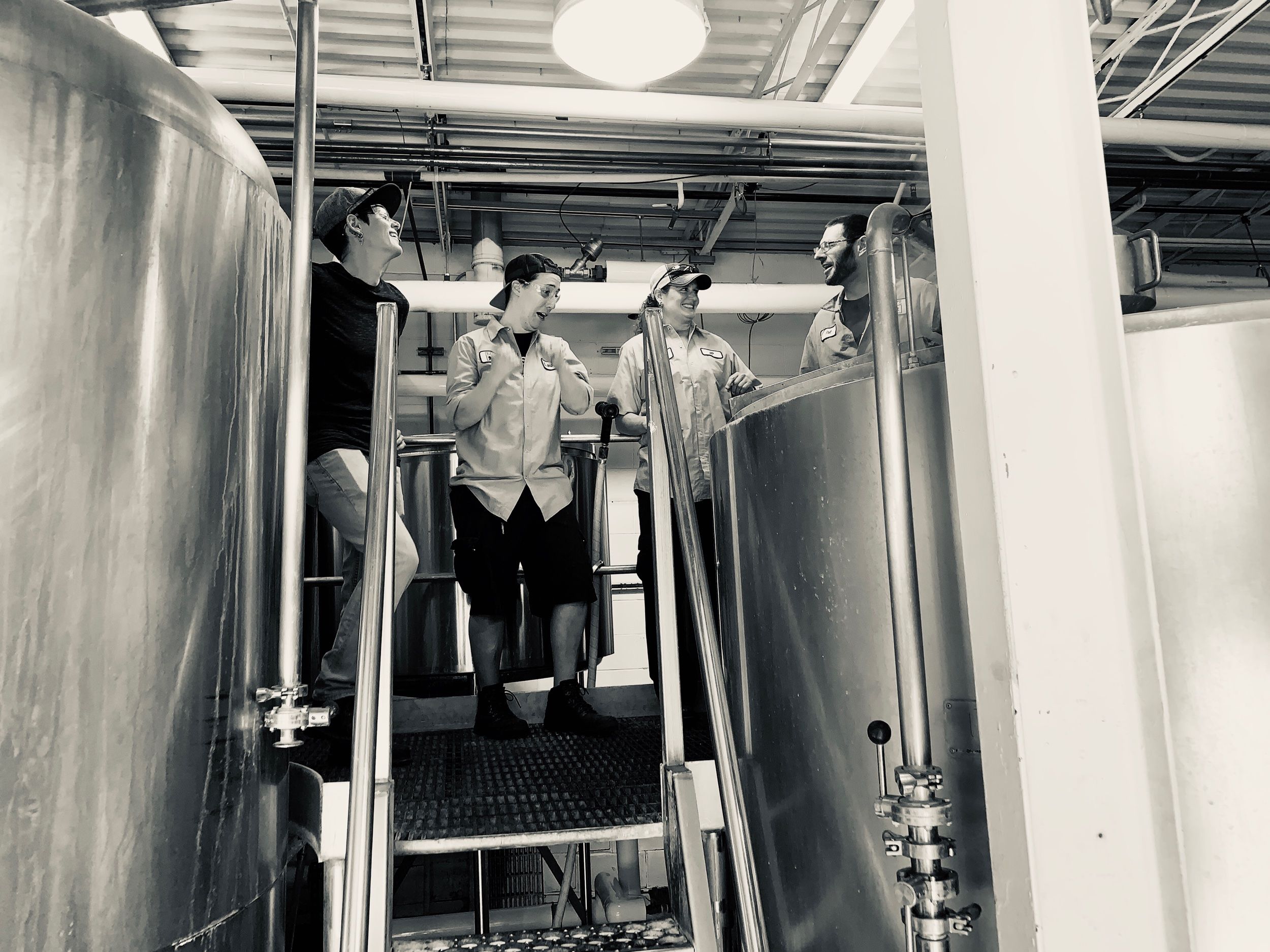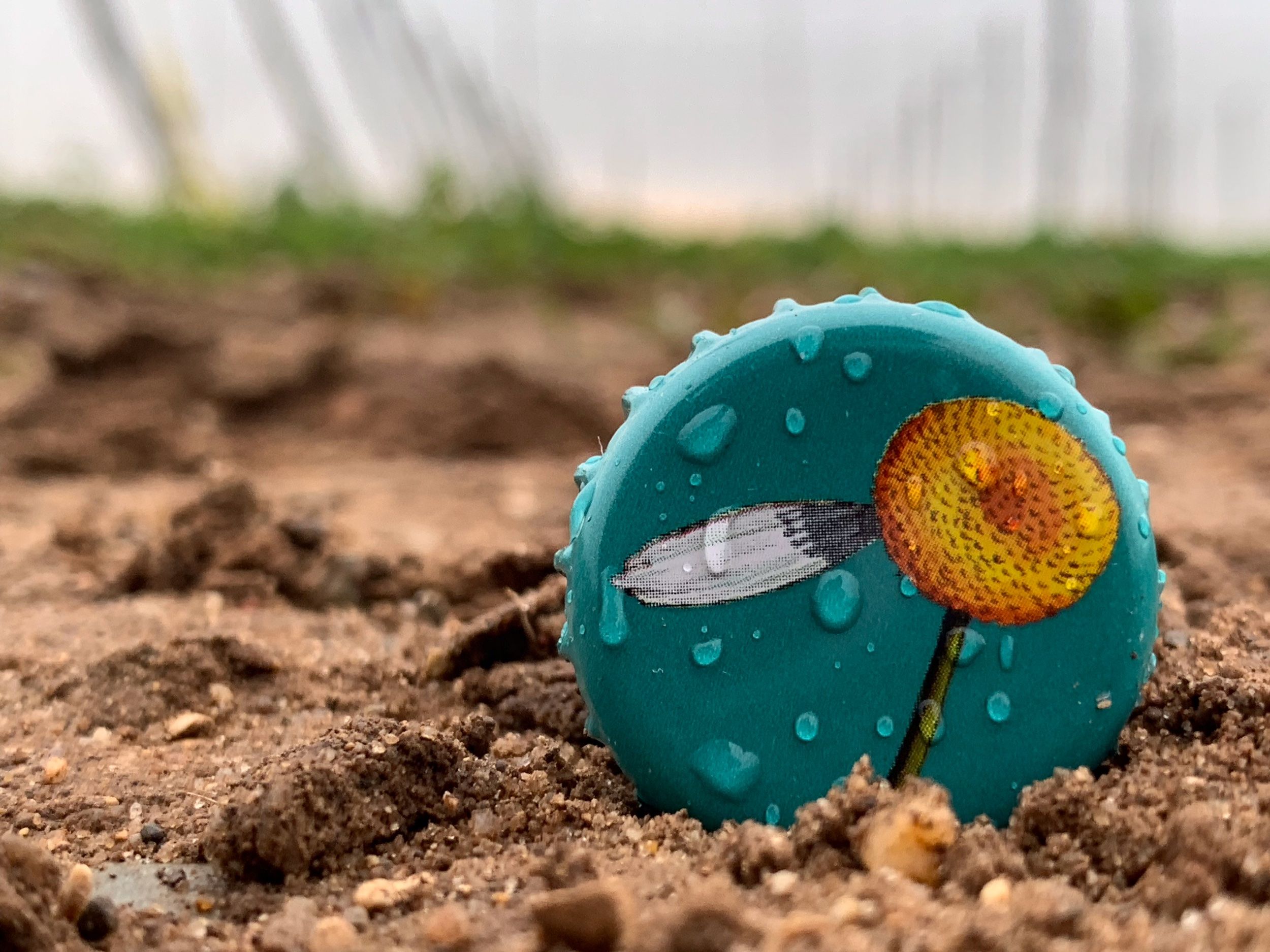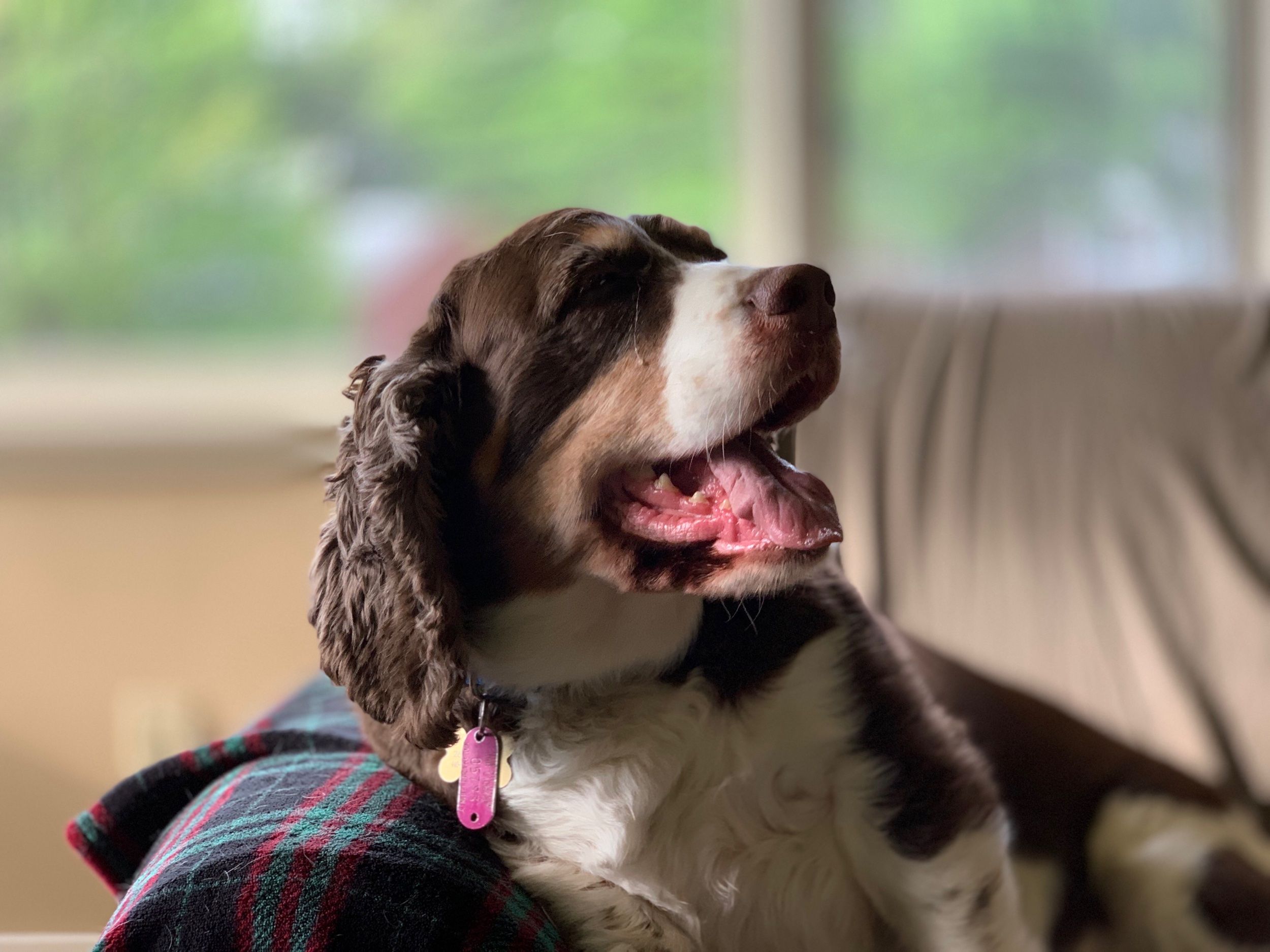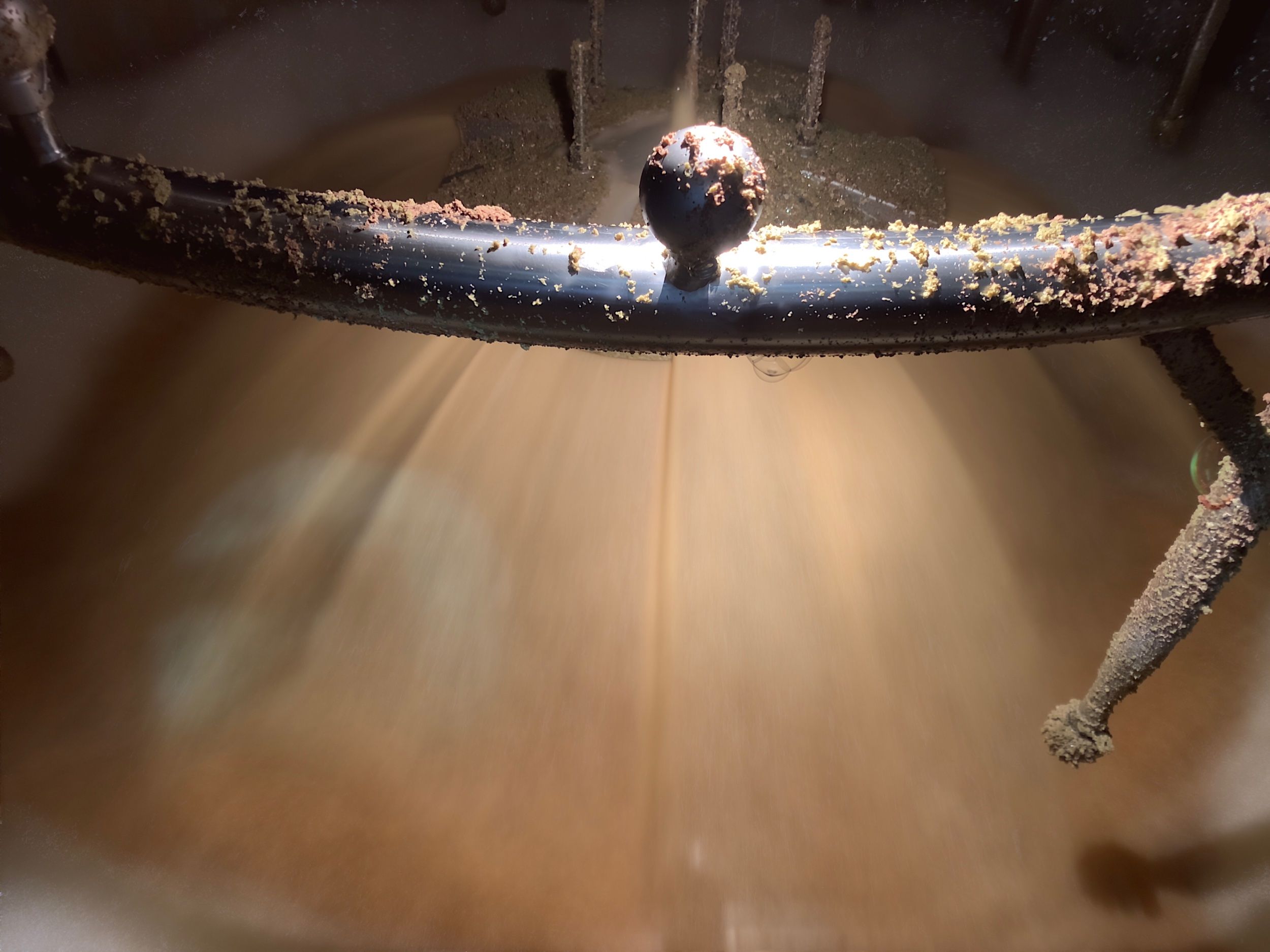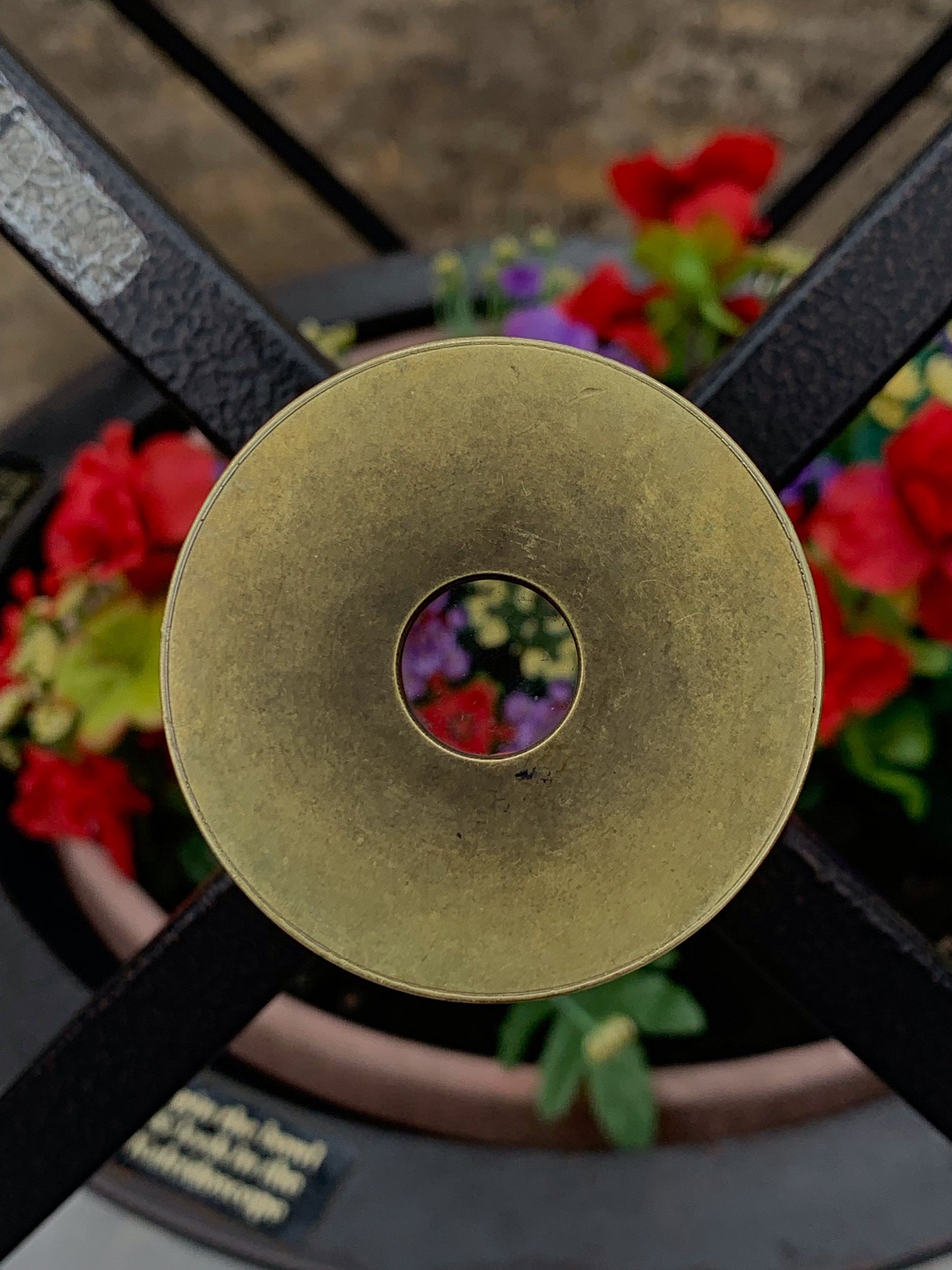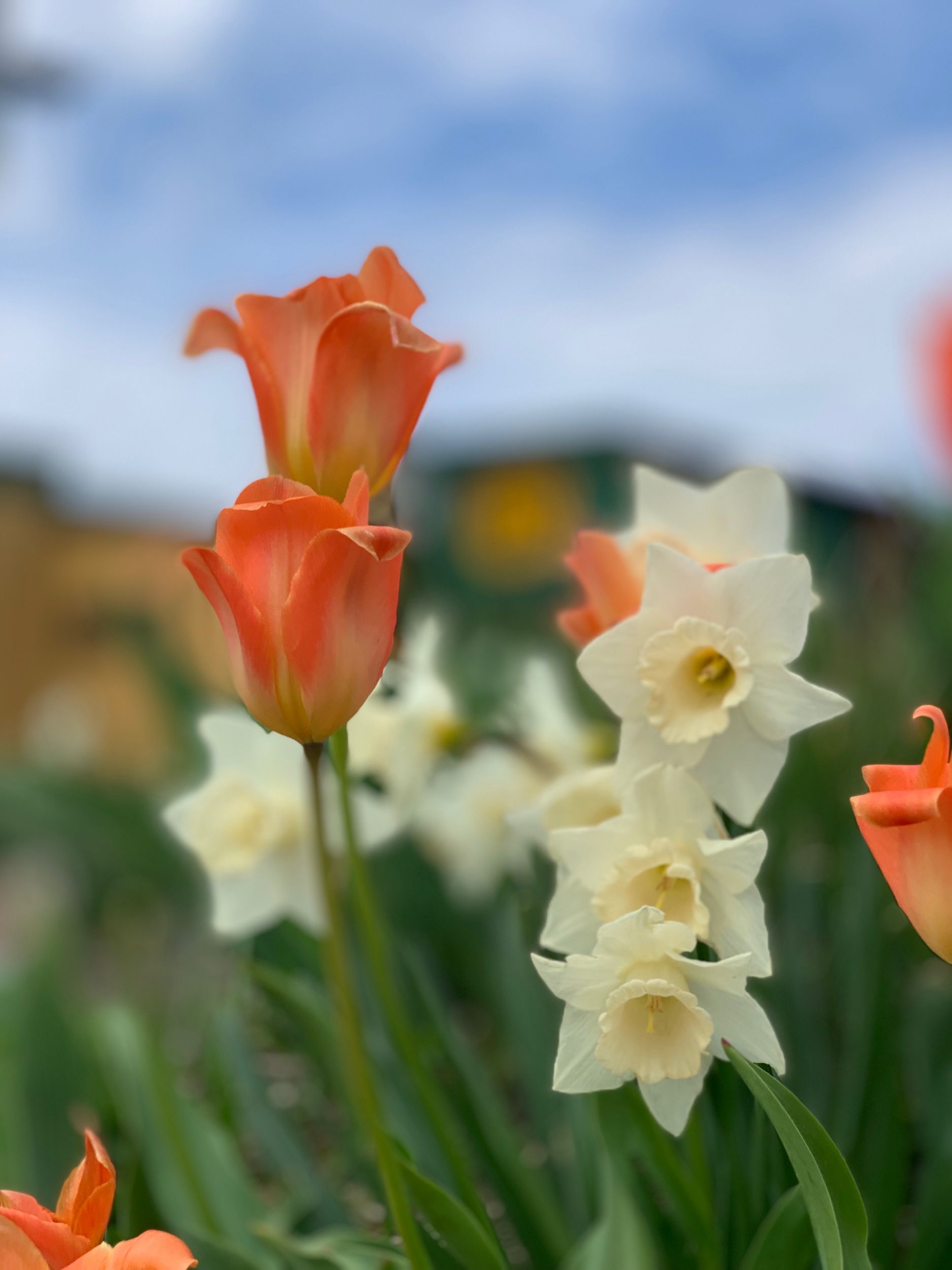 ---
---
Date
May 31, 2019
---
---