Camera on the Apple Watch? Yes please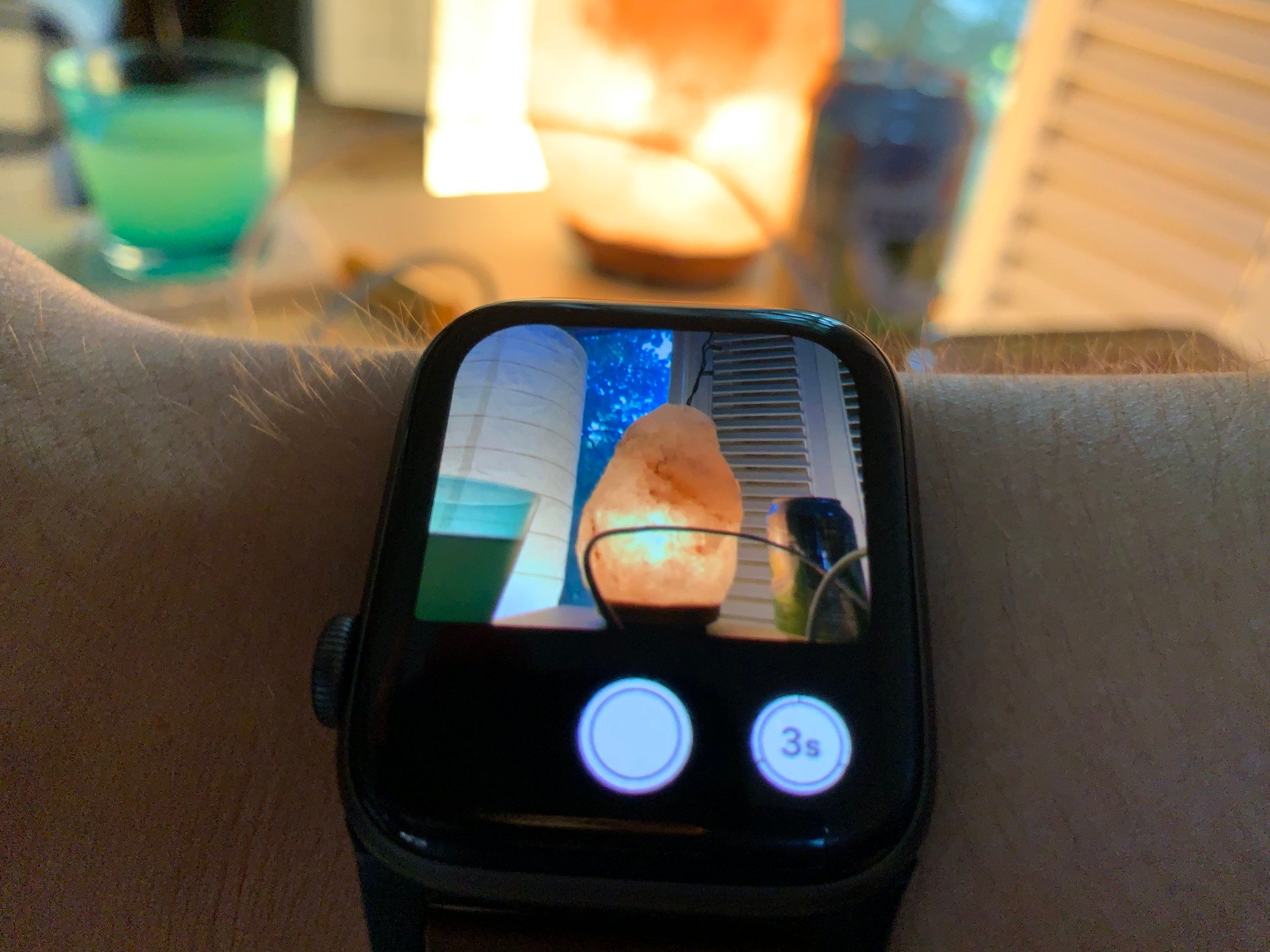 I don't often like to post about rumors, but this one caught my eye: Apple Has Explored Adding Positionable Cameras to Apple Watch Bands.
The best camera is the one you have with you, and I always have an iPhone with me to capture moments. But to have a camera on the Apple Watch would be a game changer. There are many times I want to leave my phone at home and just have the watch, but don't do it because I don't want to miss out on a moment. This could change that.
How good could the camera be? I'd assume it's similar to the front facing camera on recent iPhones. The iPhone X introduced the TrueDepth camera system, which is made up of several sensors and dot projectors. I don't think this could fit in a band, but maybe something along the lines of the iPhone 8, which has a 7-megapixel, f/2.2 aperture camera that can record 1080p HD video.
This wouldn't be a stellar camera by any means, but I'd take the occasional trade off to be able to ditch the distraction of the phone and still have a camera.
I've often thought about buying and carrying a camera for moments like this, but having it on the watch would be a great trade off. We'll see what comes.
---
---
Date
July 8, 2019
---
---