Photos of the Month: July 2019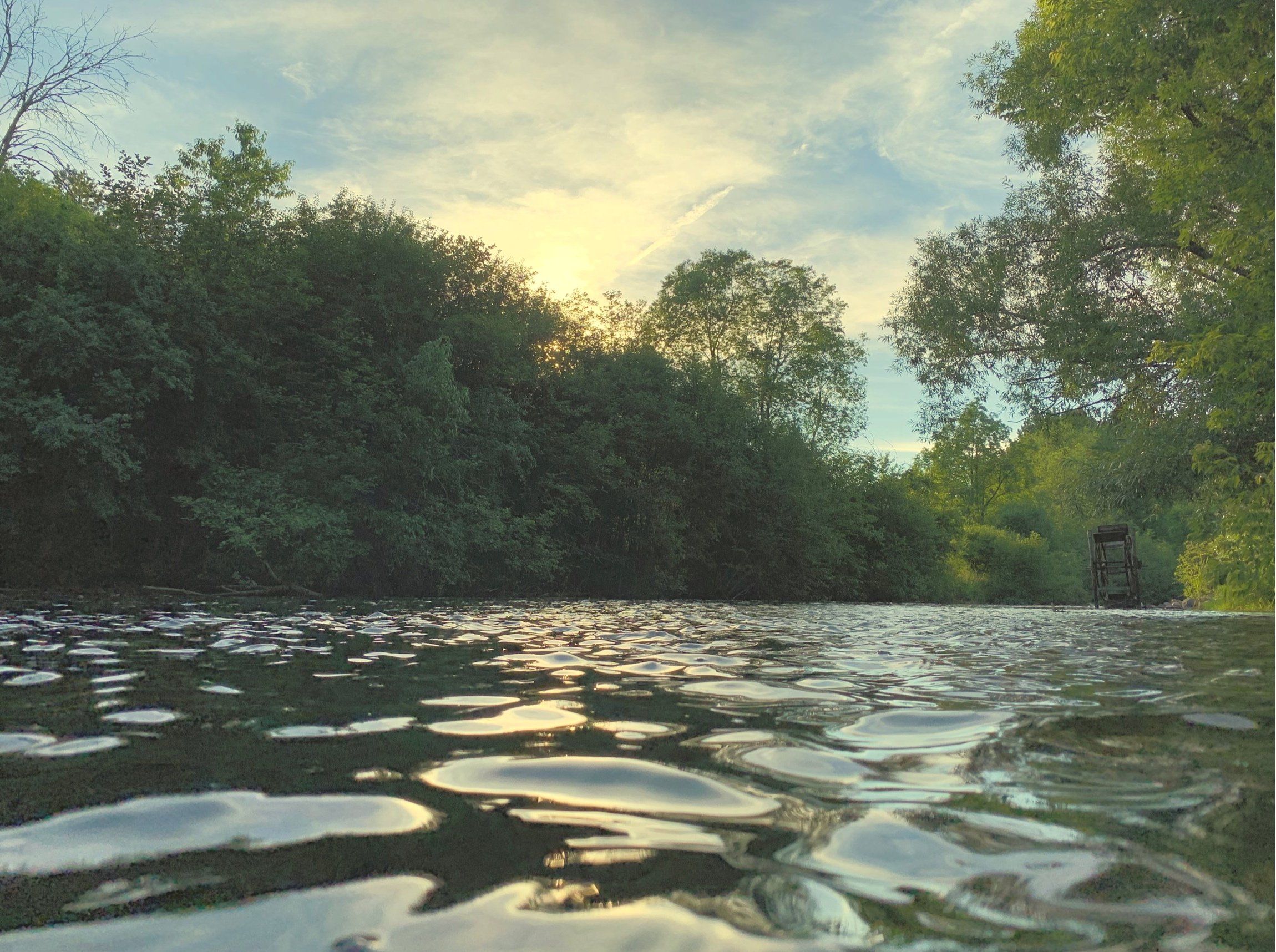 Summer is one of my favorite times to take photos. The weather is nice, the light is good and everything seems in motion.
For editing, I've continued to explore the app Darkroom. One of my favorite features is applying frames. They make photos stand out on Instagram and help, well, frame the image.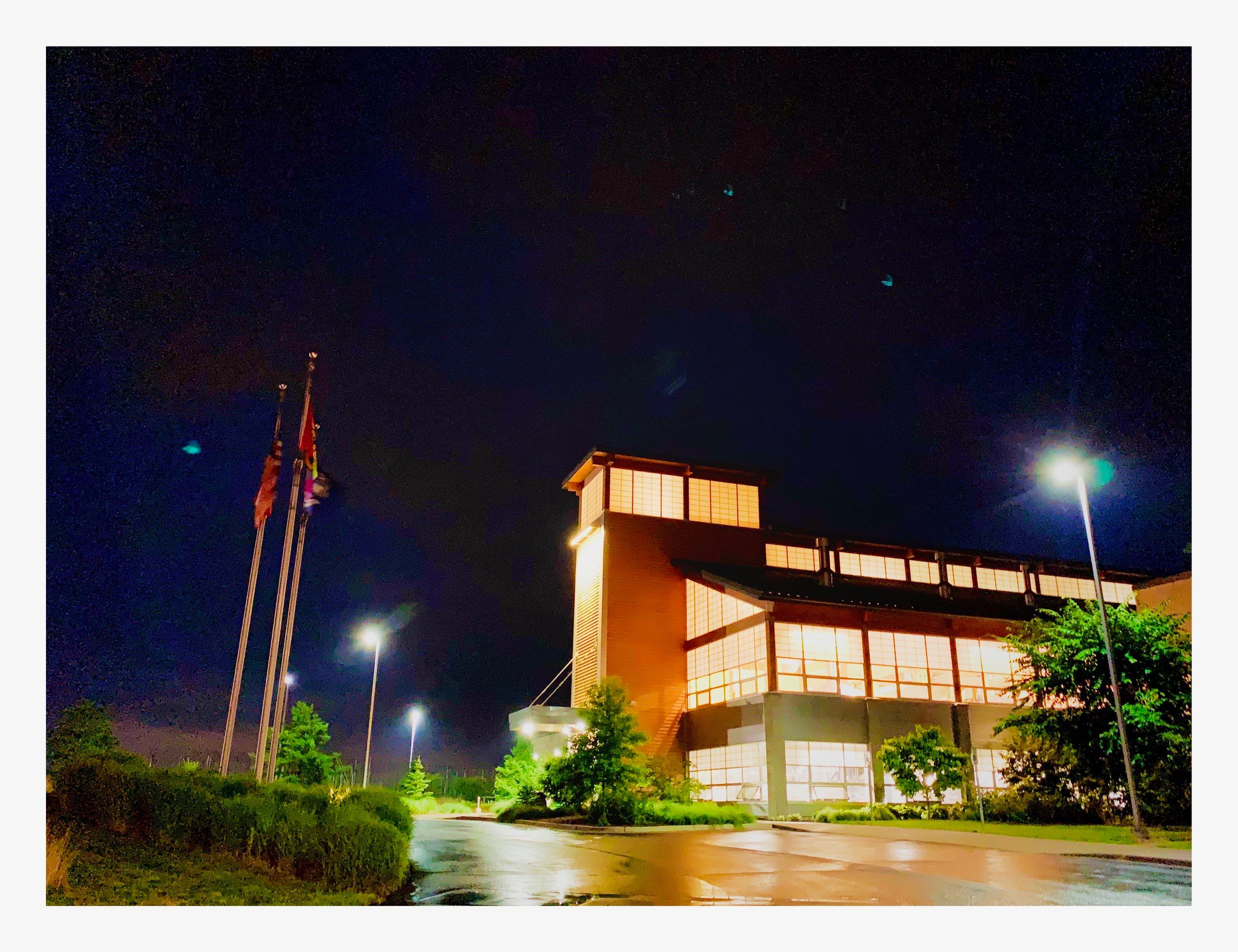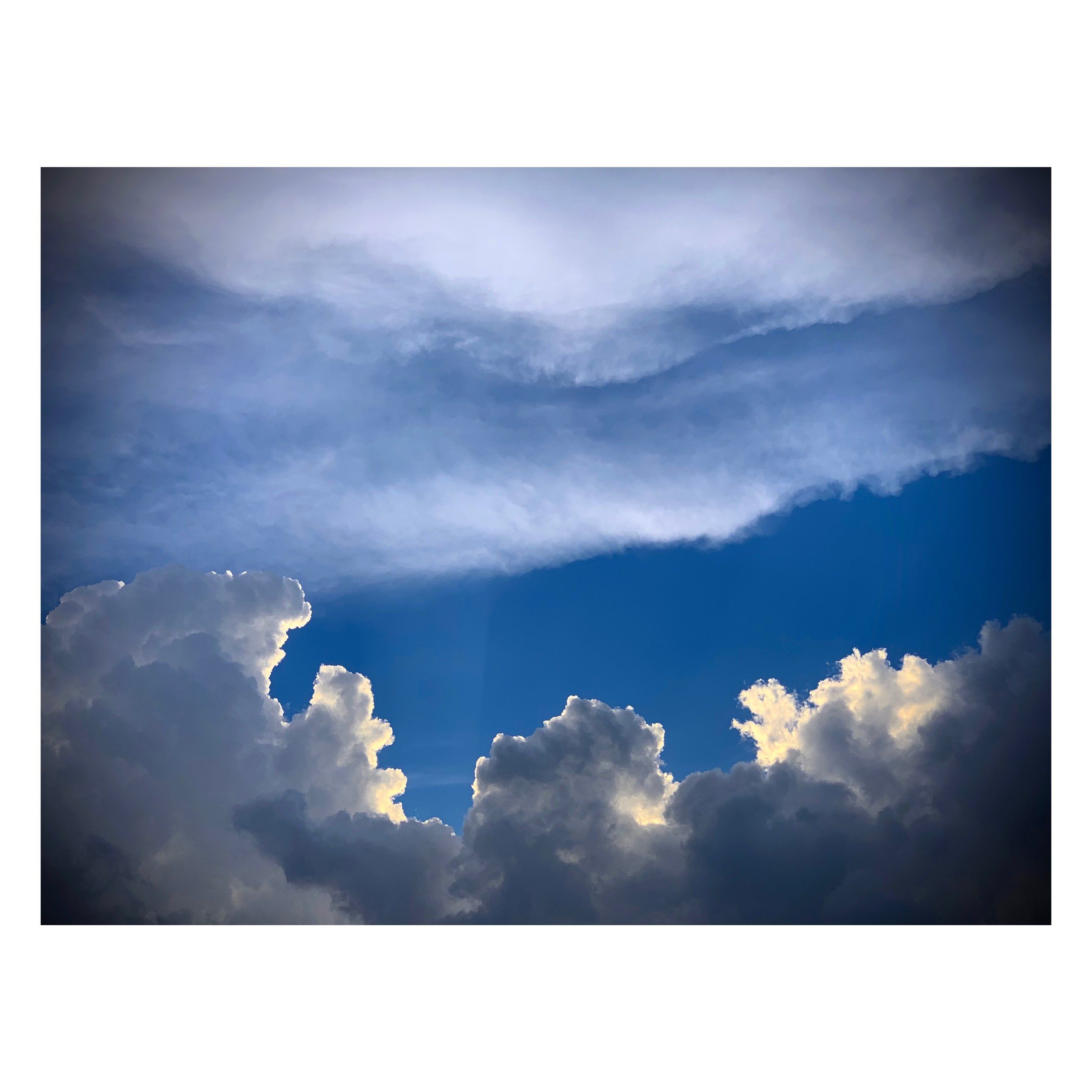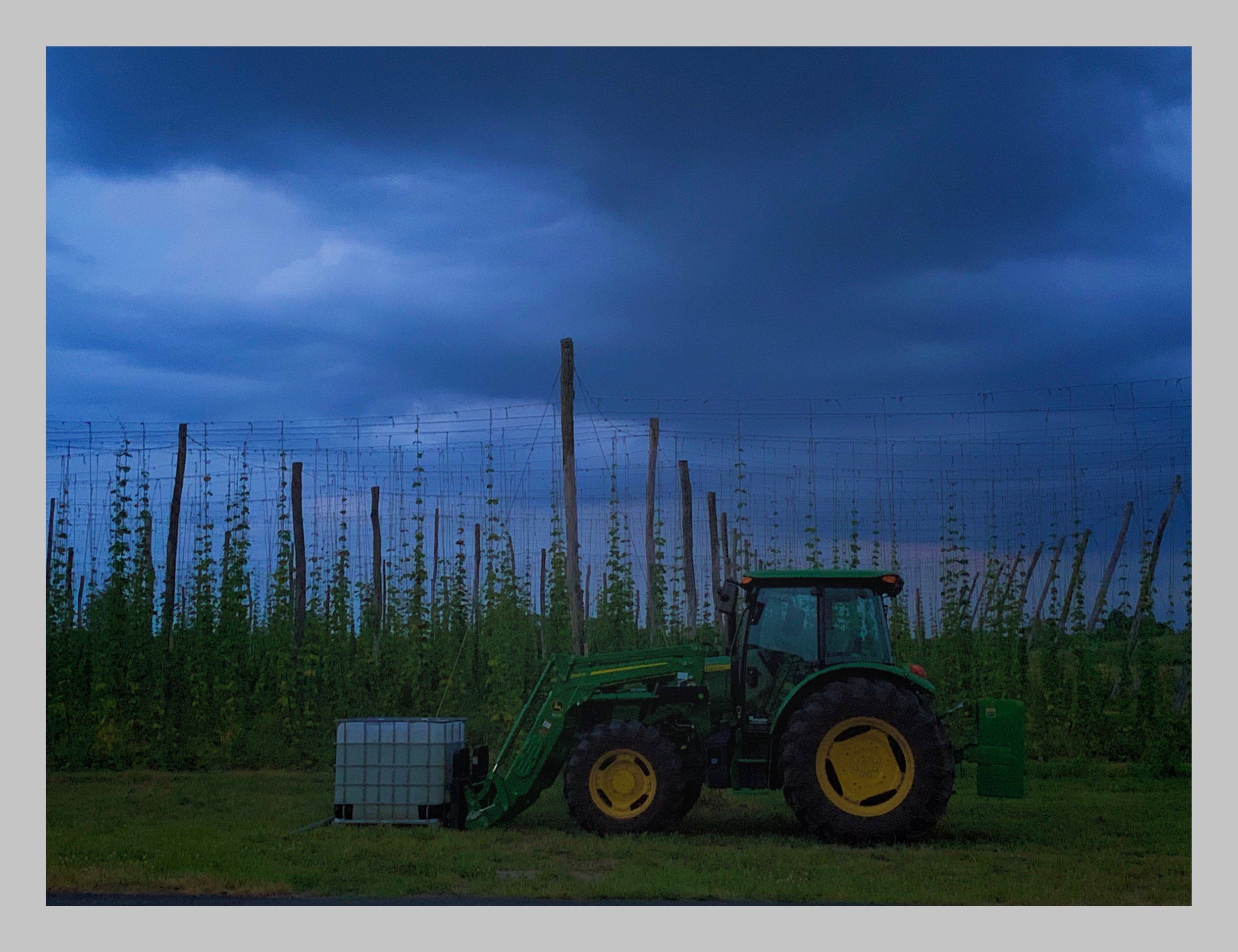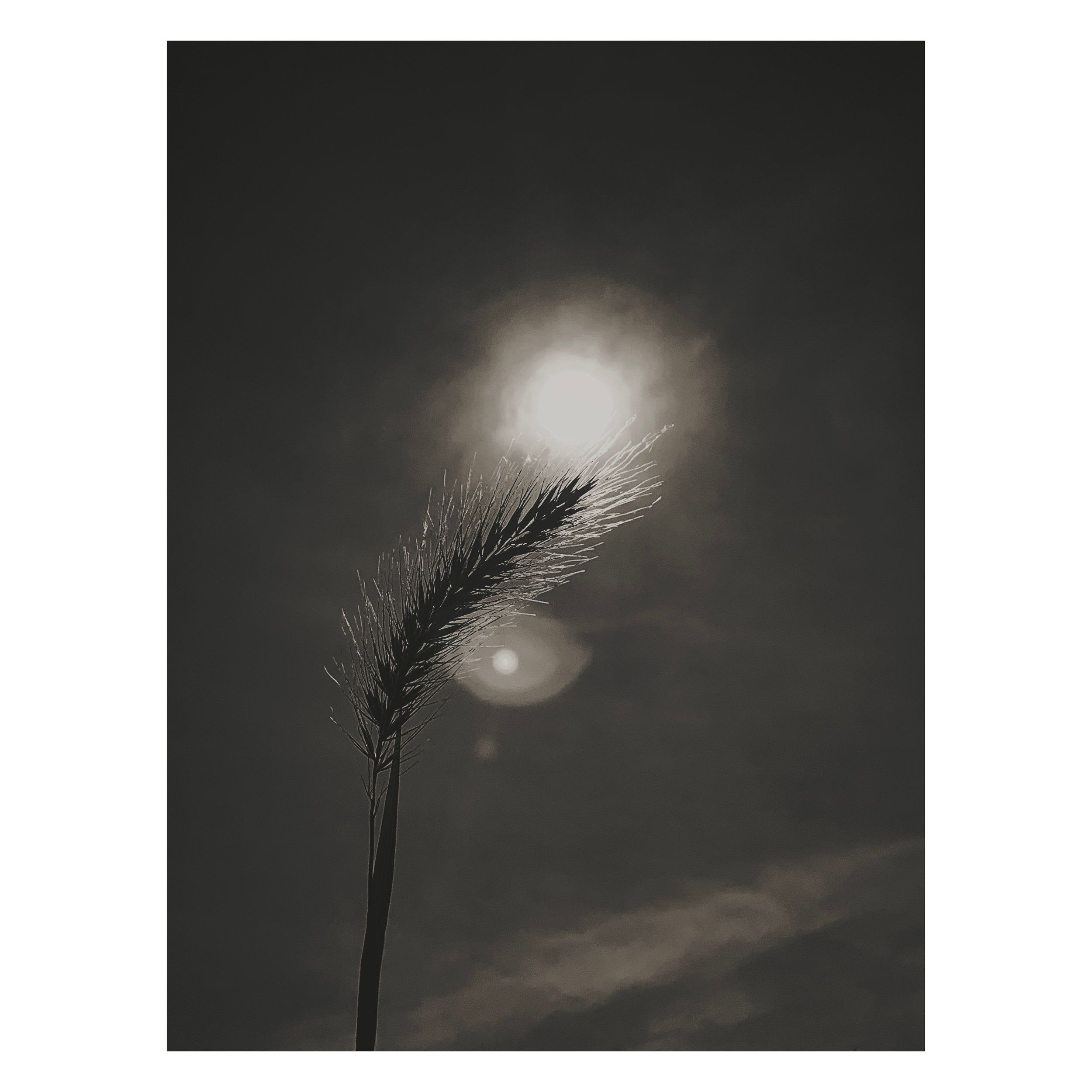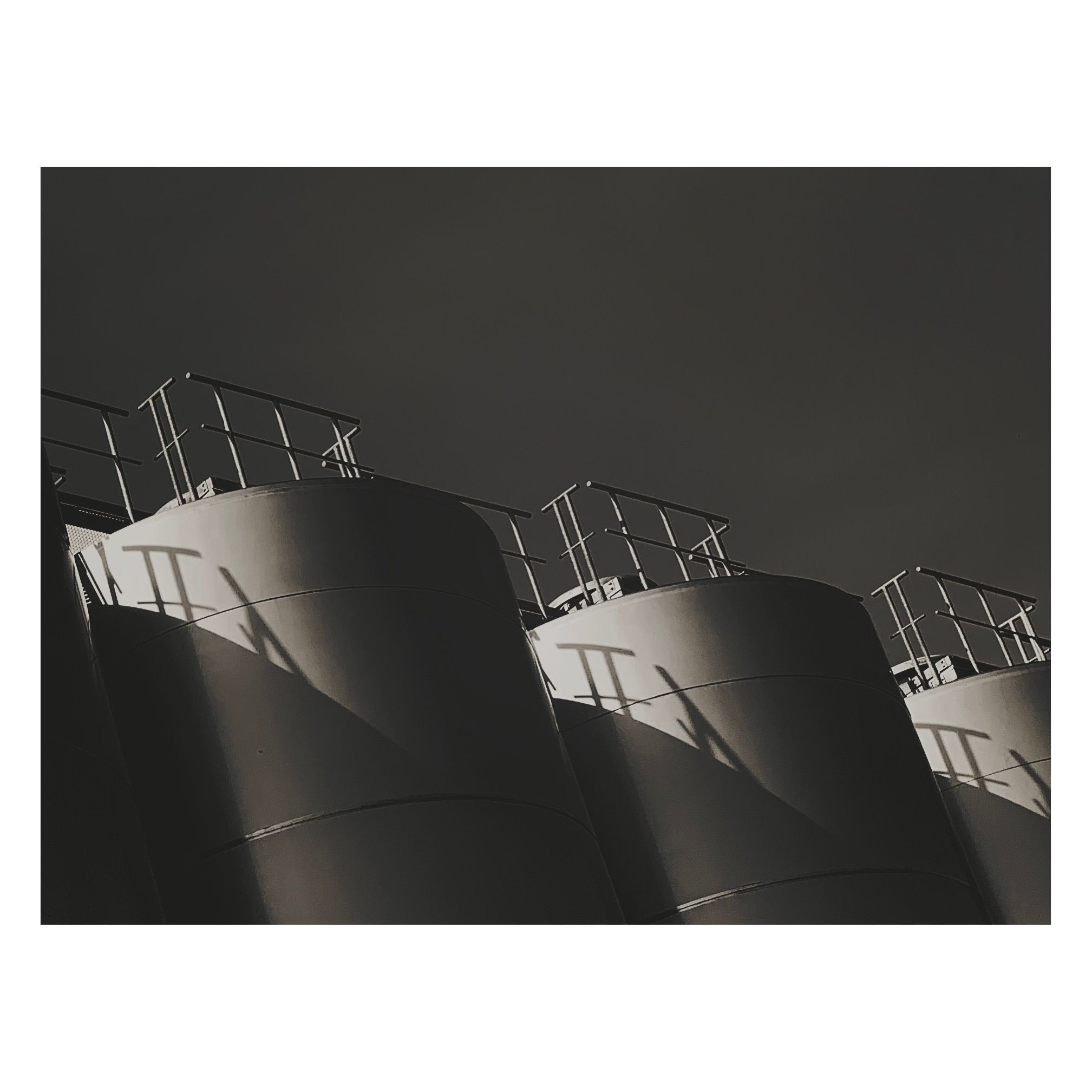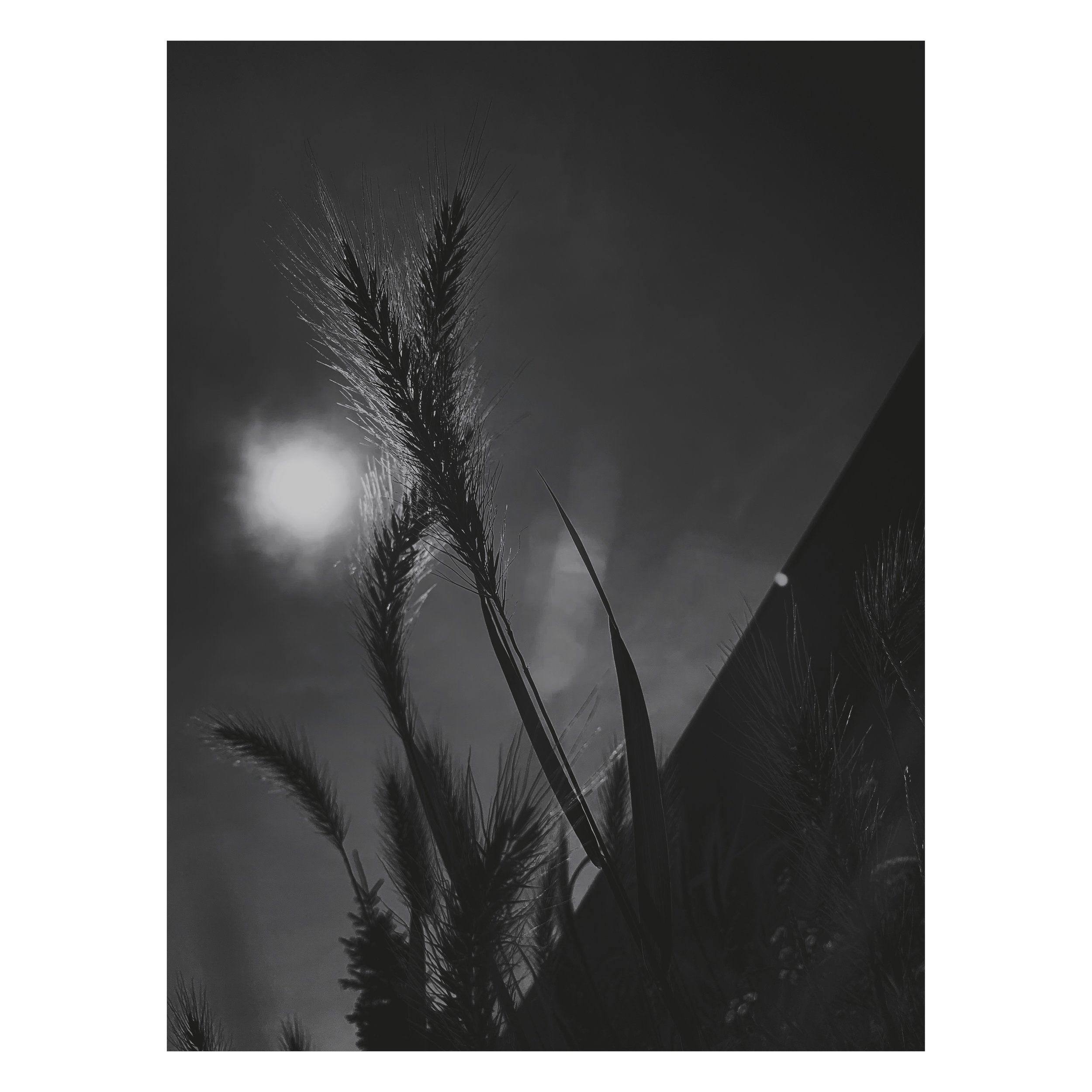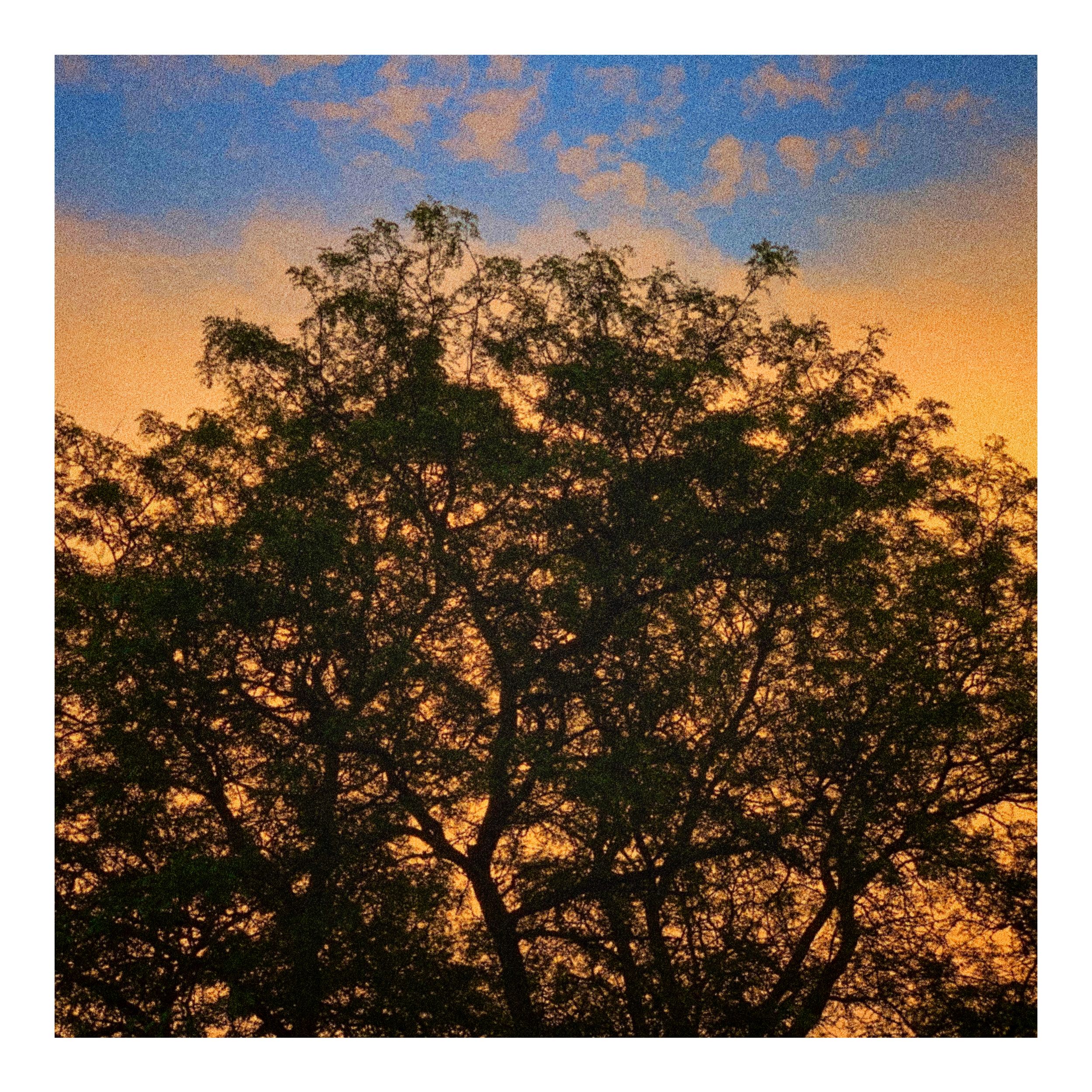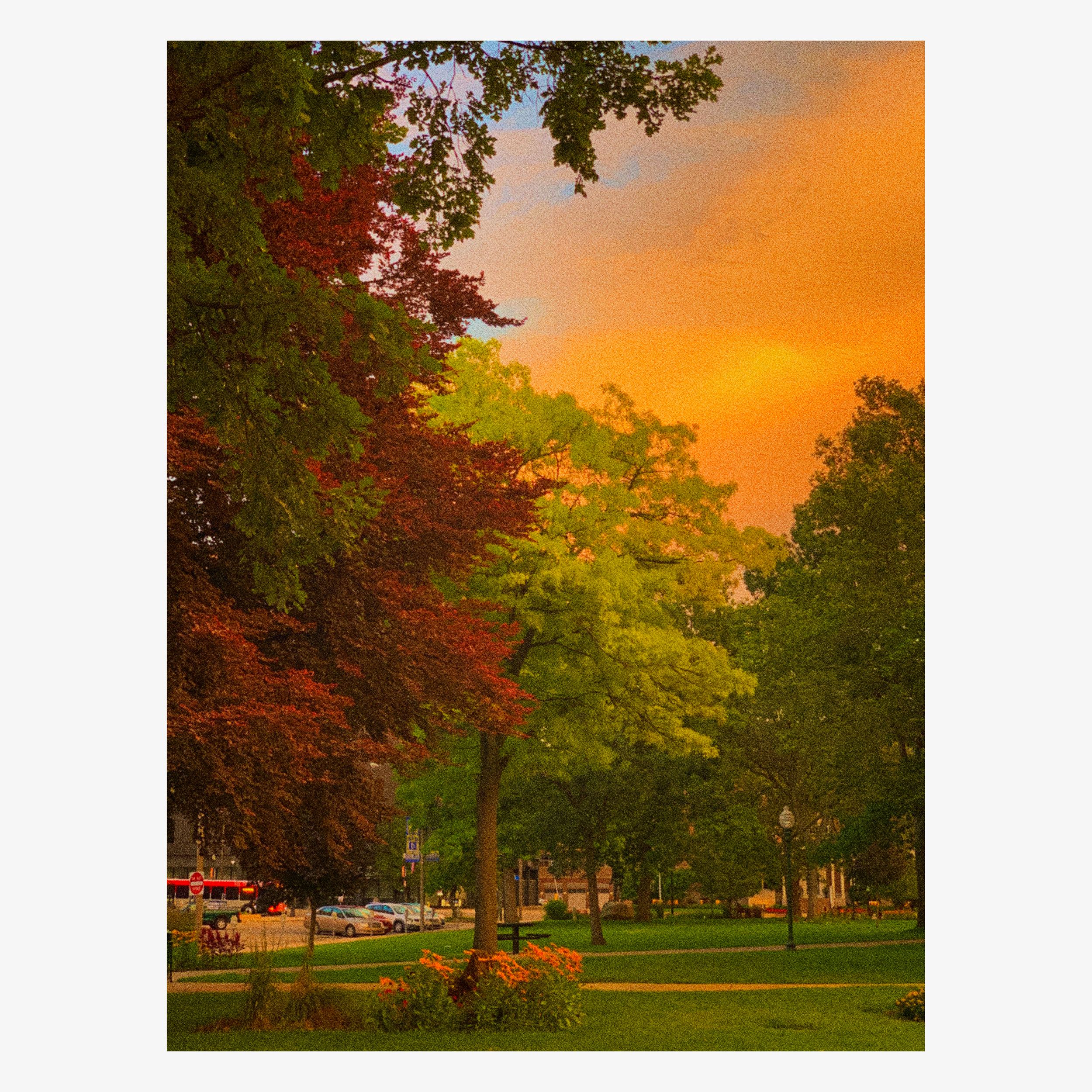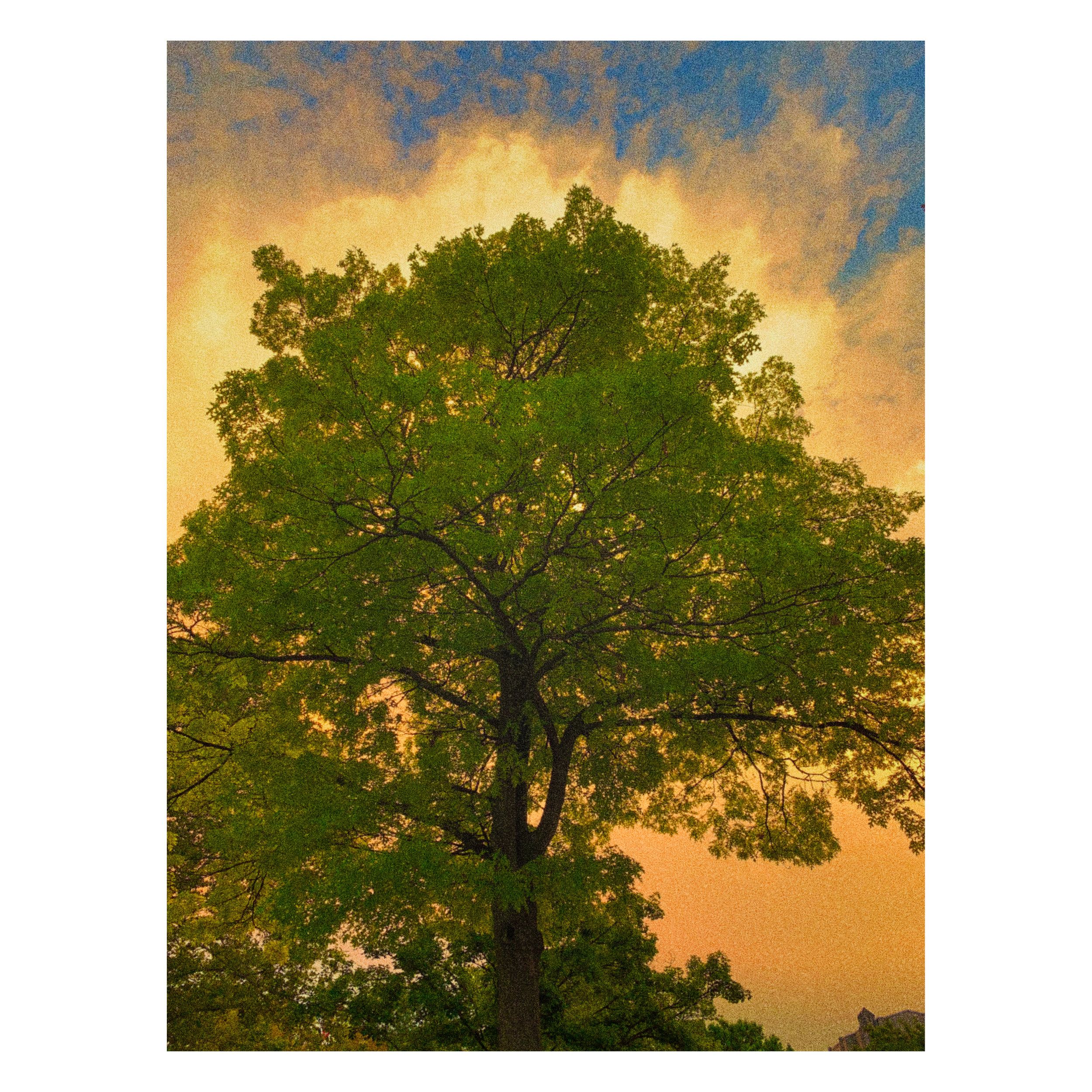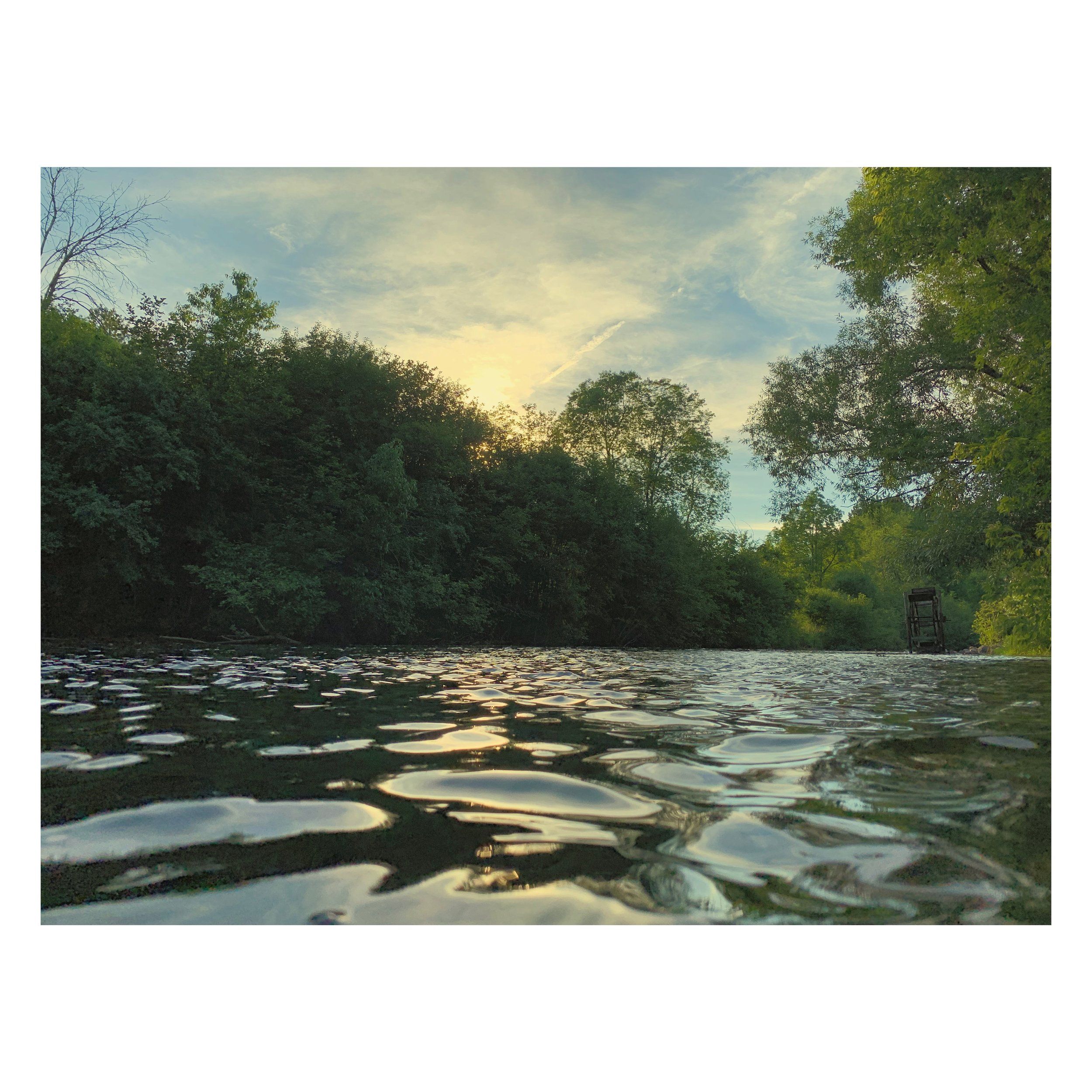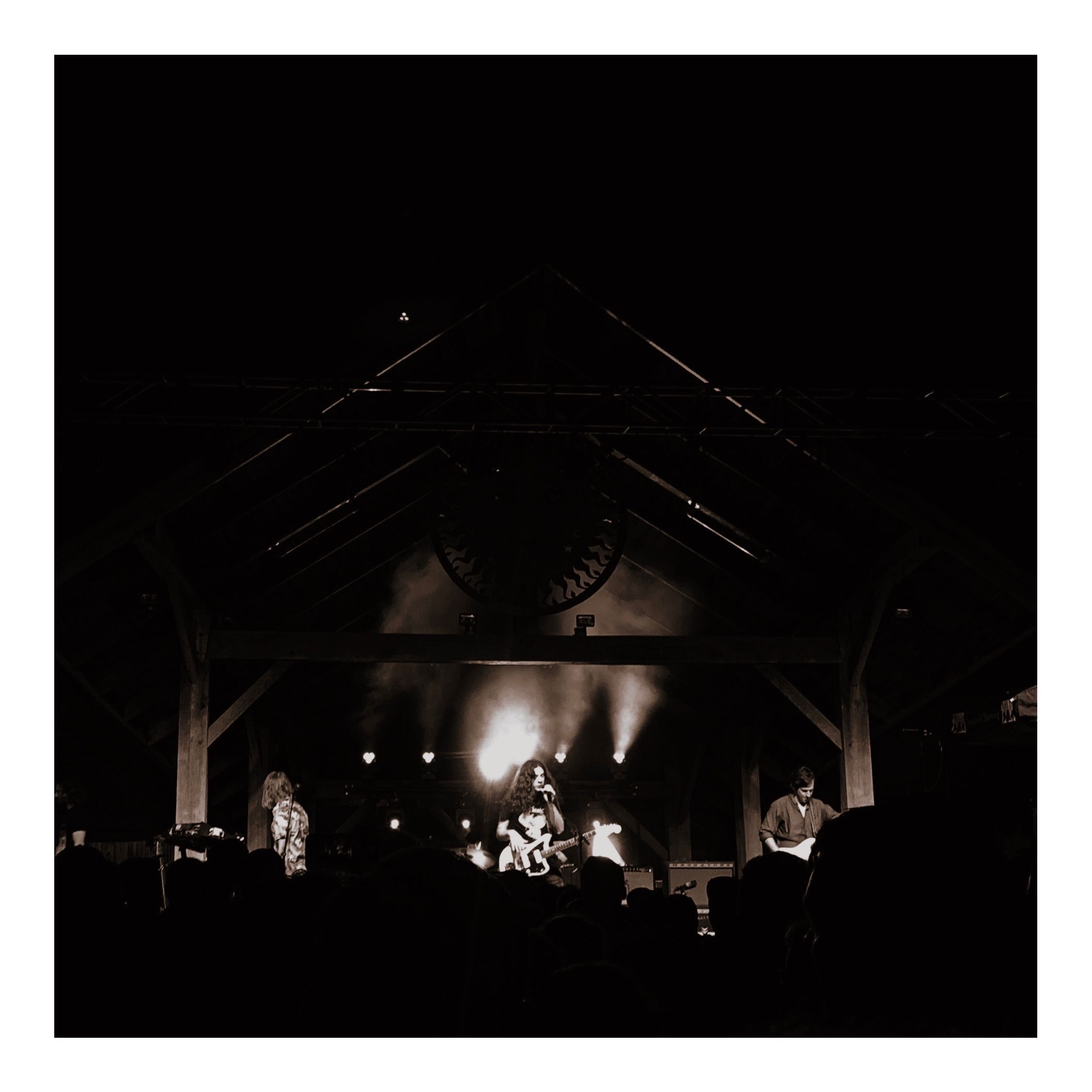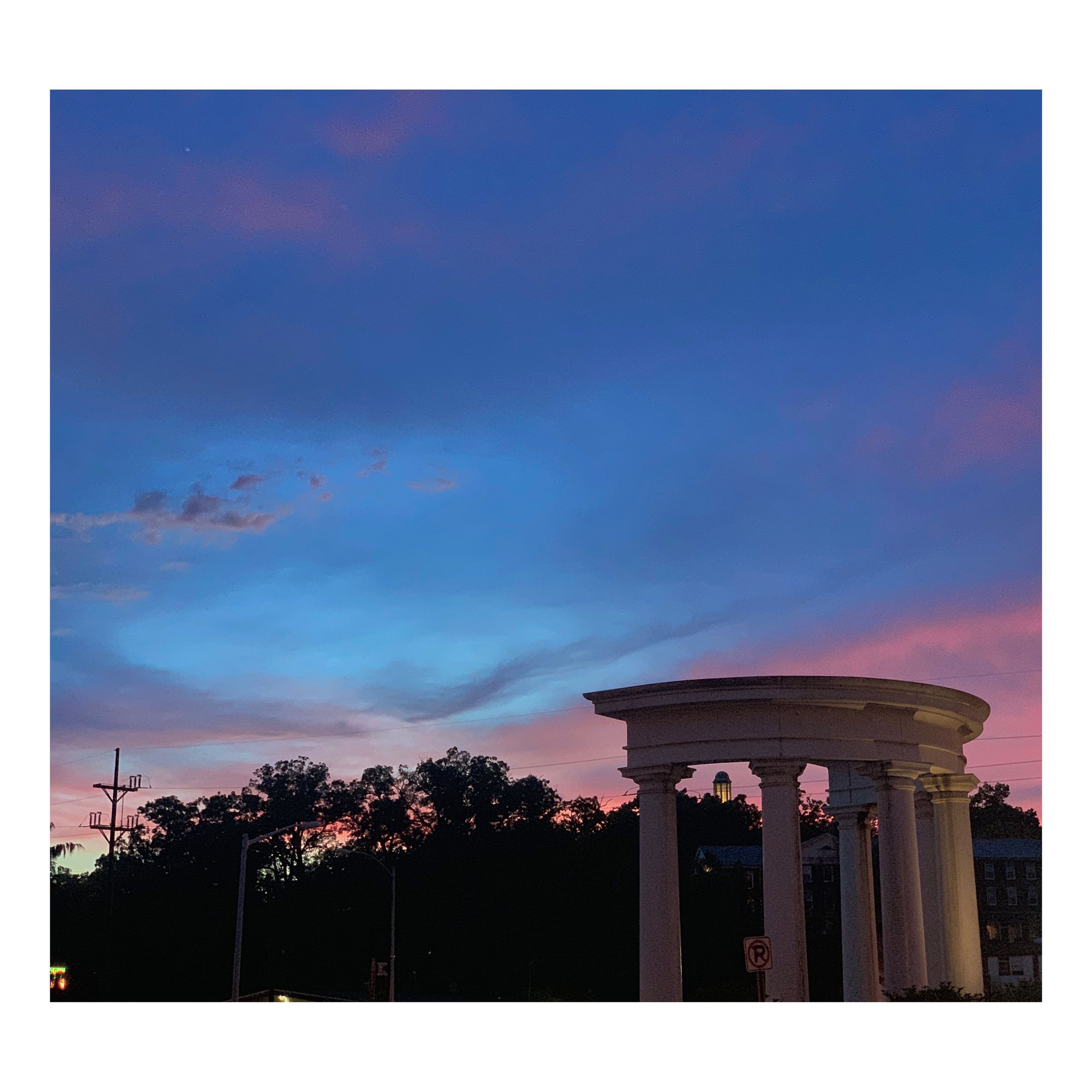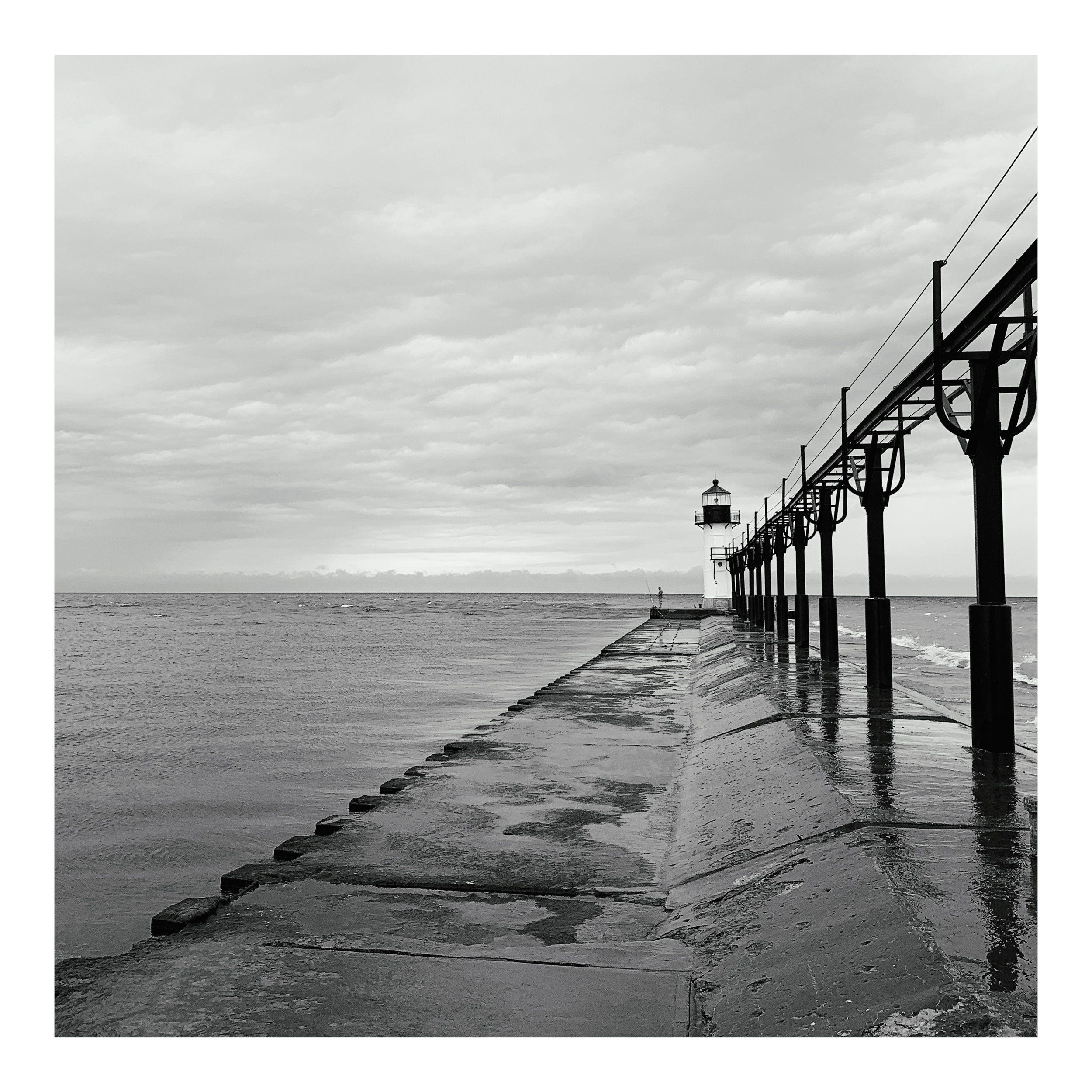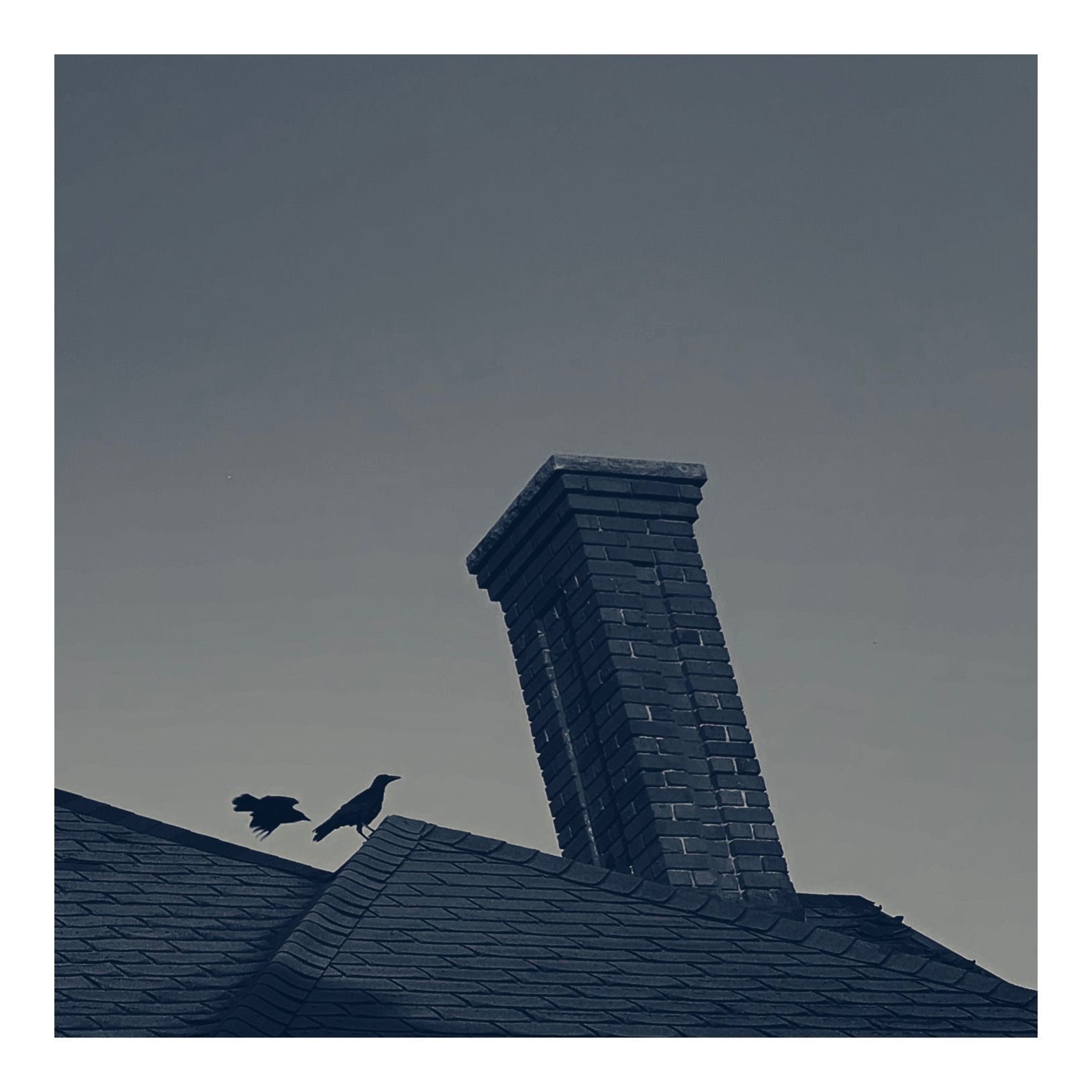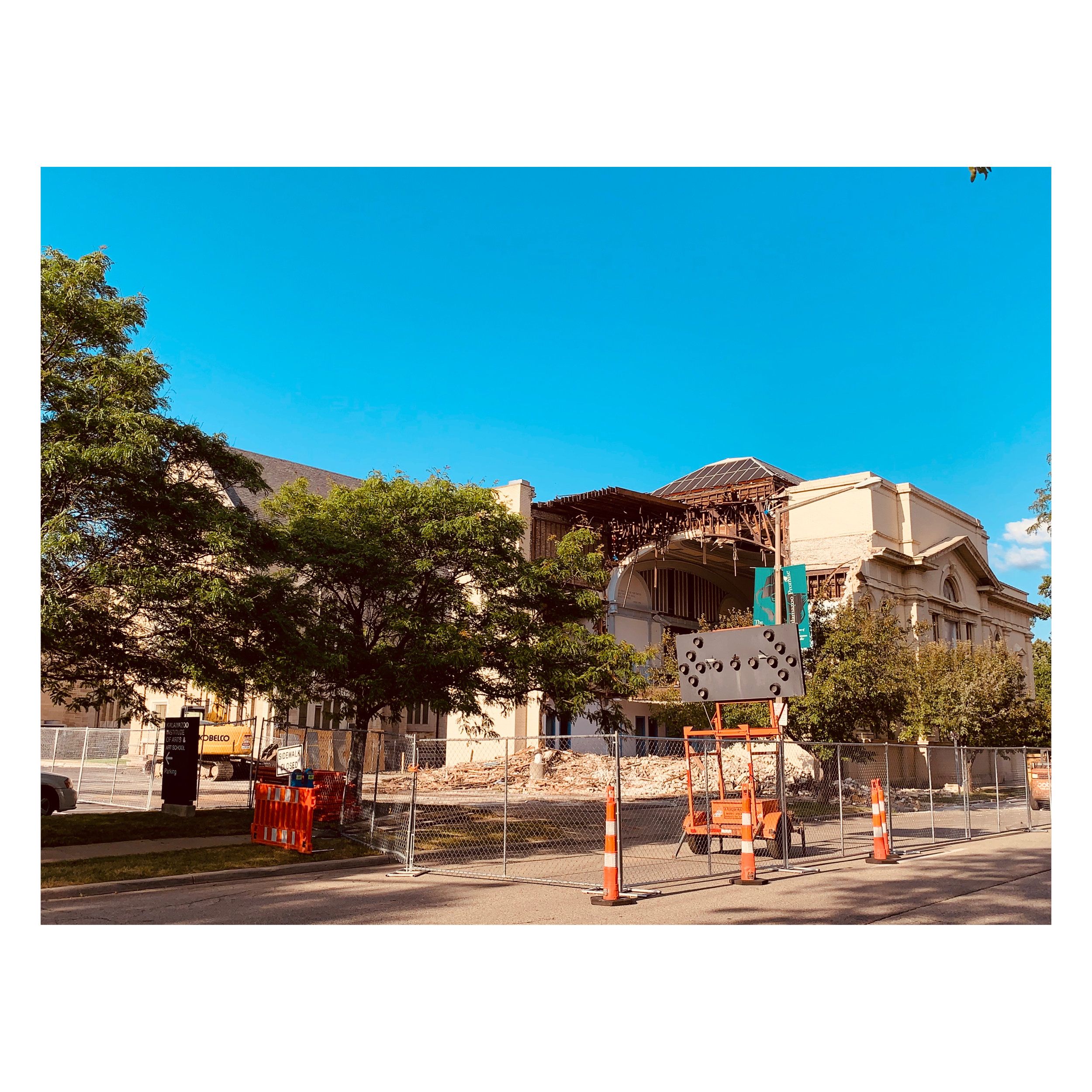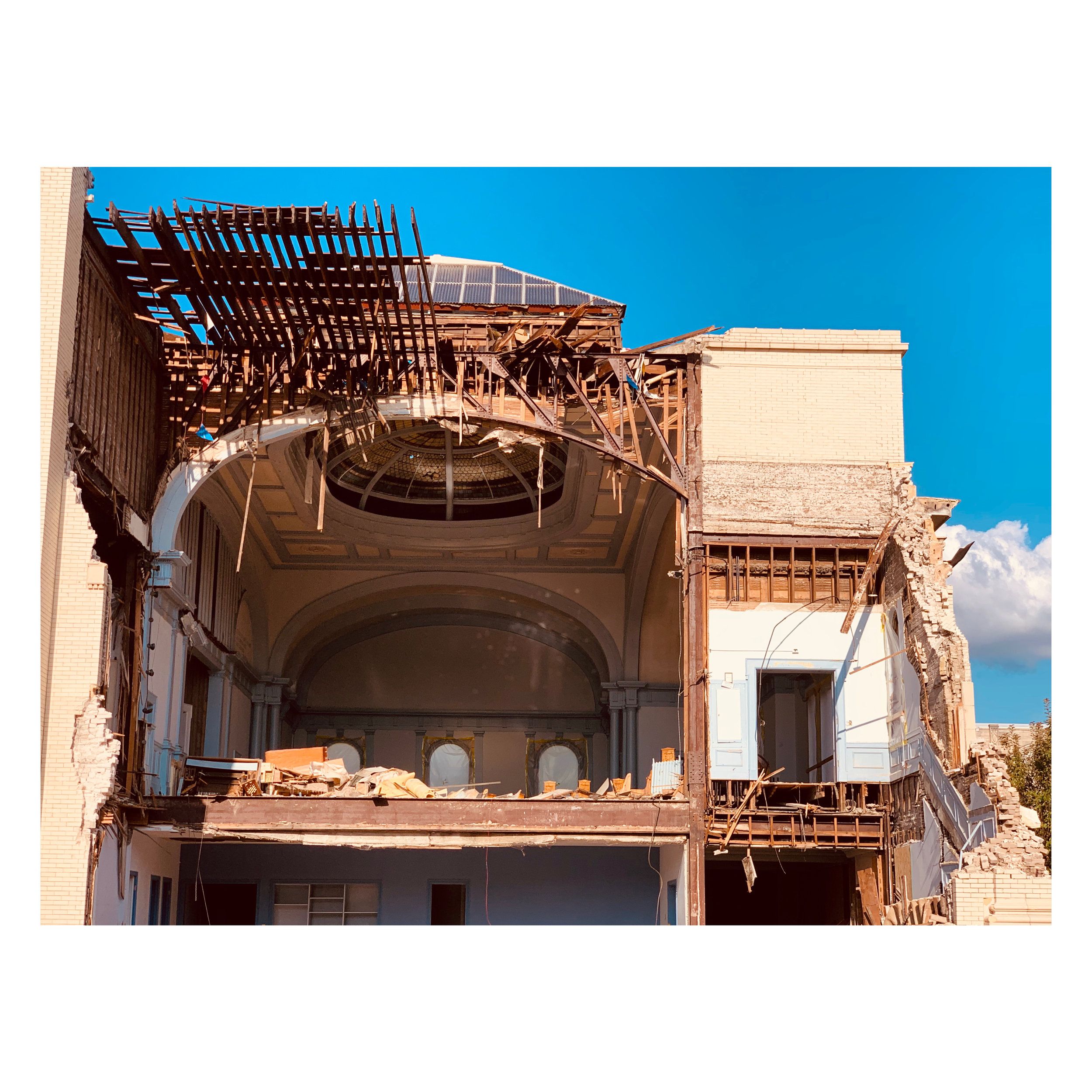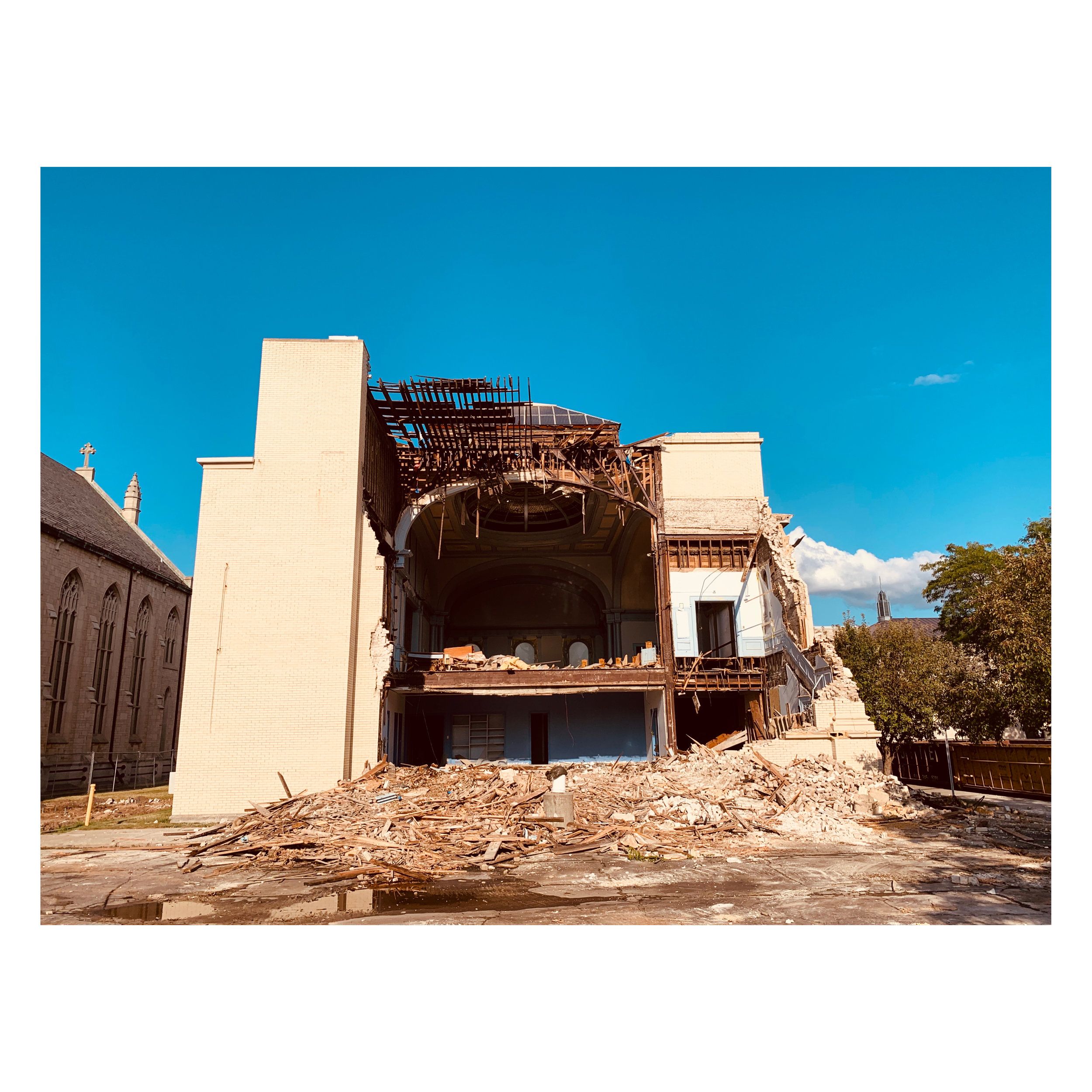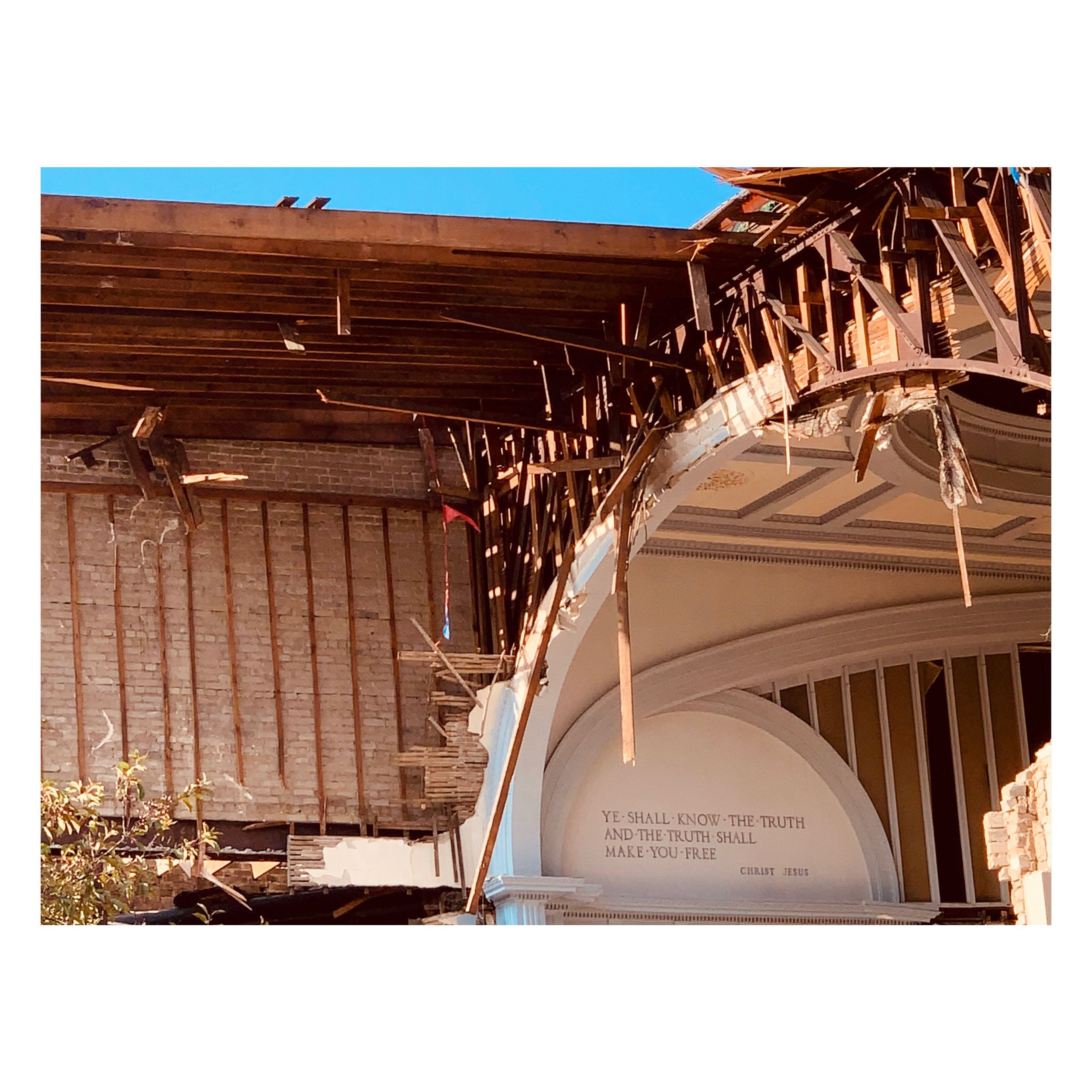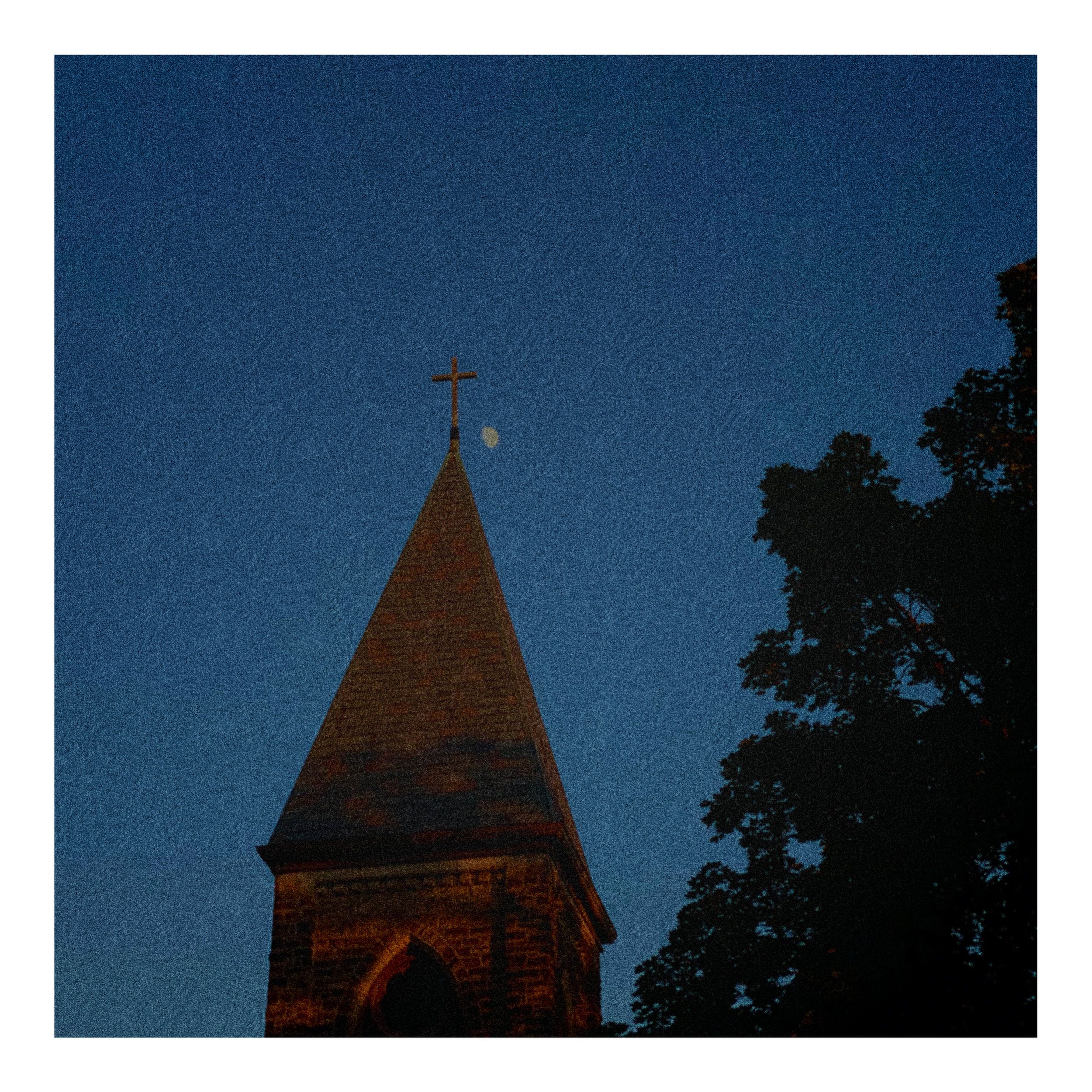 When I've been taking pictures, I've begun to use apps that only shoot in black and white (I'm working on an article about this). The short takeaway: they have changed the way I frame and expose shots.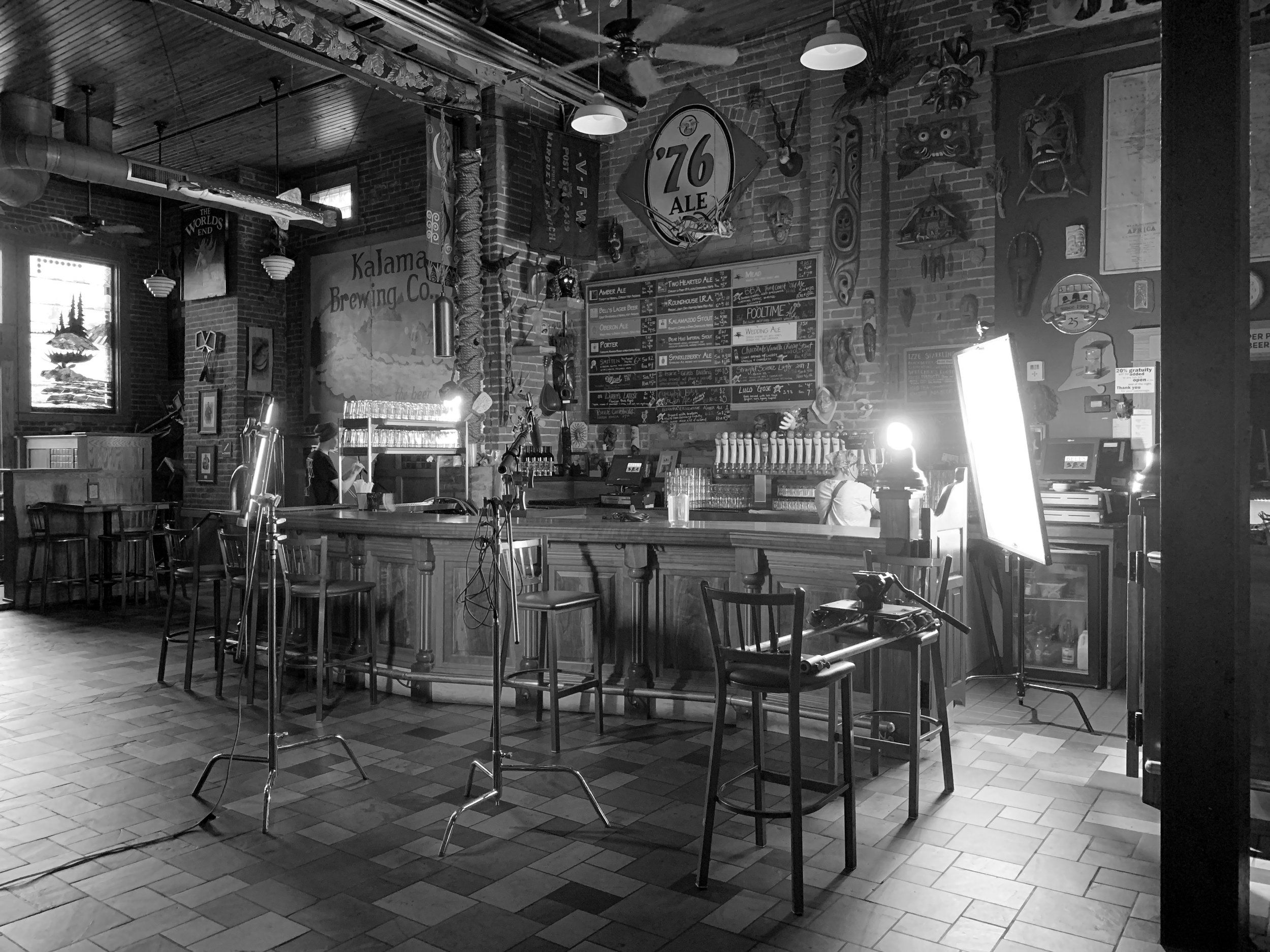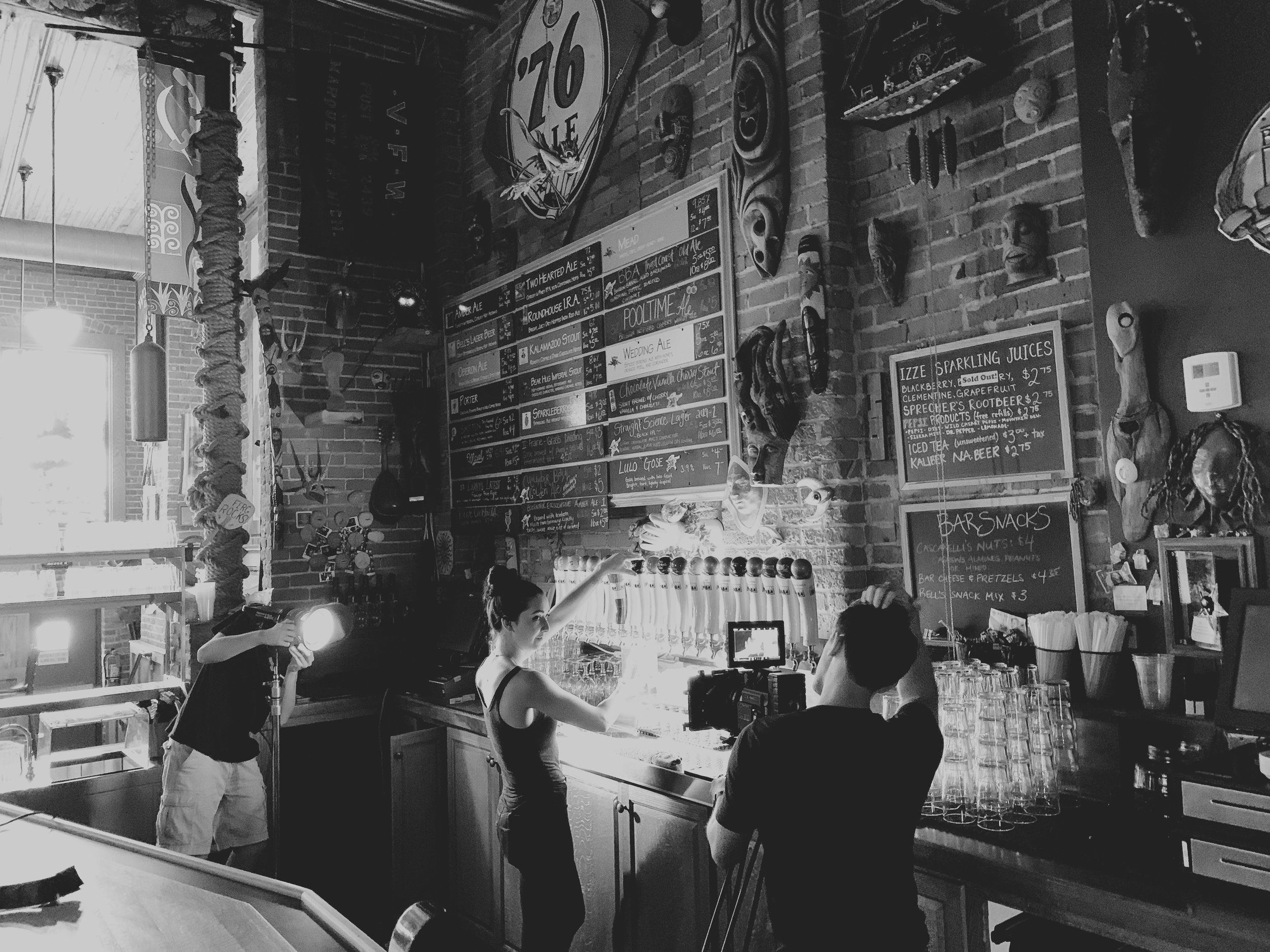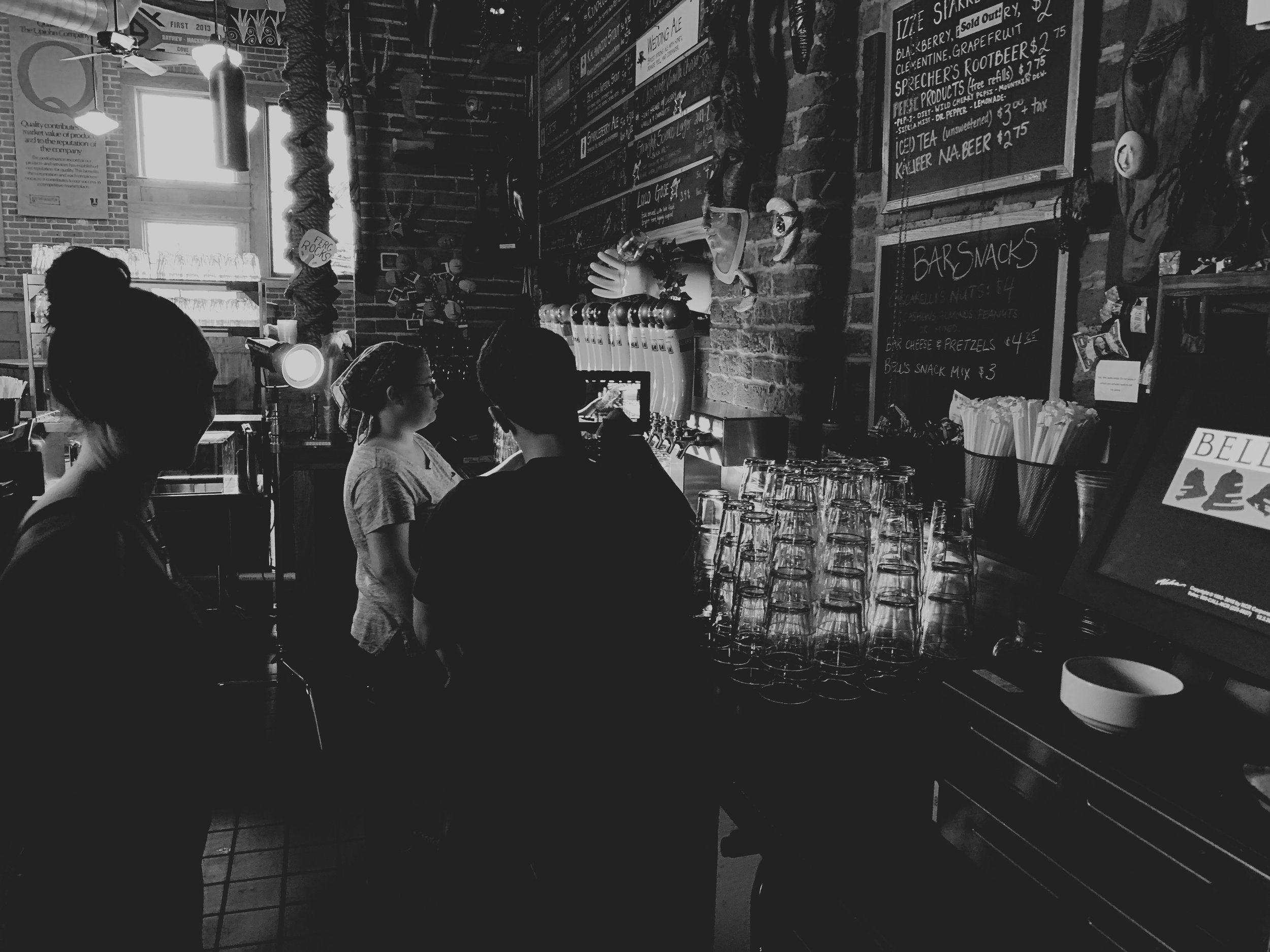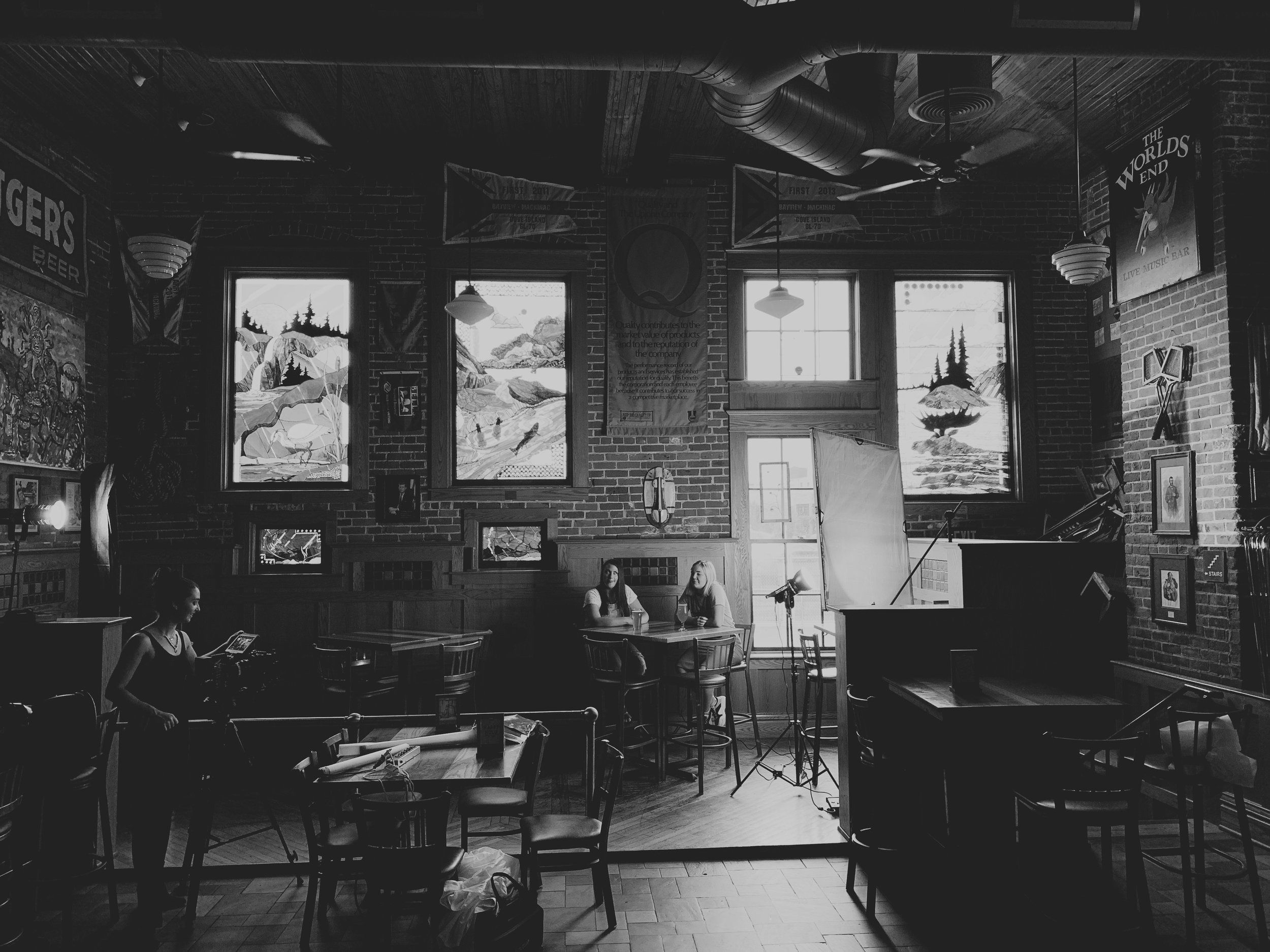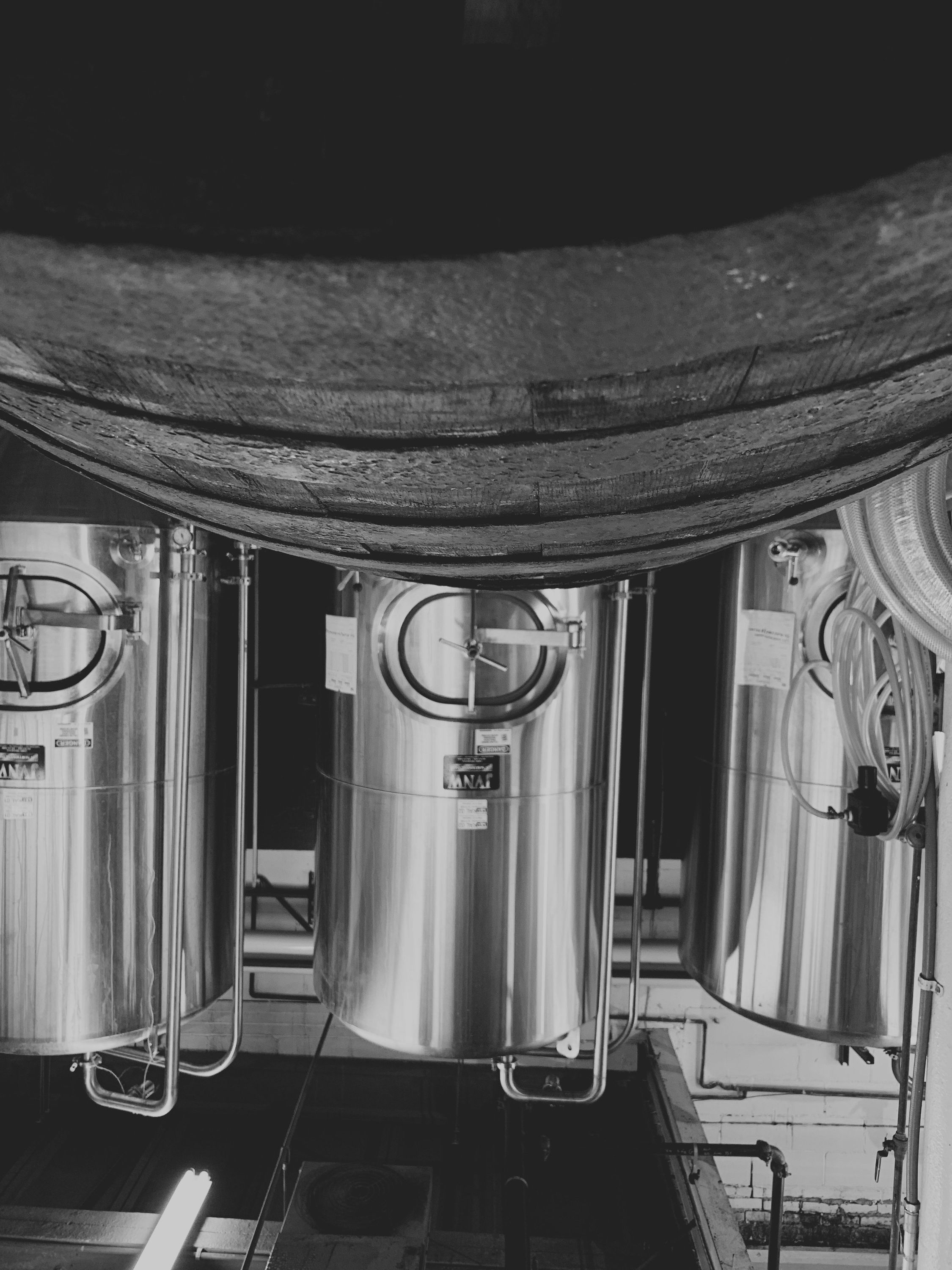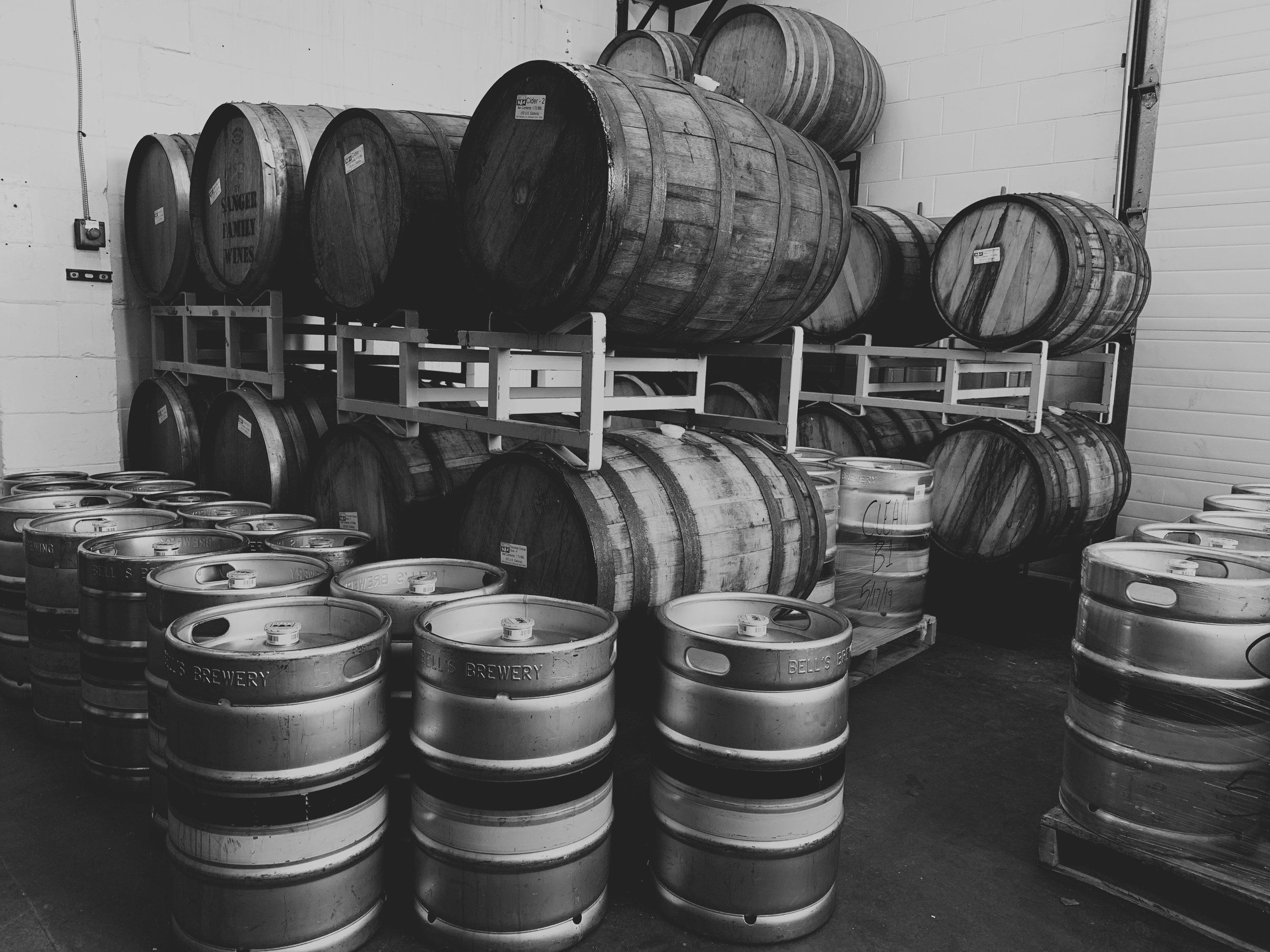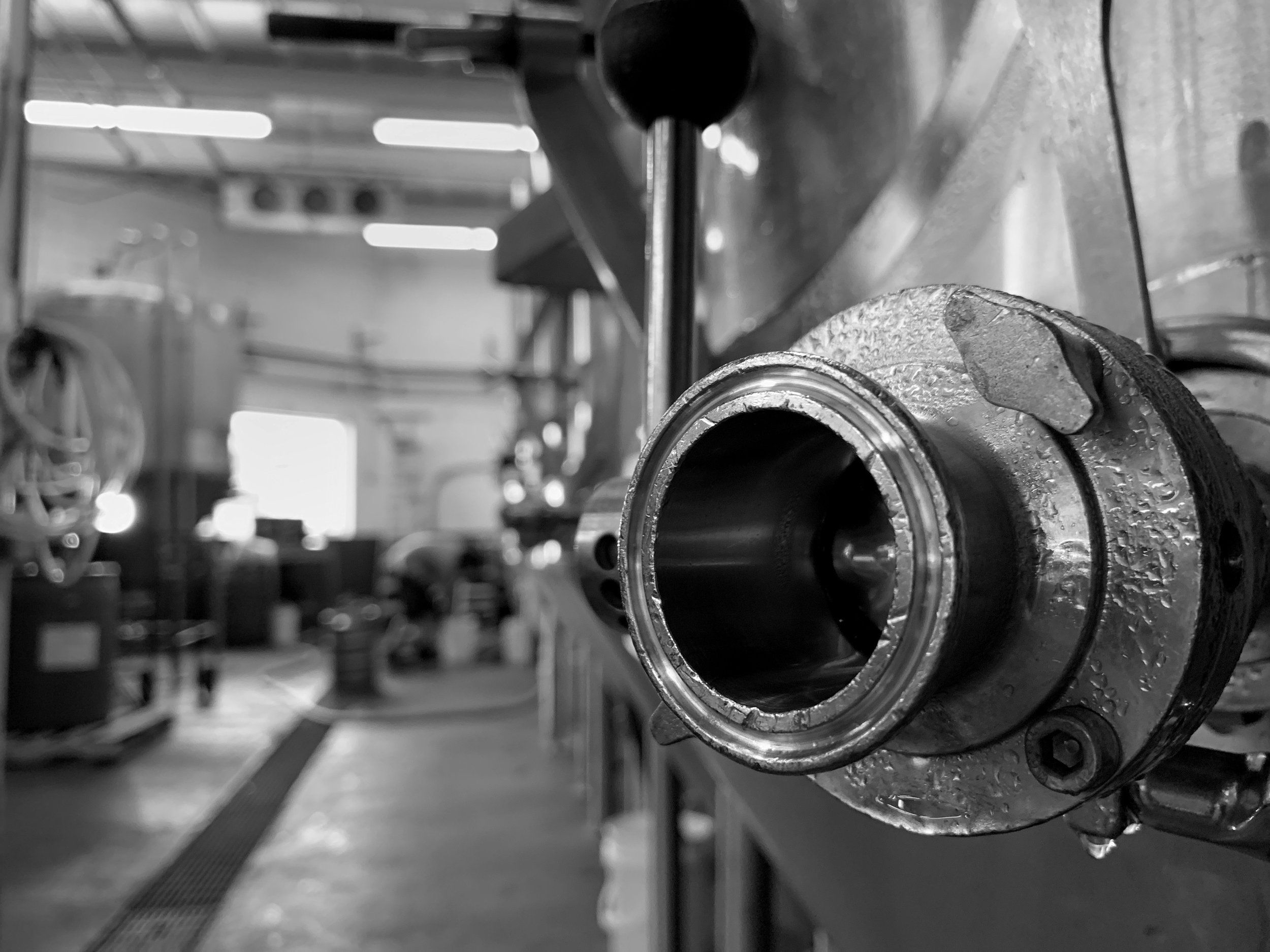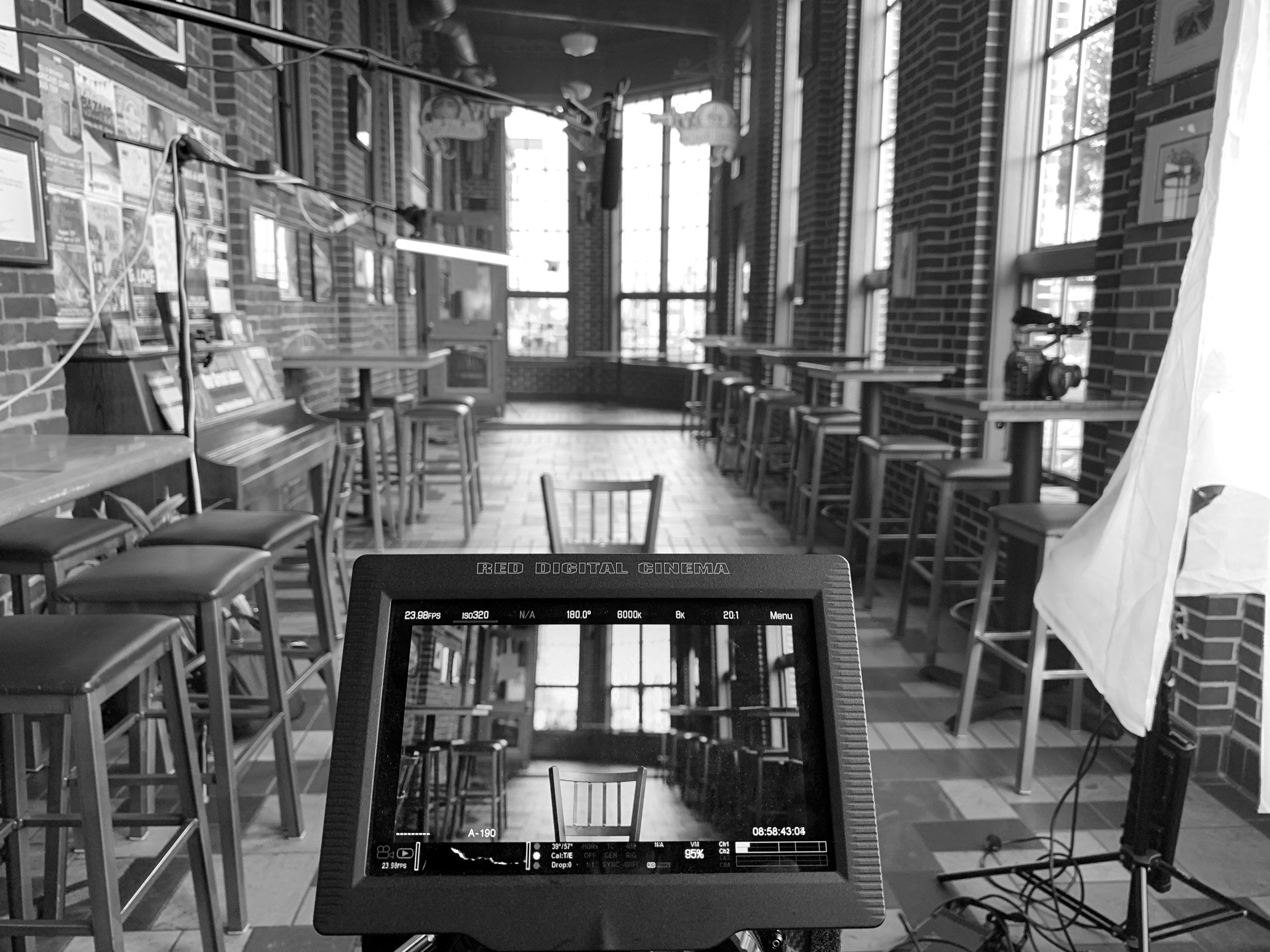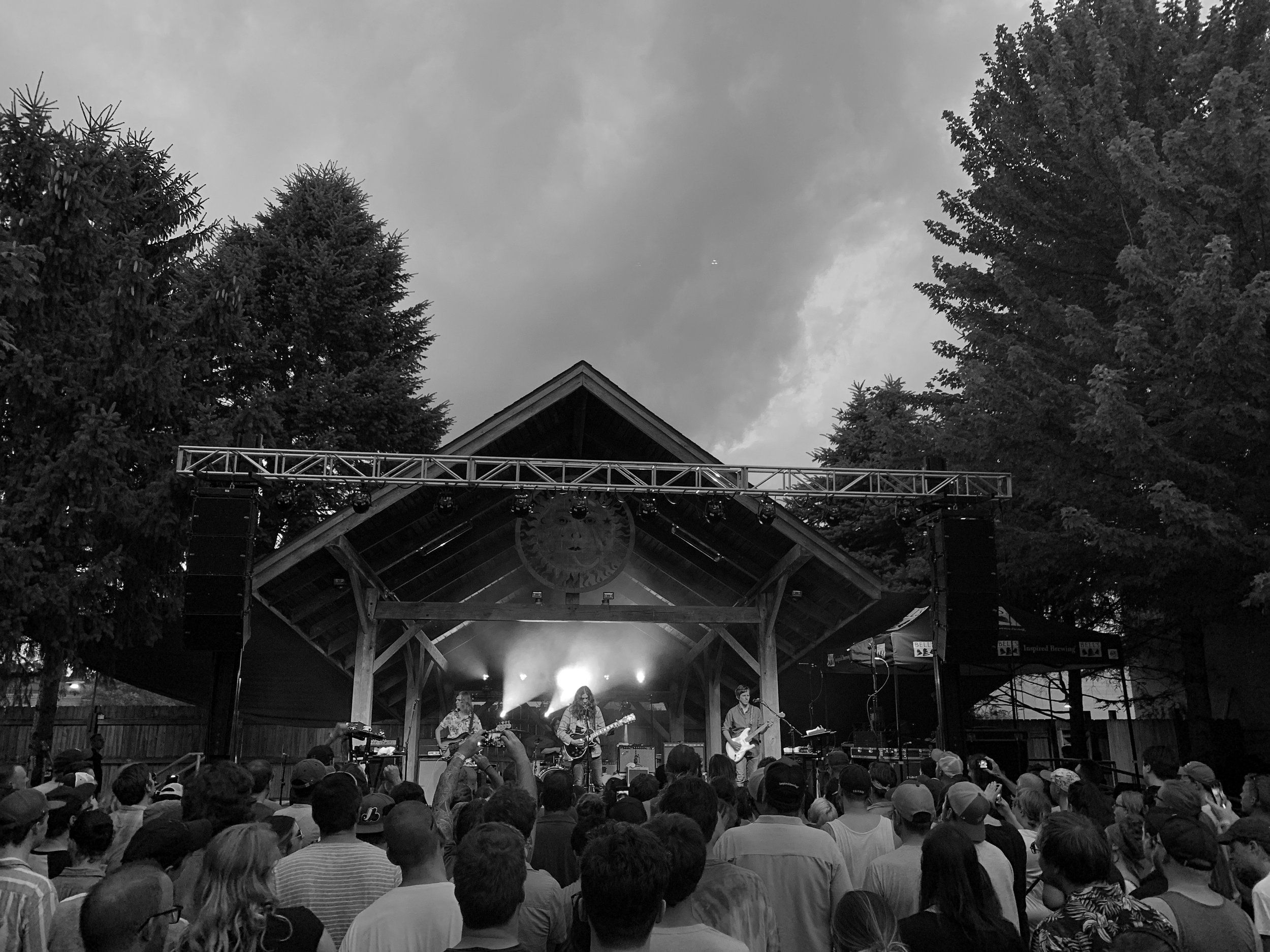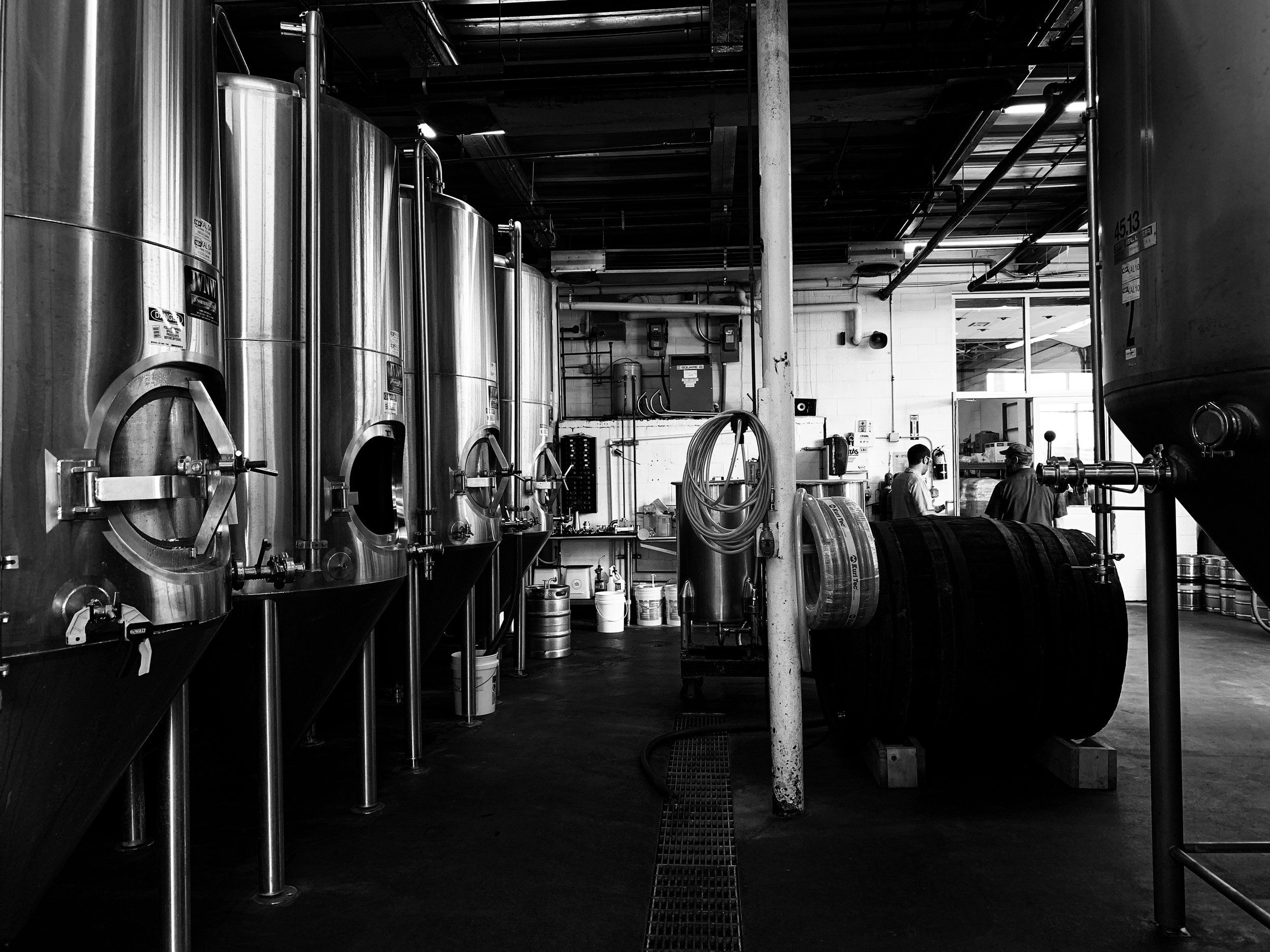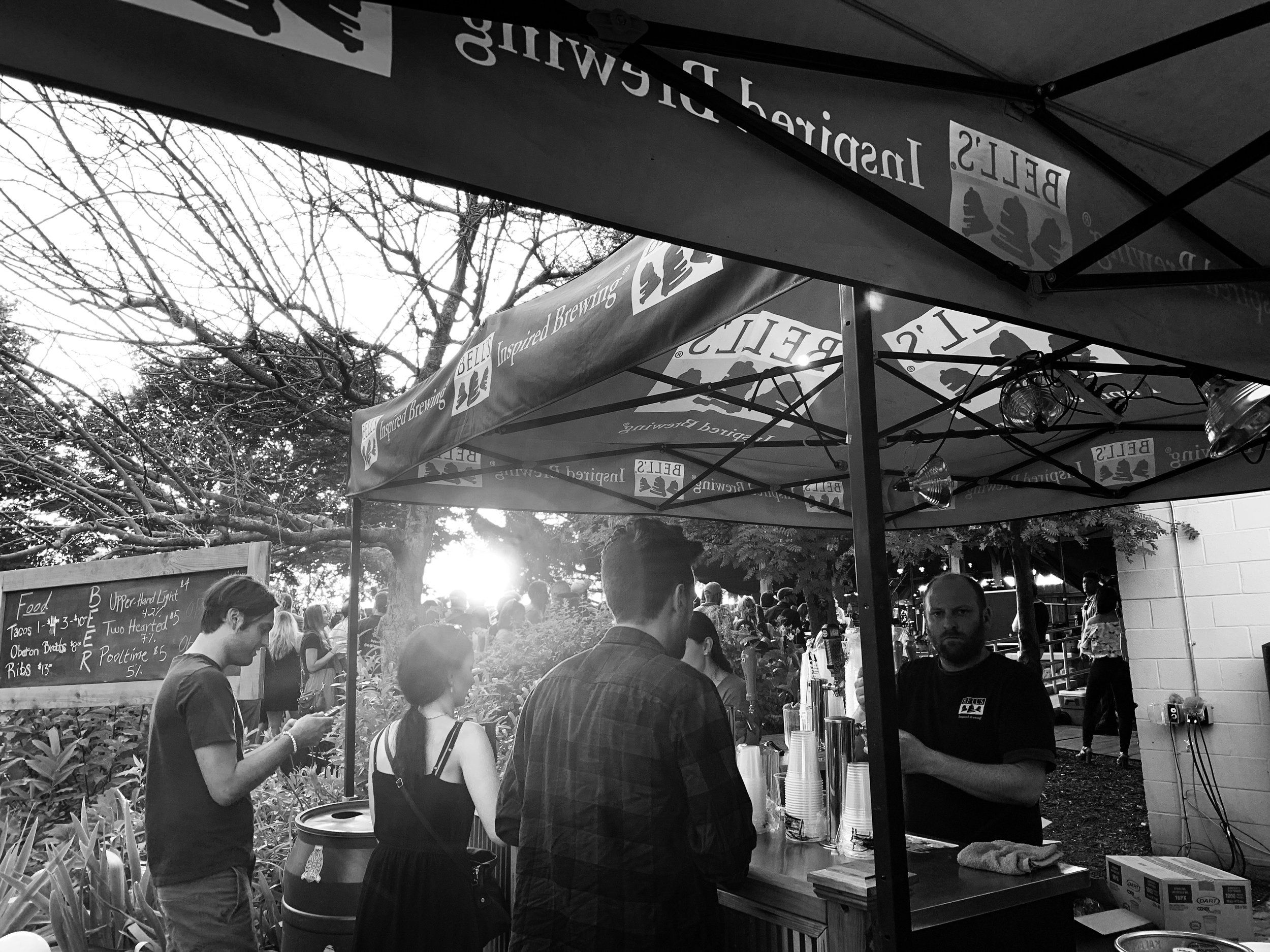 Here are some of my other favorite shots of the month. I'm surprised at the detail I was able to capture on the moth!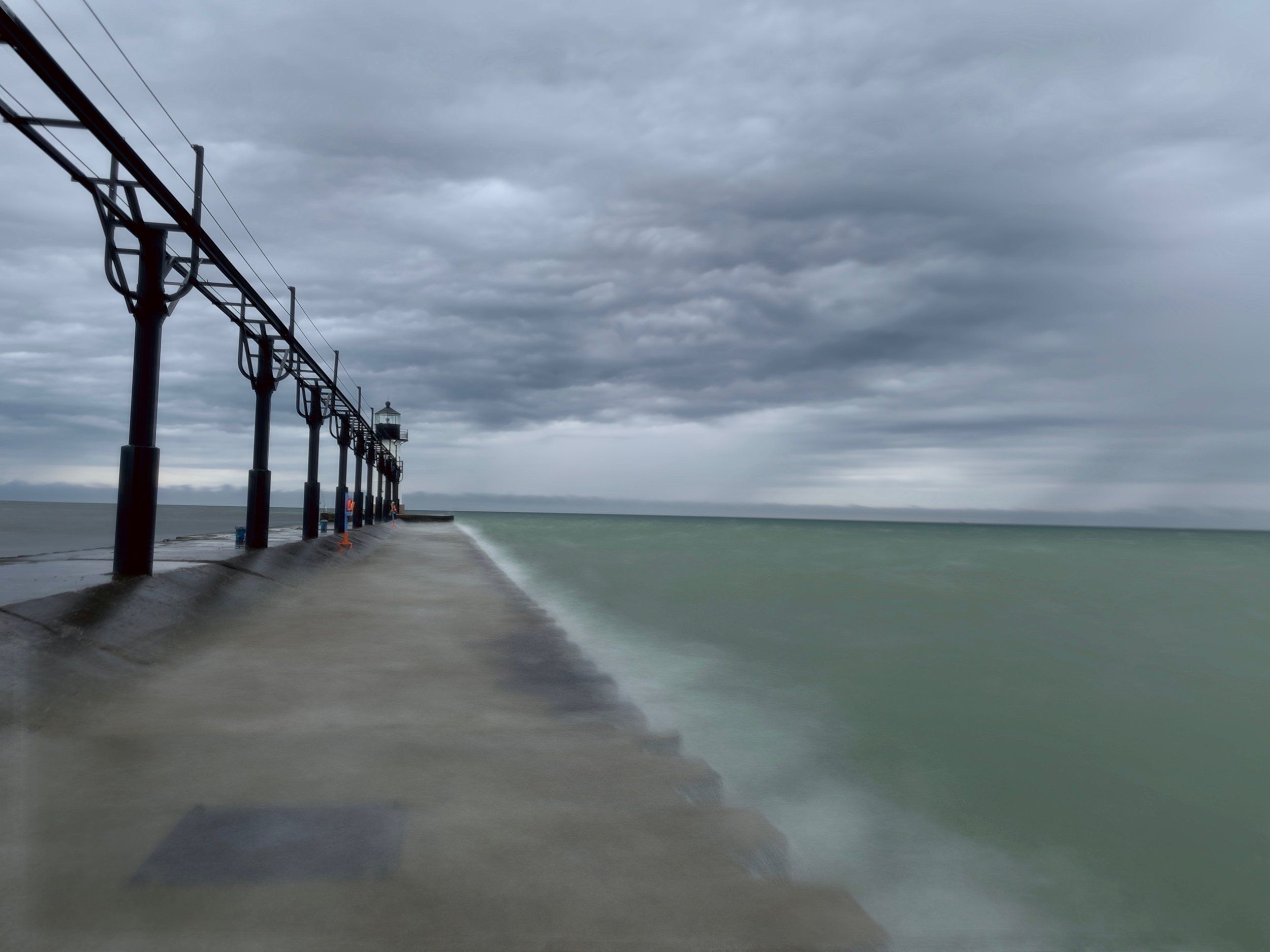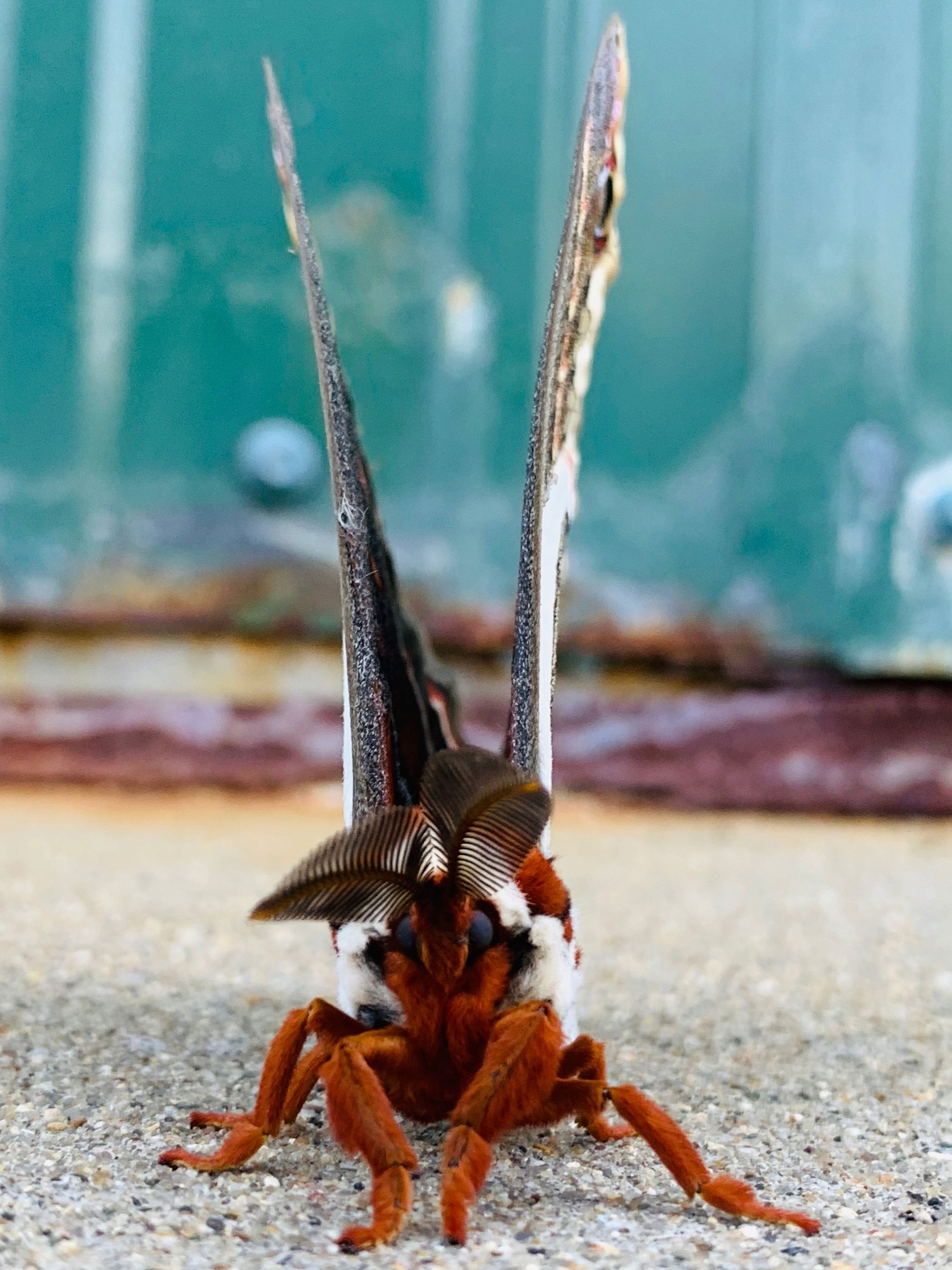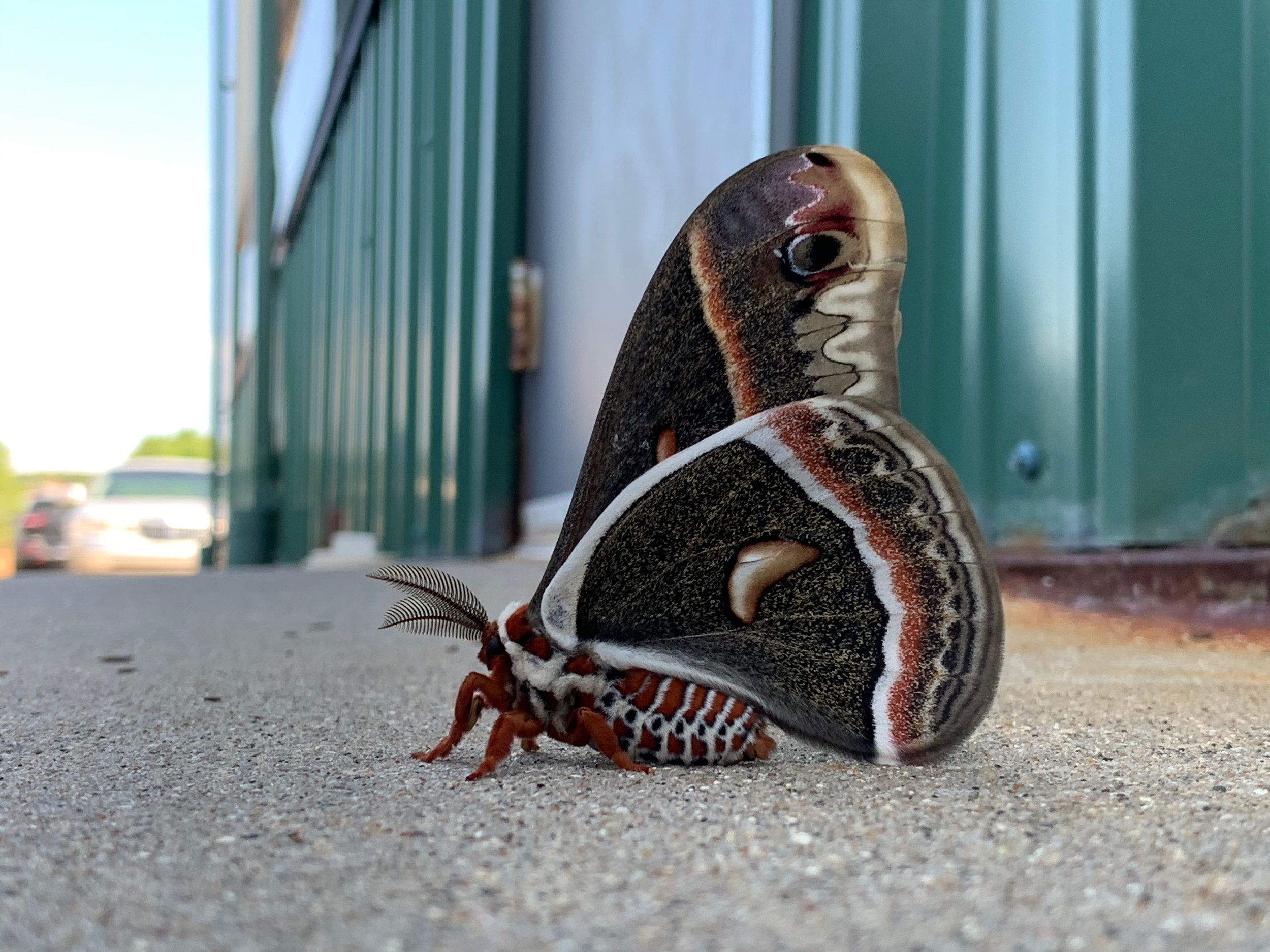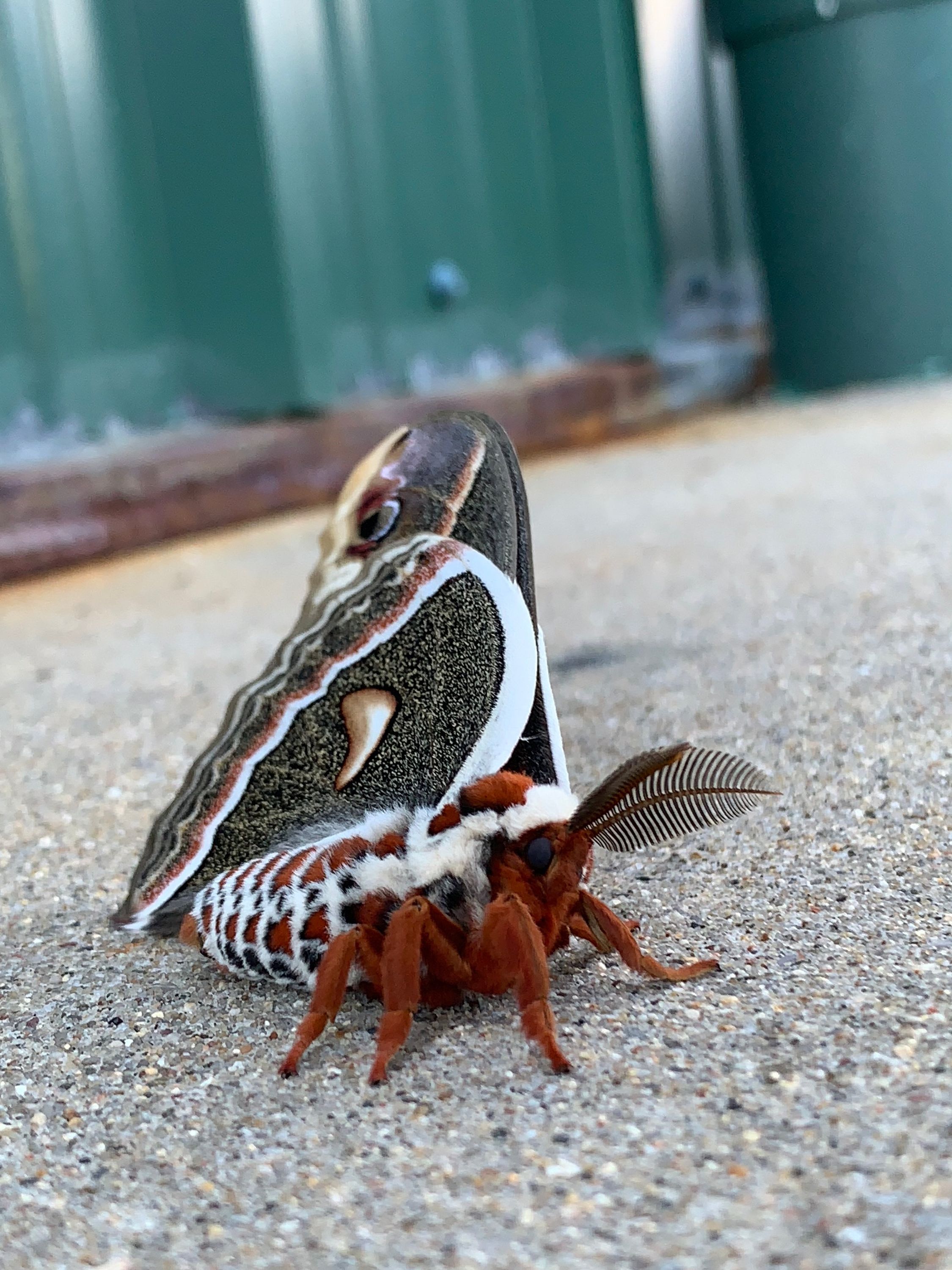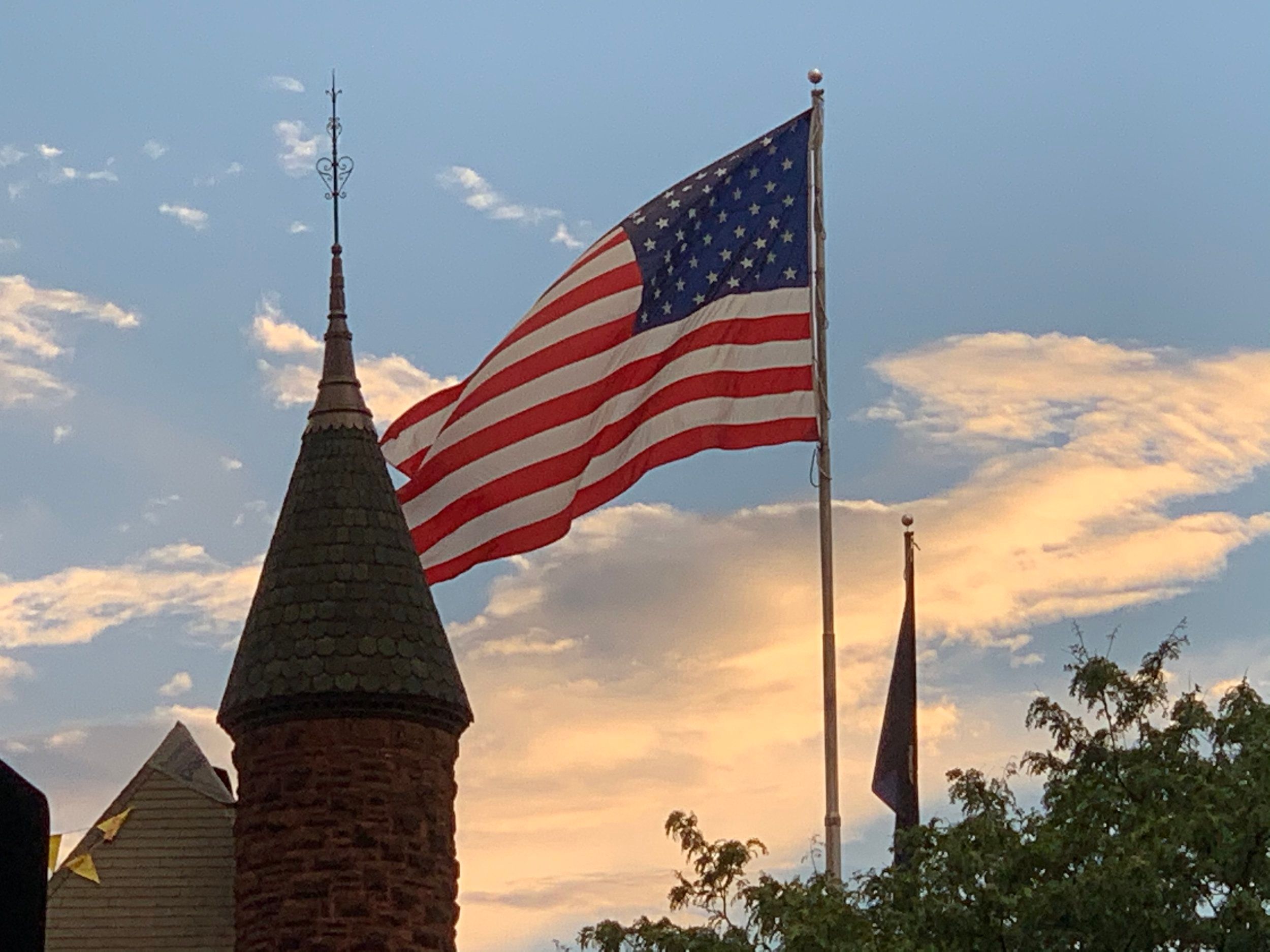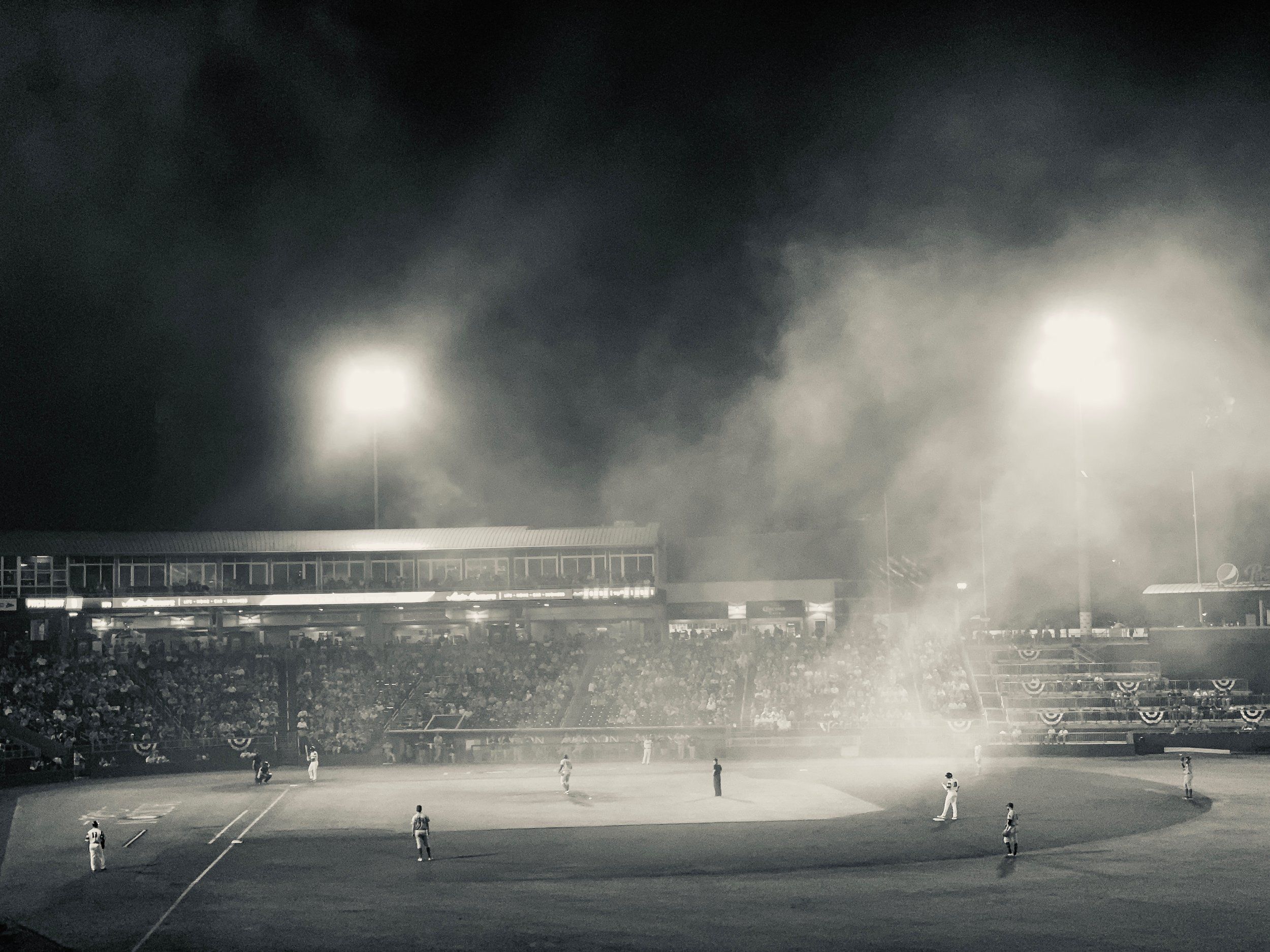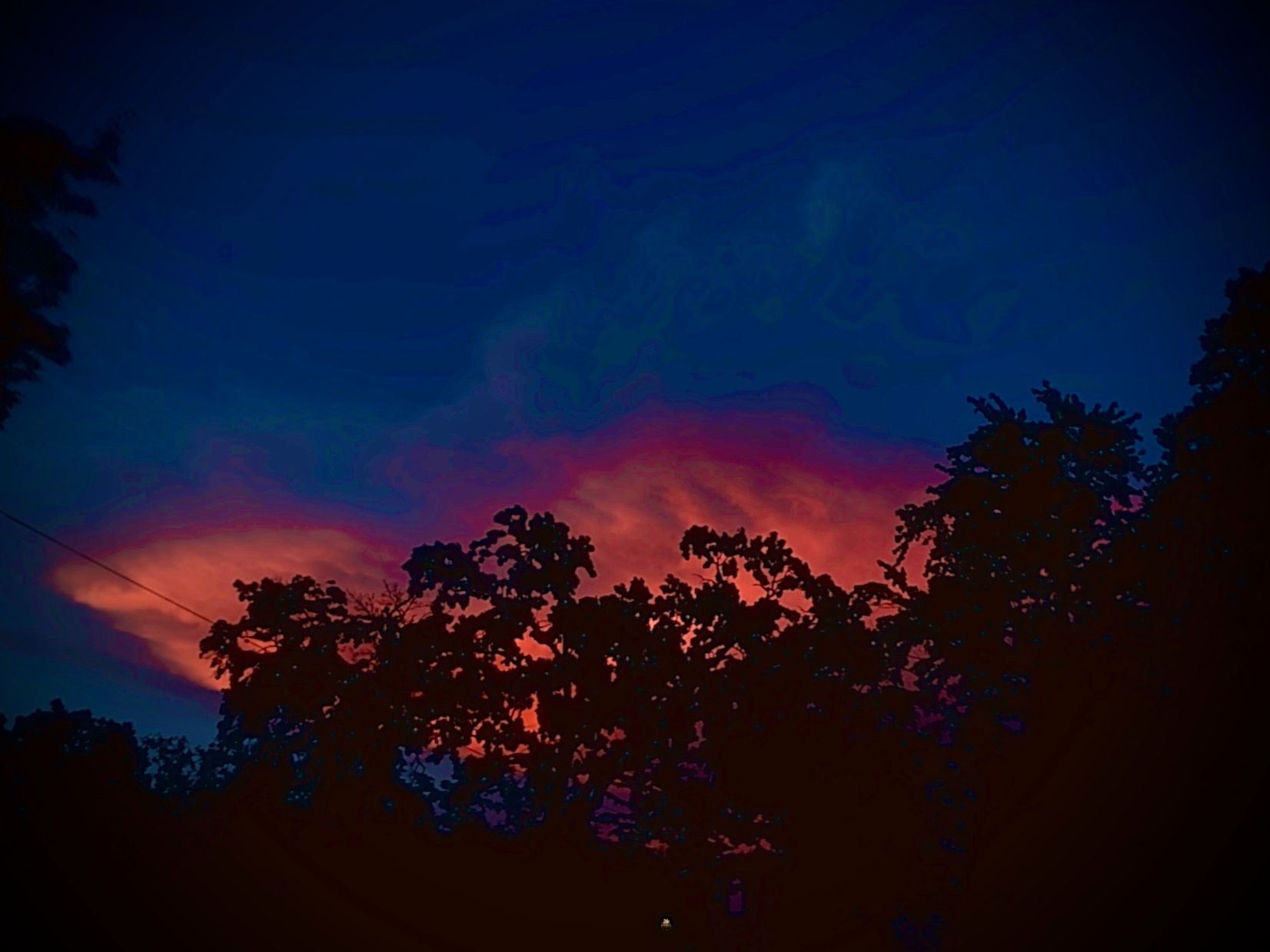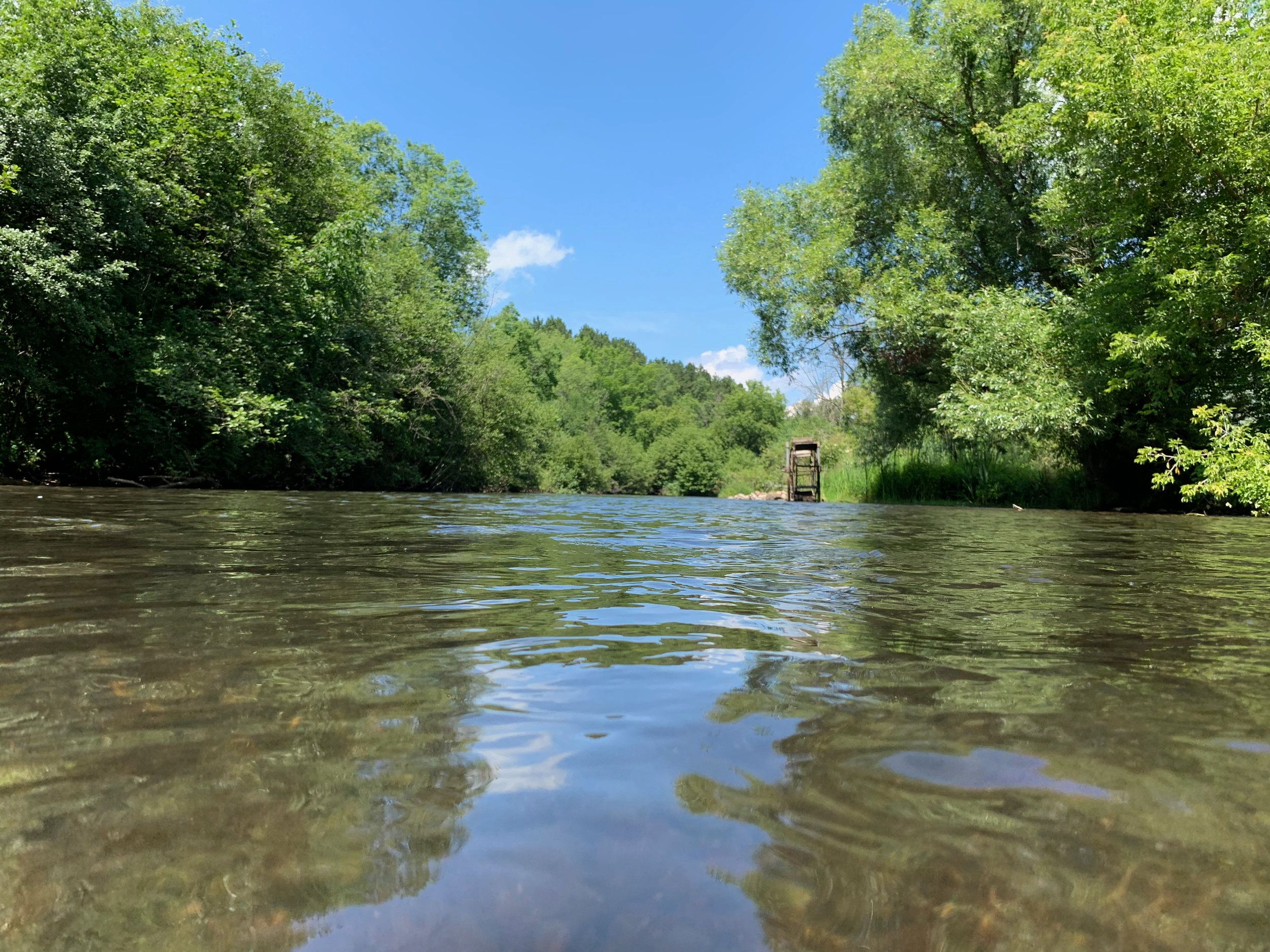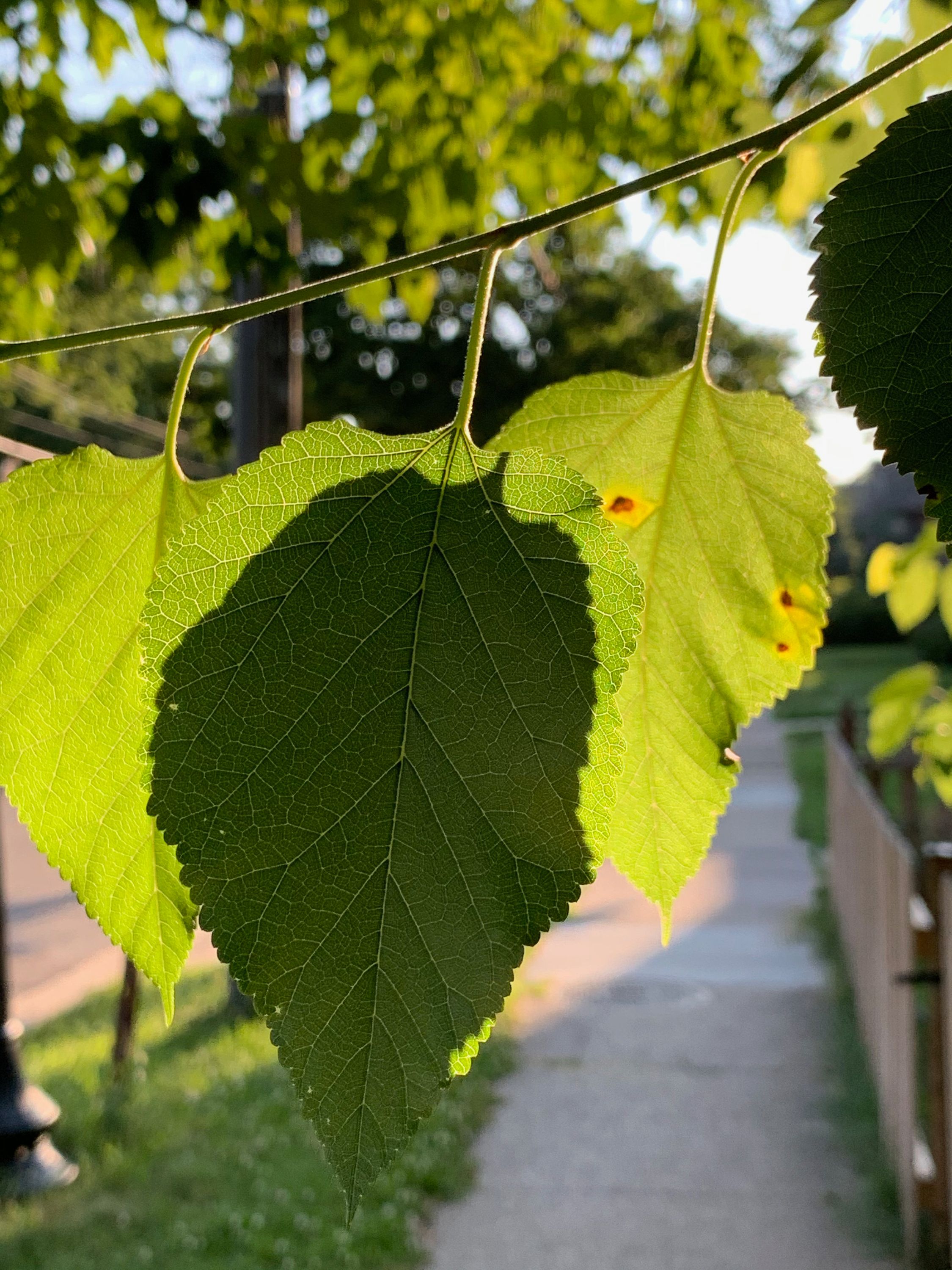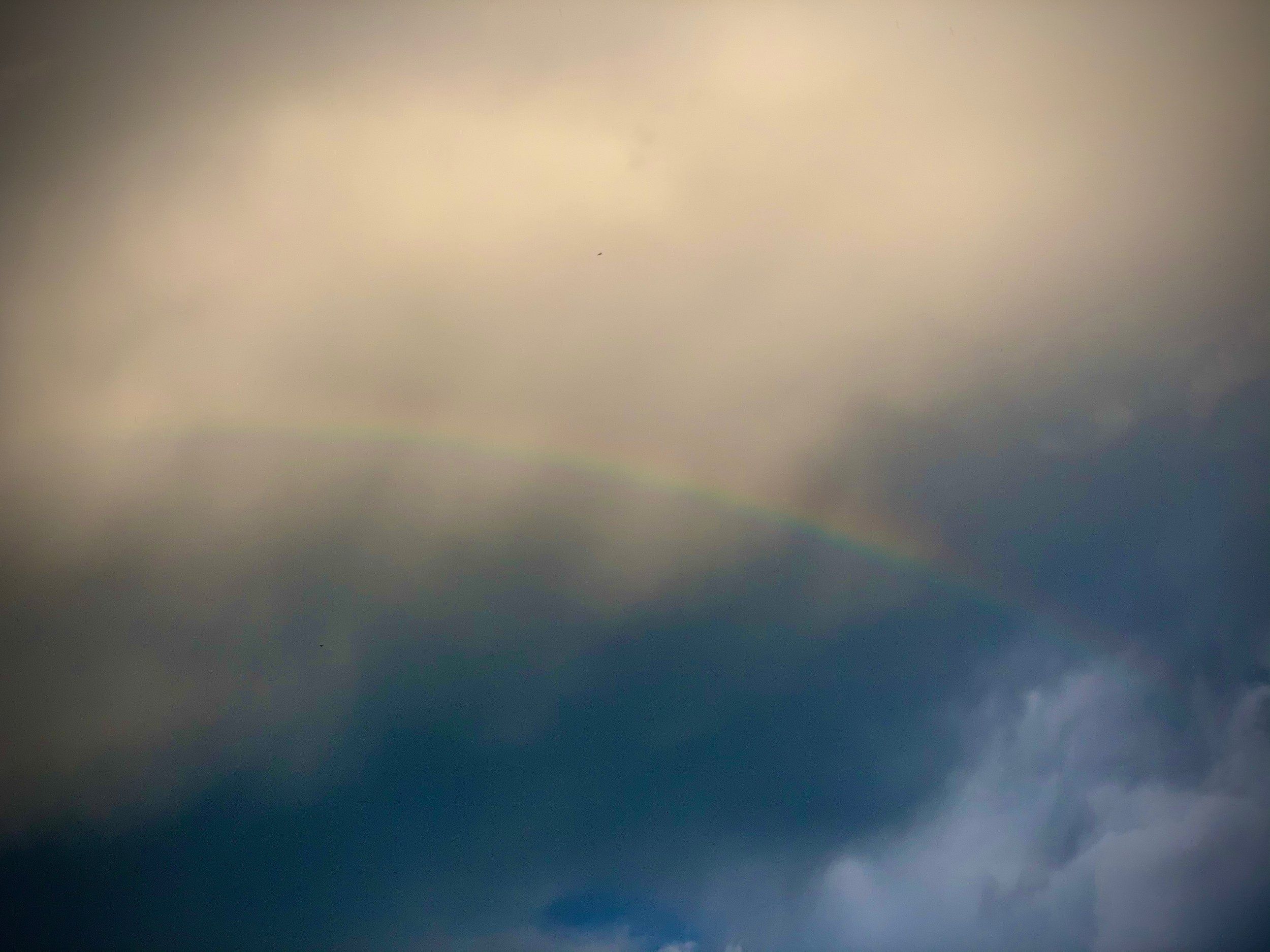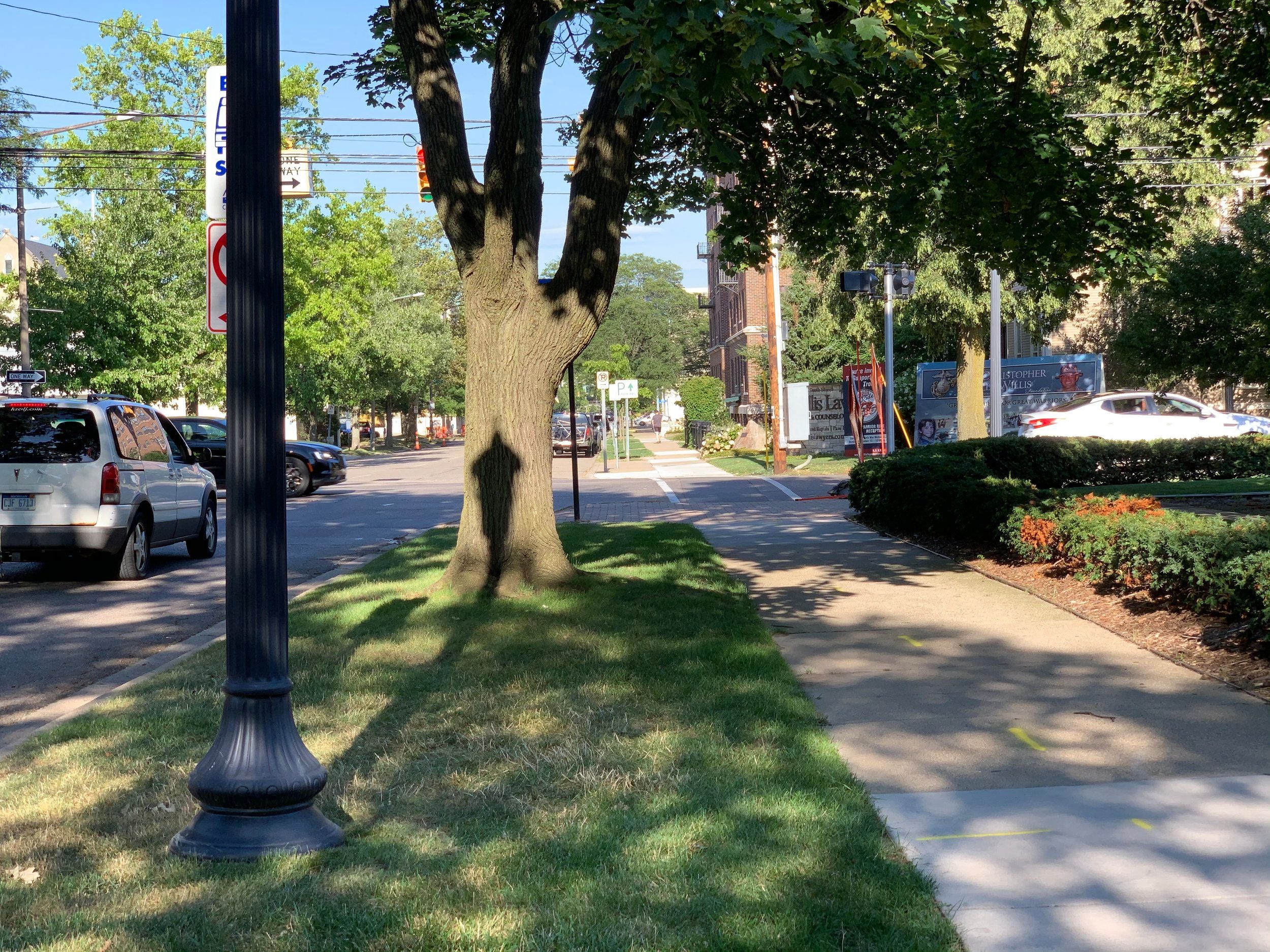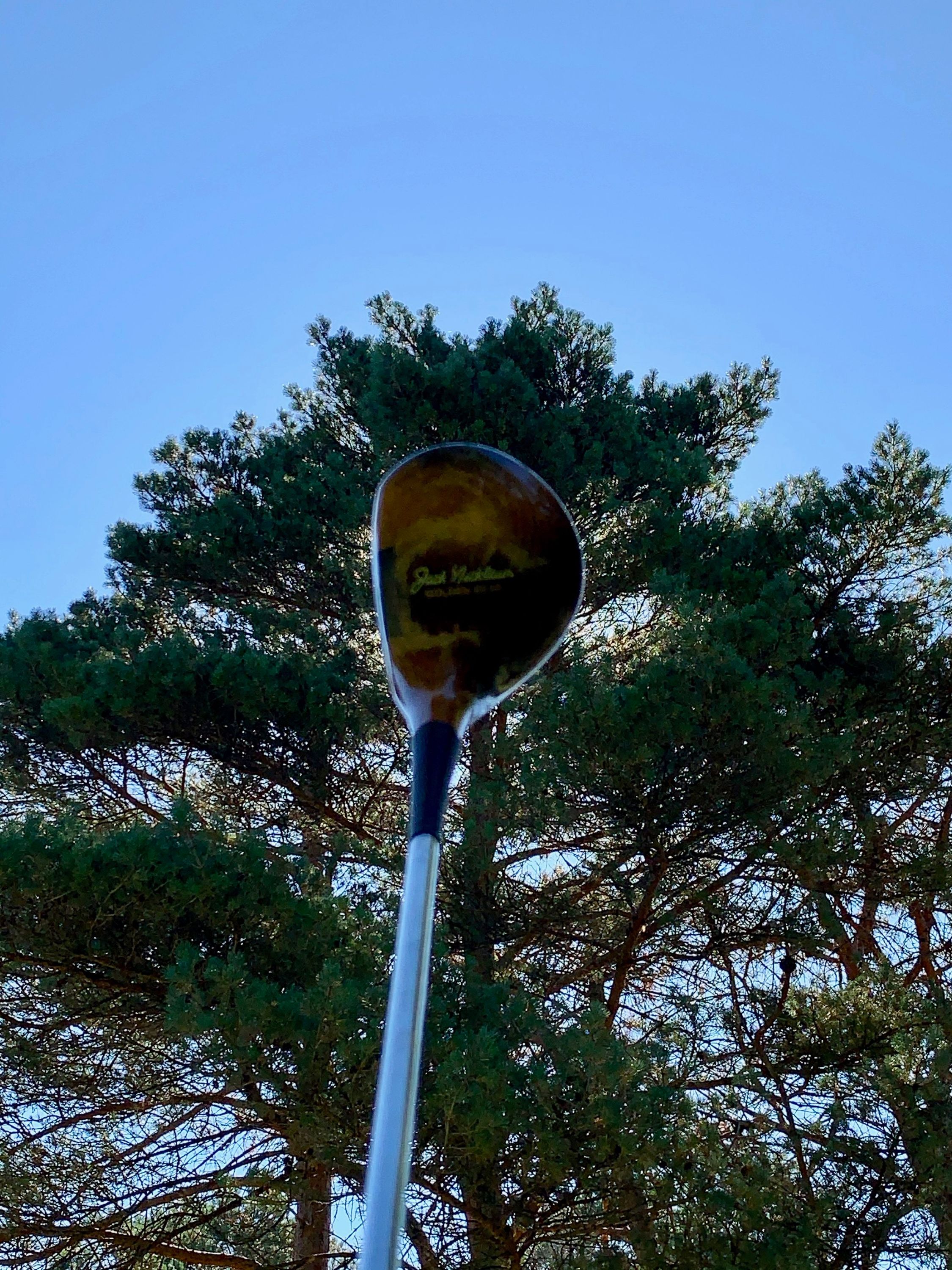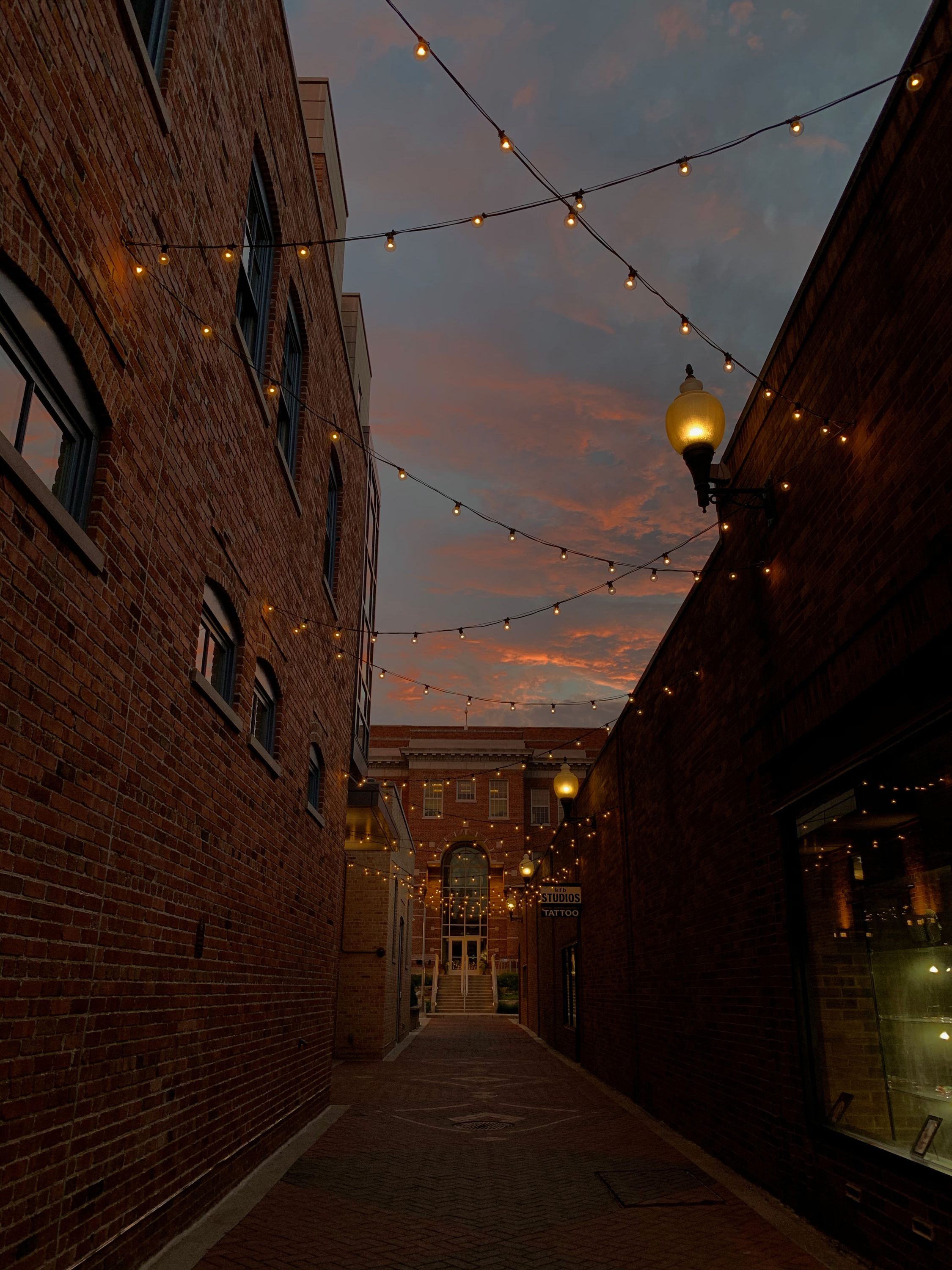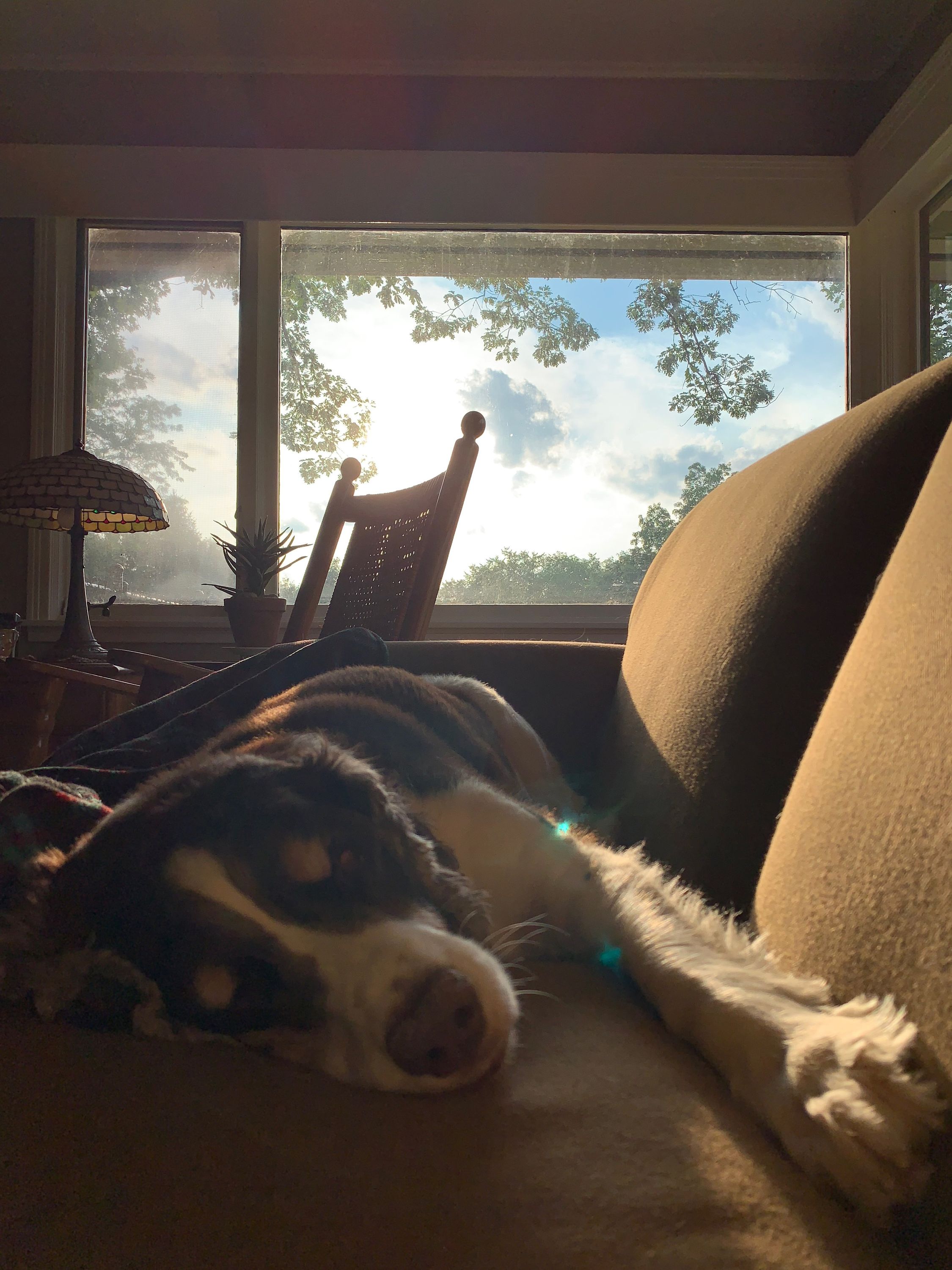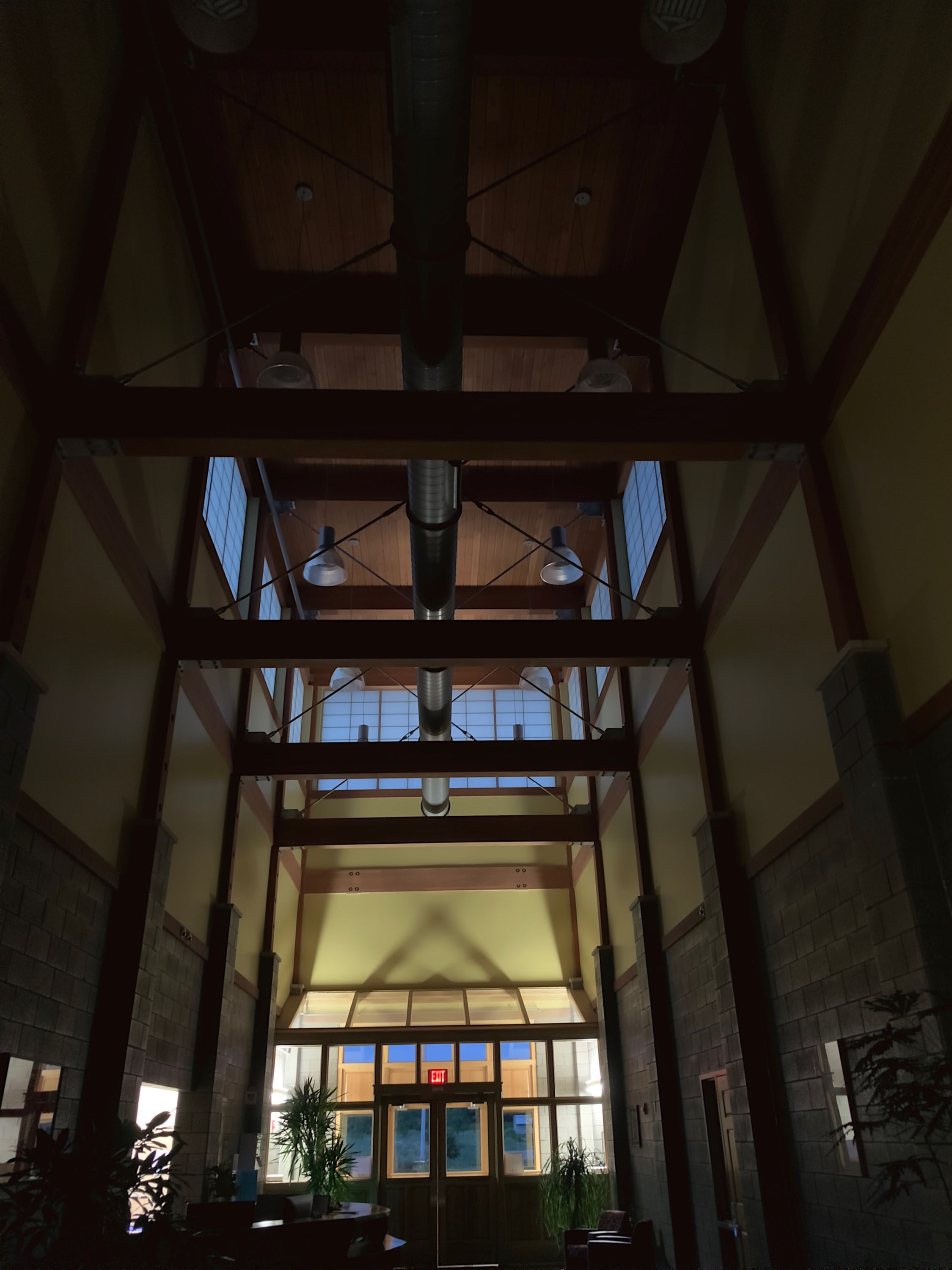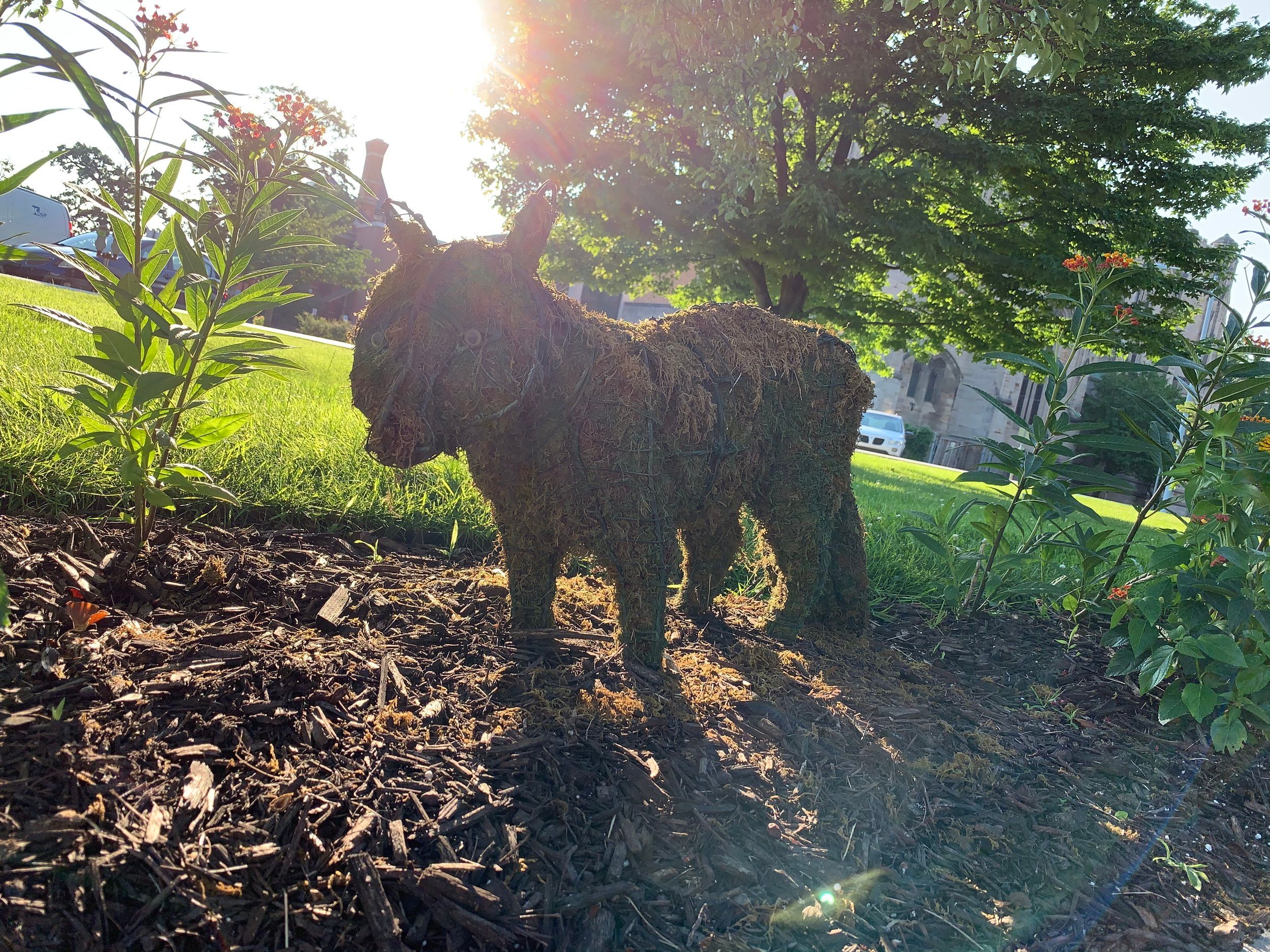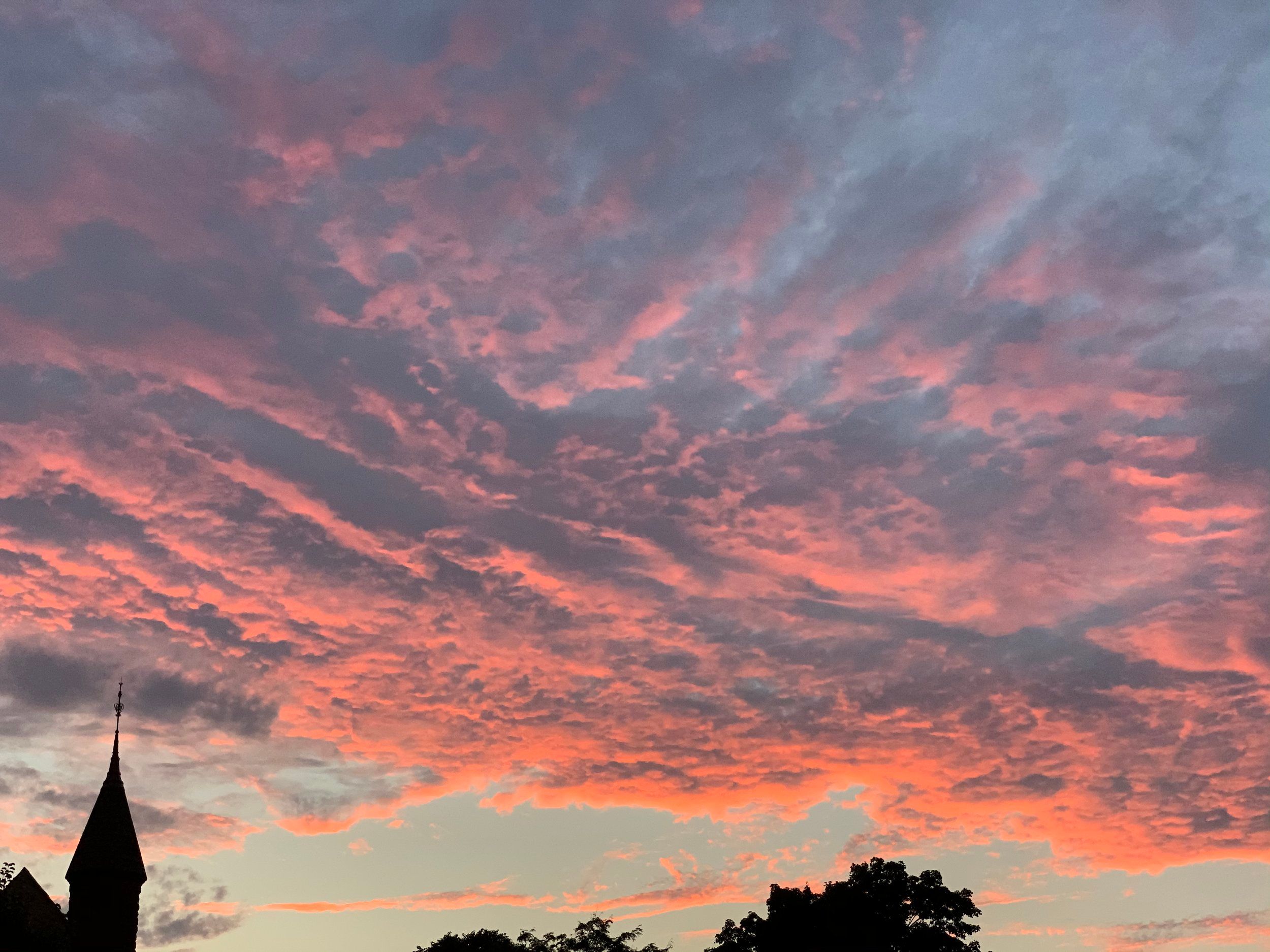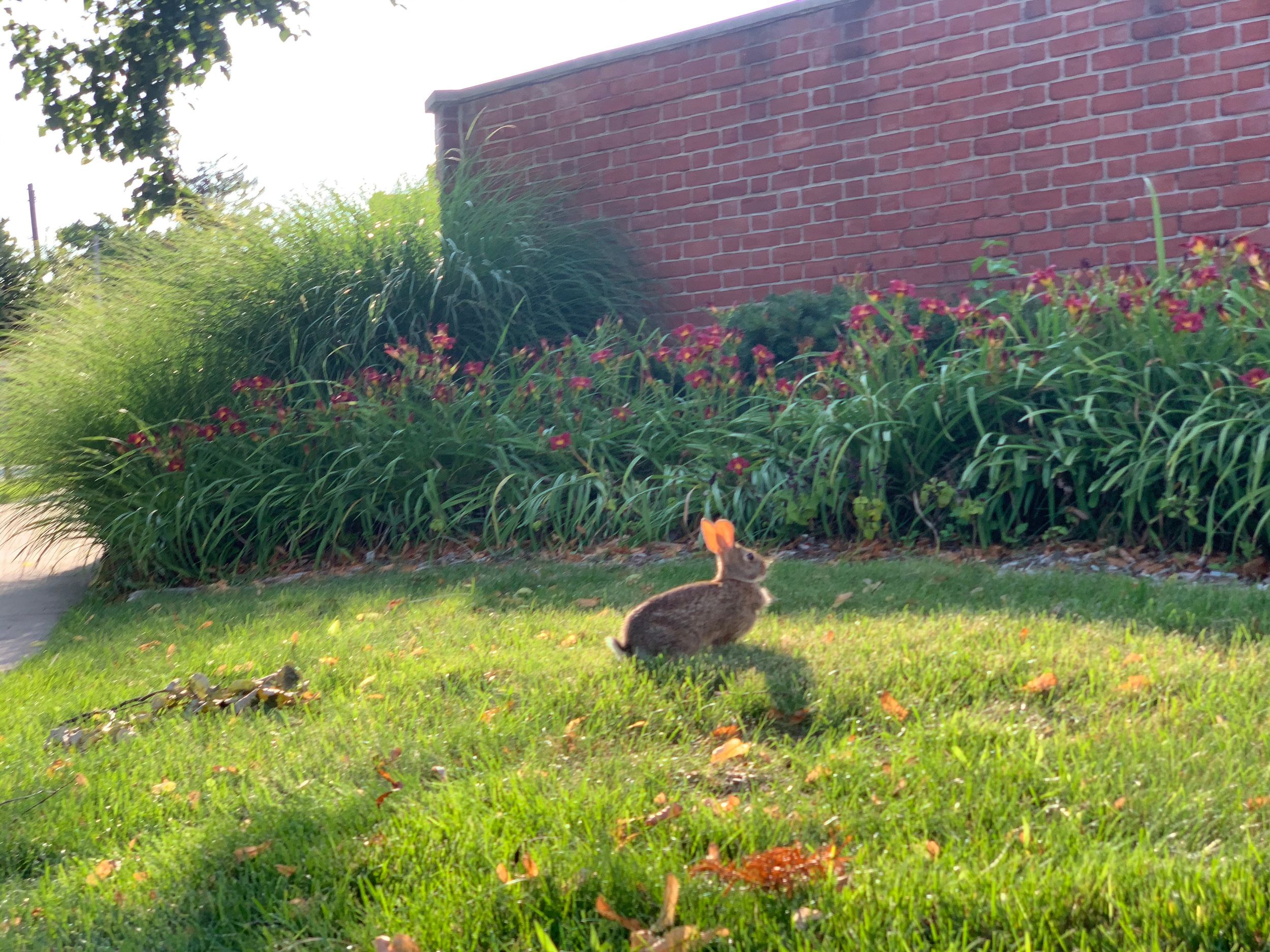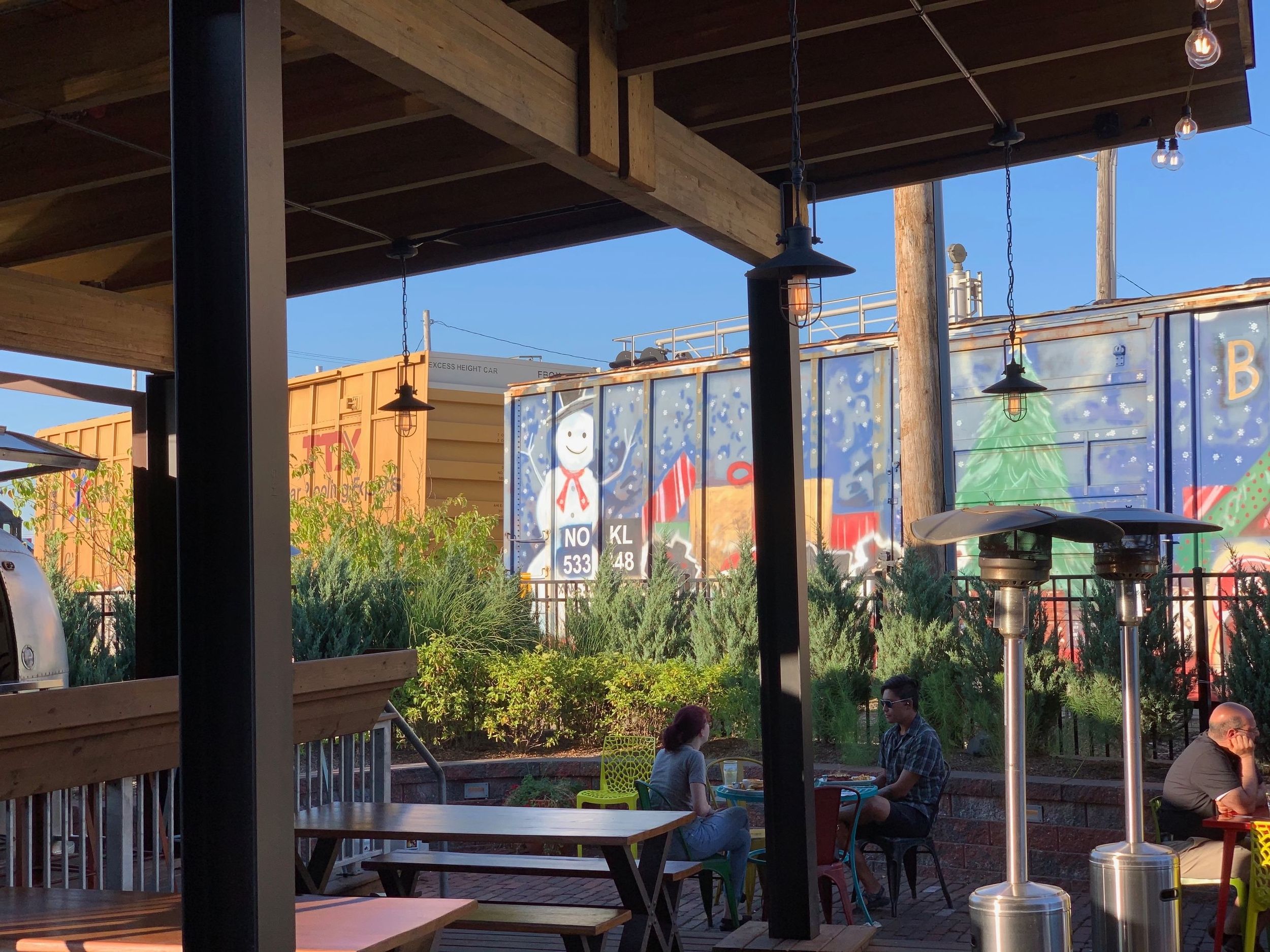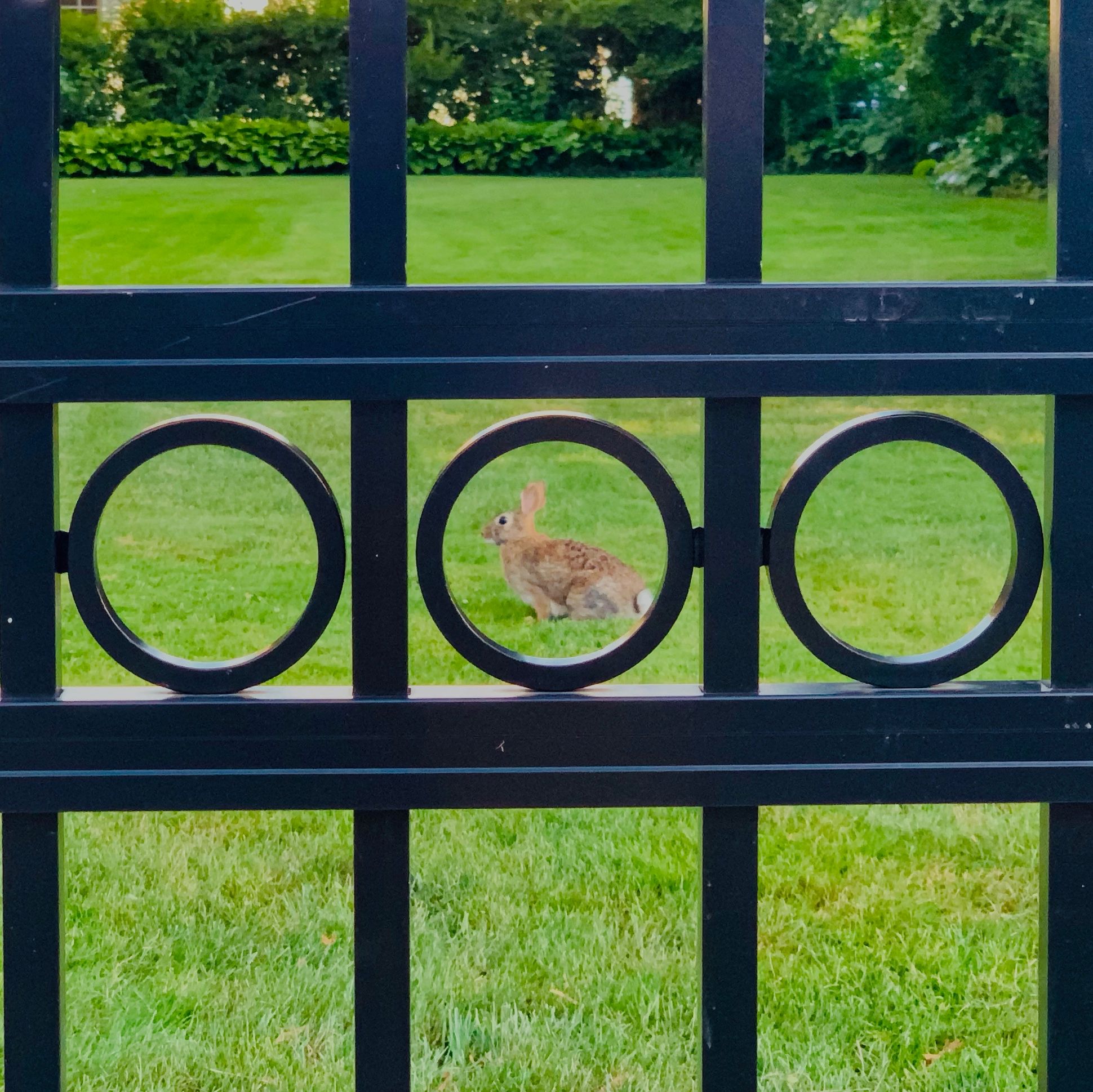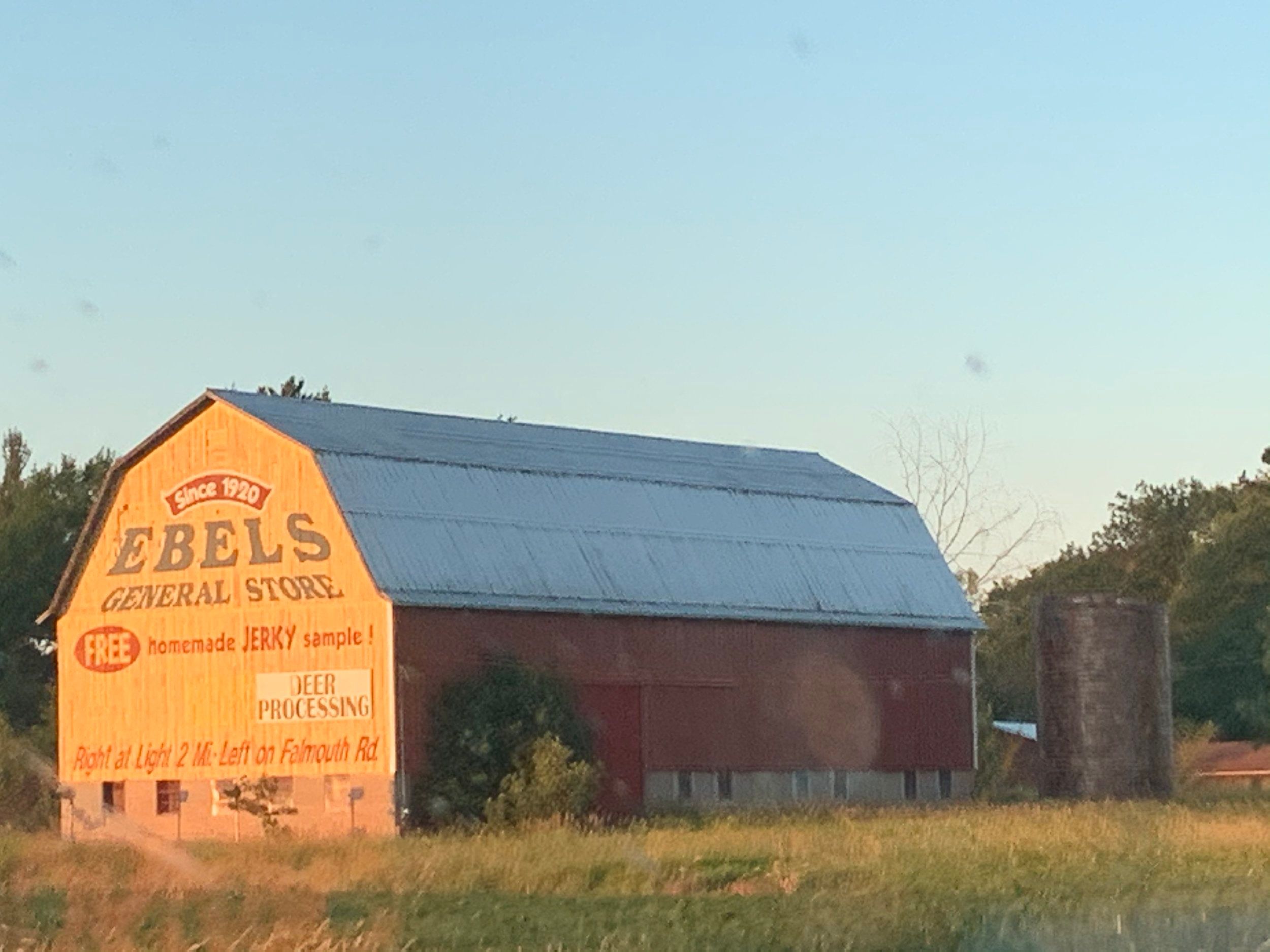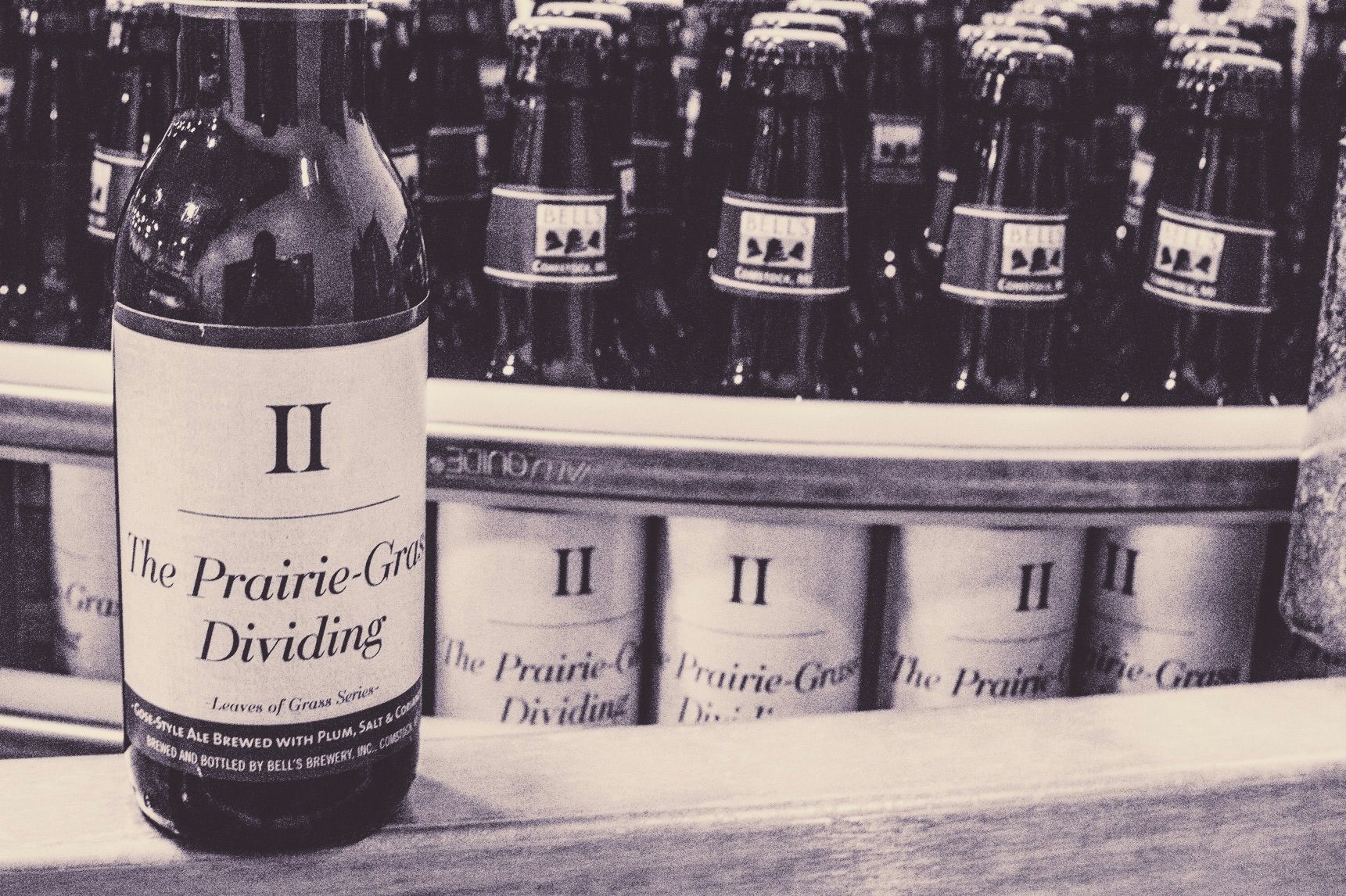 I've also been playing with the video editing features in the iOS 13 beta. There's a lot of opportunity here — see the two videos below. I didn't think I would use this often, but the ability to apply a black and white filter or make slight changes quickly on my phone is a huge game changer. Looking forward to exploring this more in the coming month. For video, I've switched to mostly shooting 24 frames per second. There's something about shooting nativity in this format that just feels better than 60 or even 30 frames per second.
---
---
Date
August 4, 2019
---
---