Mew in Detroit 2017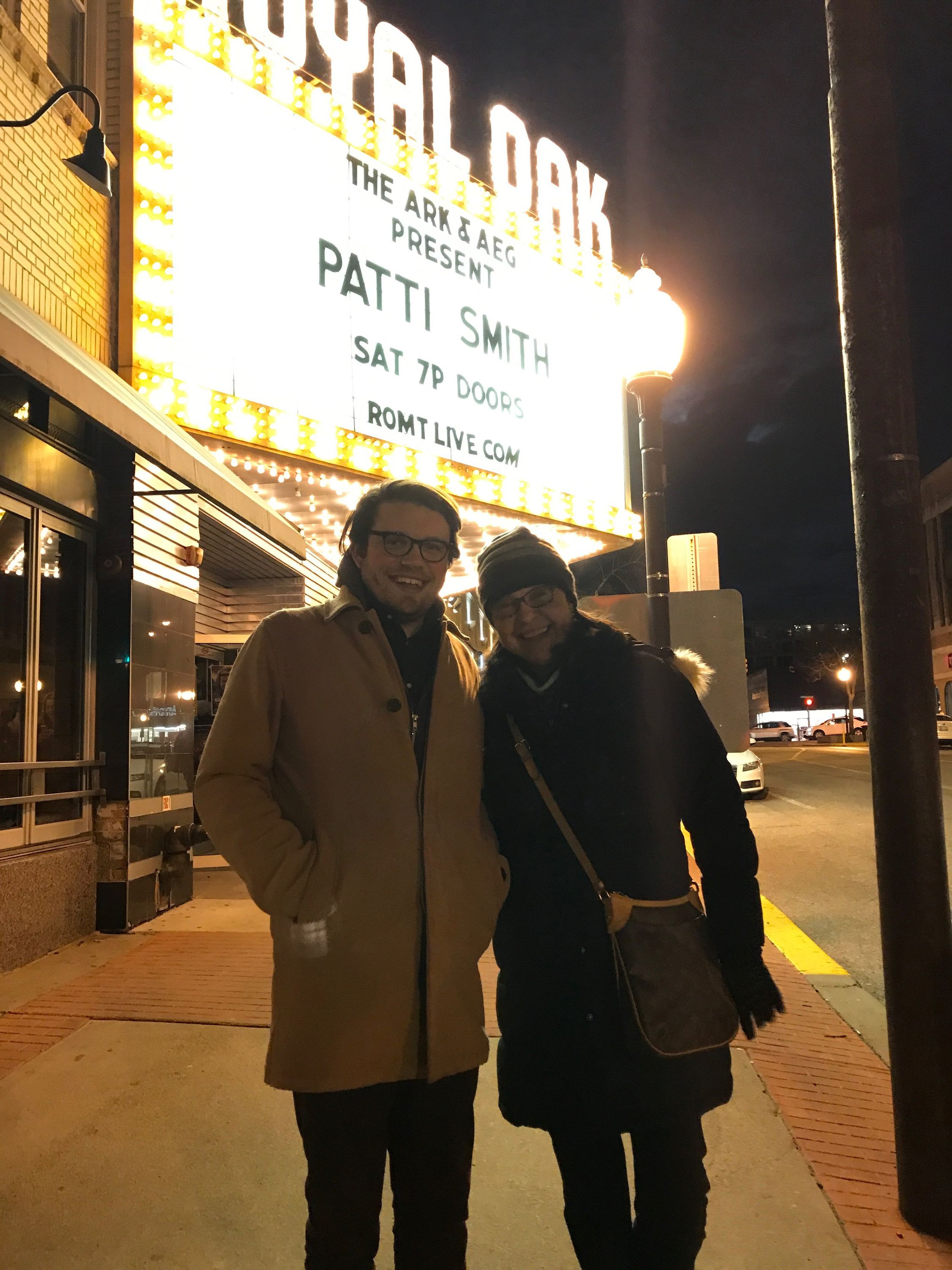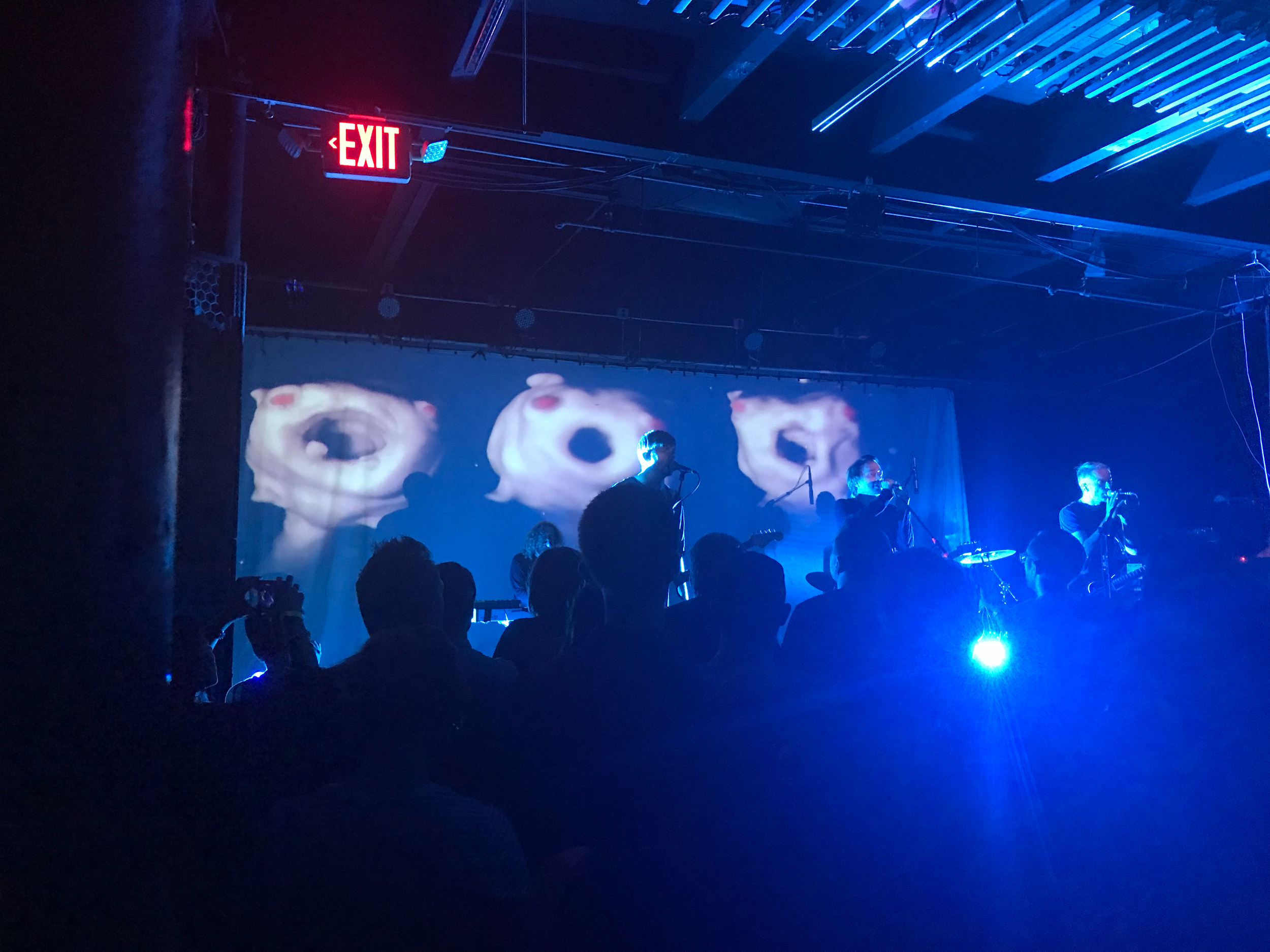 Mew has been one of my favorite bands for close to ten years. Like a lot of people, I first heard "Zookeepers Boy" and the whole "And the Glass Handed Kites" album. They are, I believe, the best band performing today in the Progressive Rock tradition while not being a total copy of the music of the 70s. Like a lot of my favorite music and art, their work invokes feeling and emotion. I don't really listen to it for meaning and lyrics. Like Yes, it's all a part of the music.
Friday night's show at the Magic Stick in Detroit was great, as always. The venue was small and intimate, but the speakers were very loud. I really wanted to hear the new material and we got a lot of it. For the "Visuals" tour, they had a series of videos projecting behind the band. They fit the songs well and were a little trippy. I was reminded of Zelda's "Majora's Mask." It was funny when the figures were dancing and playing the sax. And then there were these small, David Lynchian looking creatures on the screen (see the top photo). Amazing. 
But I knew something was up when, in the second song, they played "Special" and did not go right into "Zookeepers Boy." Have they ever done that before? Other set lists from the tour had them do it. I thought the first single from the new album, "Carry Me to Saftey" would end the show. When they played it and walked off stage, I looked at my watch and was surprised it was only 45 minutes into the show. They came out for two stellar encores, but by the end of the show, it totaled one hour and 15 minutes. I wasn't expecting a three hour Crimson show, but that was short by most standards, more like a festival set than a headlining gig.
Mew was incredible. As always, they played an amazing show and the new material was excellent. Everyone was excited. I'm glad I was able to see them live and close to home, but was left wanting more.
---
---
Date
August 12, 2017
---
---