One week with the iPhone X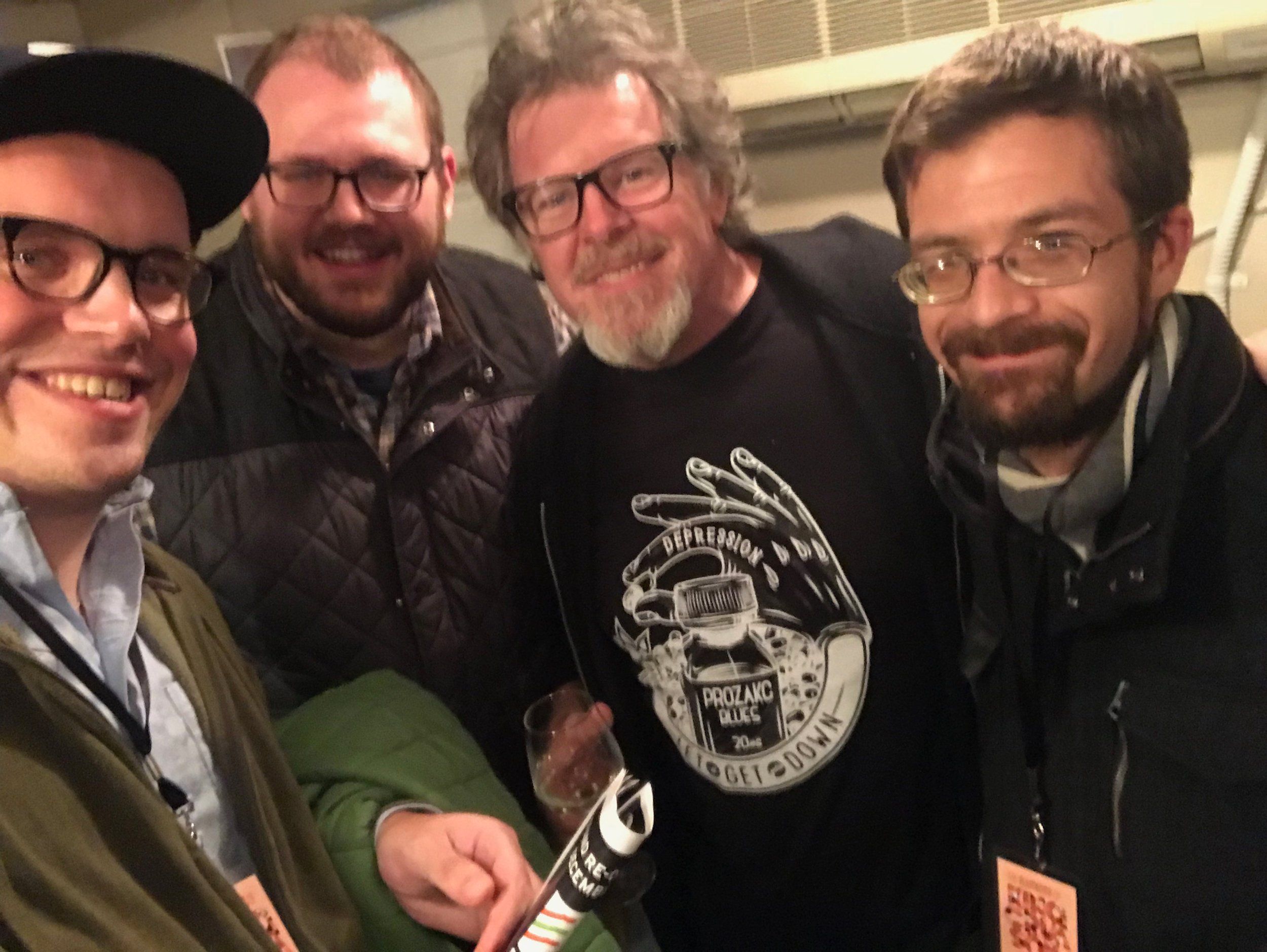 I recently got a new iPhone to supplement my work phone (more on that later). I went with the iPhone X because of the camera. As a professional photographer, I've been drawn to the dual camera iPhones since the 6 Plus, and the X was the perfect combination of everything I wanted. Here are some thoughts from my first week with the iPhone X, as well as a photo gallery of some of my favorite photos I've taken.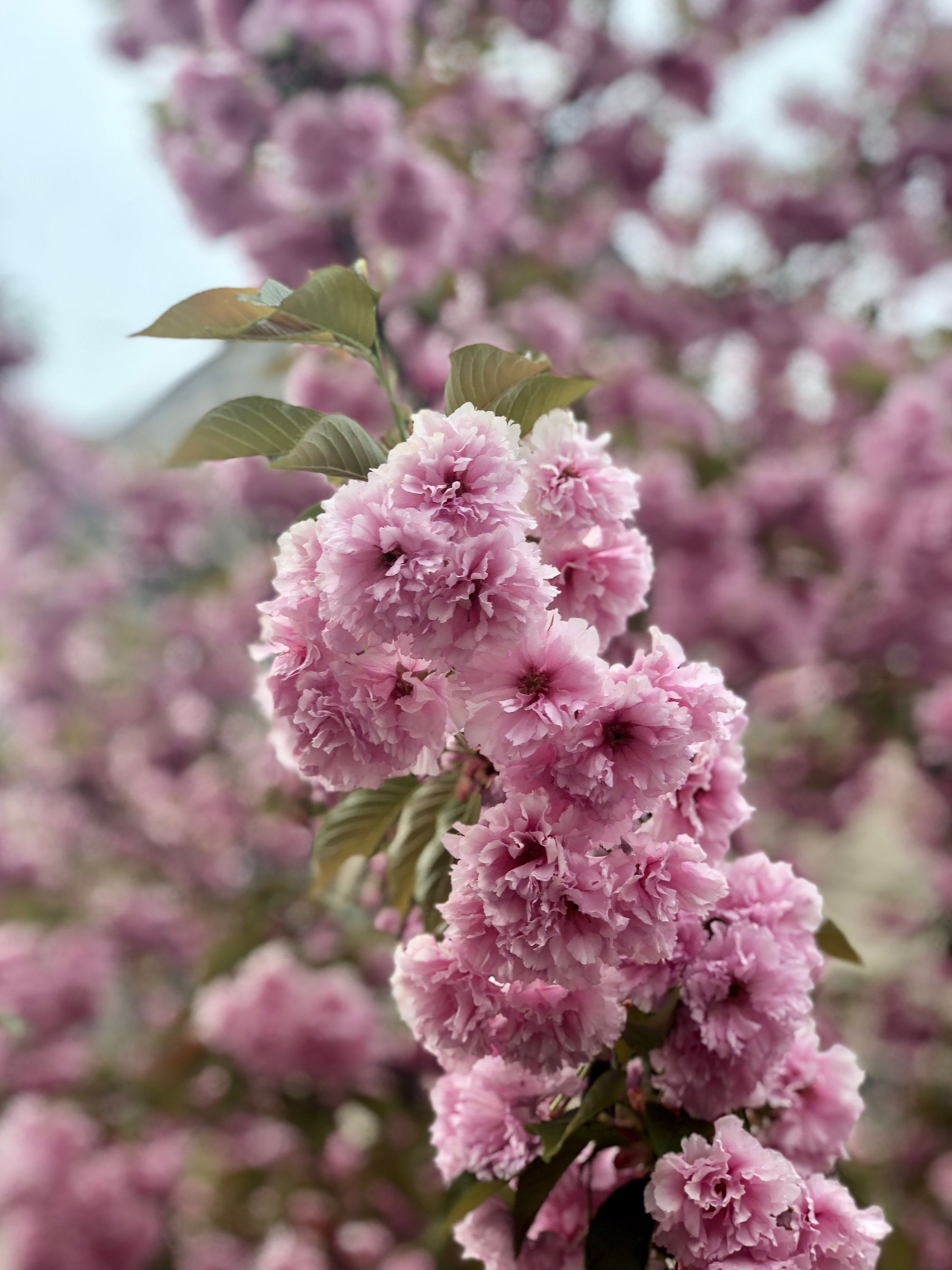 Portrait mode
Coming from an iPhone 7, having dual lenses is a whole new feature for me. Portrait mode is stunning. Most of the time, it's spot on. Having a shallow depth of field available in my pocket camera is mind blowing. A 1.4 aperture 50mm lens is what you'll normally find on my camera, and having something comparable all times is great.
But sometimes, portrait mode falls apart. Some photos of beer in a pint glass is a little fuzzy around the top. Other times the subject in the foreground sticks out a little too much. No camera is perfect, and the iPhone X is no exception.
Telephoto lens
The second telephoto lens is a nice to have feature. There's been times when I wanted to get just a little closer to my subject and the zoom helps. You get a little compression but nothing like a 70-200 mm lens. I like being able to have a little zoom while maintaining quality.
Picture quality
Is astounding. The dynamic range it captures is comprobable to my professional cameras. Pictures hold up a little more and can handle some more intense editing.
Third party apps
In addition to the camera, the depth of field API that came with iOS 11 allows post-production work on portrait photos. Focos is a great example of this. With the app, you are able to change the aperture and the bookah patterns. Really fun. Halide is another example of a solid app that pushes the camera to DSLR levels (RAW photos!?!?)
Other phone features
The screen is stunning. OLED black is my new favorite color. True Tone display is nice but a little off putting when taking and editing photos. The lack of a home button is fine and the swipe up gesture feels natural to iOS.
Conclusion
This is the best device I've ever used. It's fun and the cameras are quality. I haven't had this much fun using a camera since my first iPhone 4.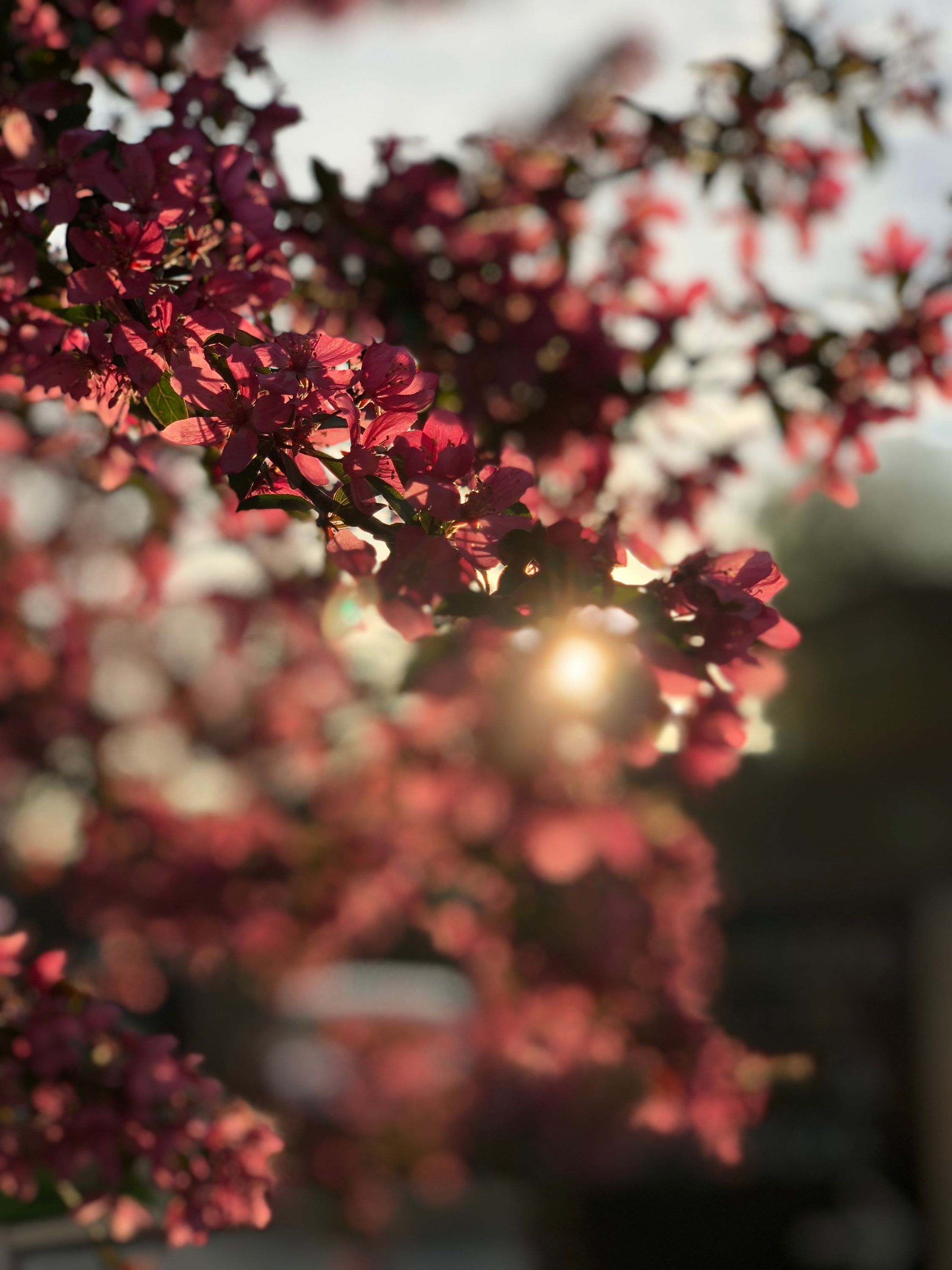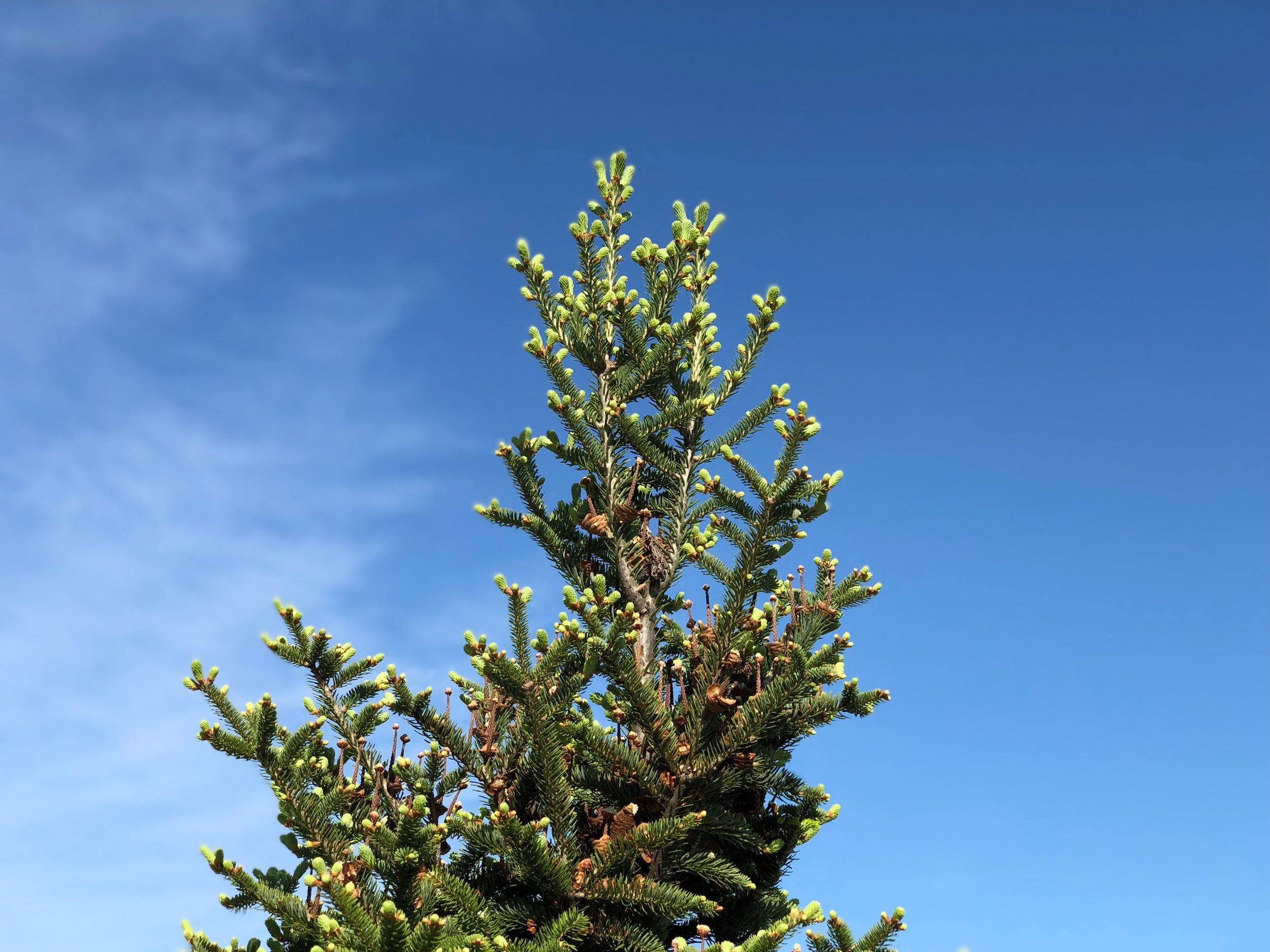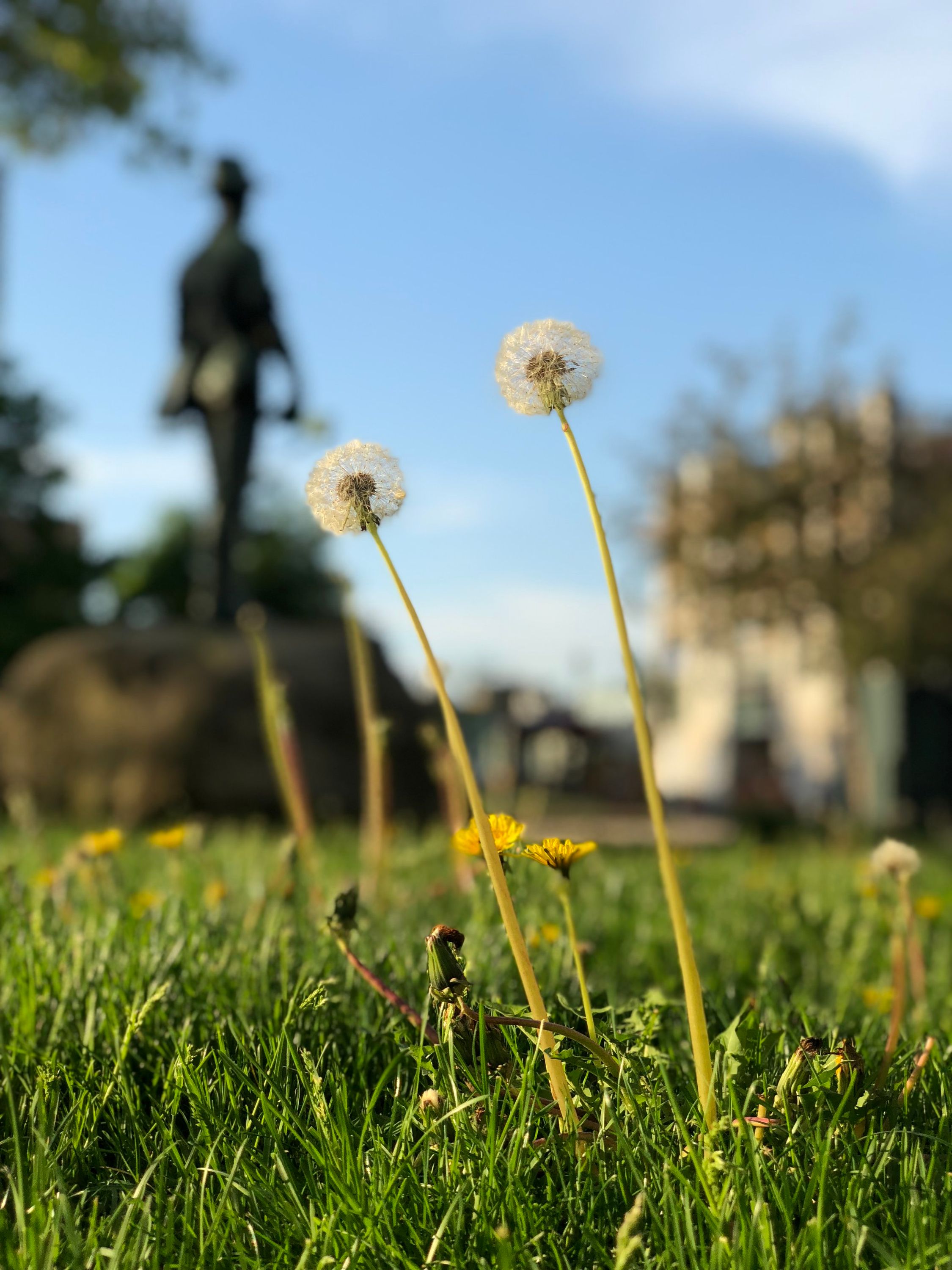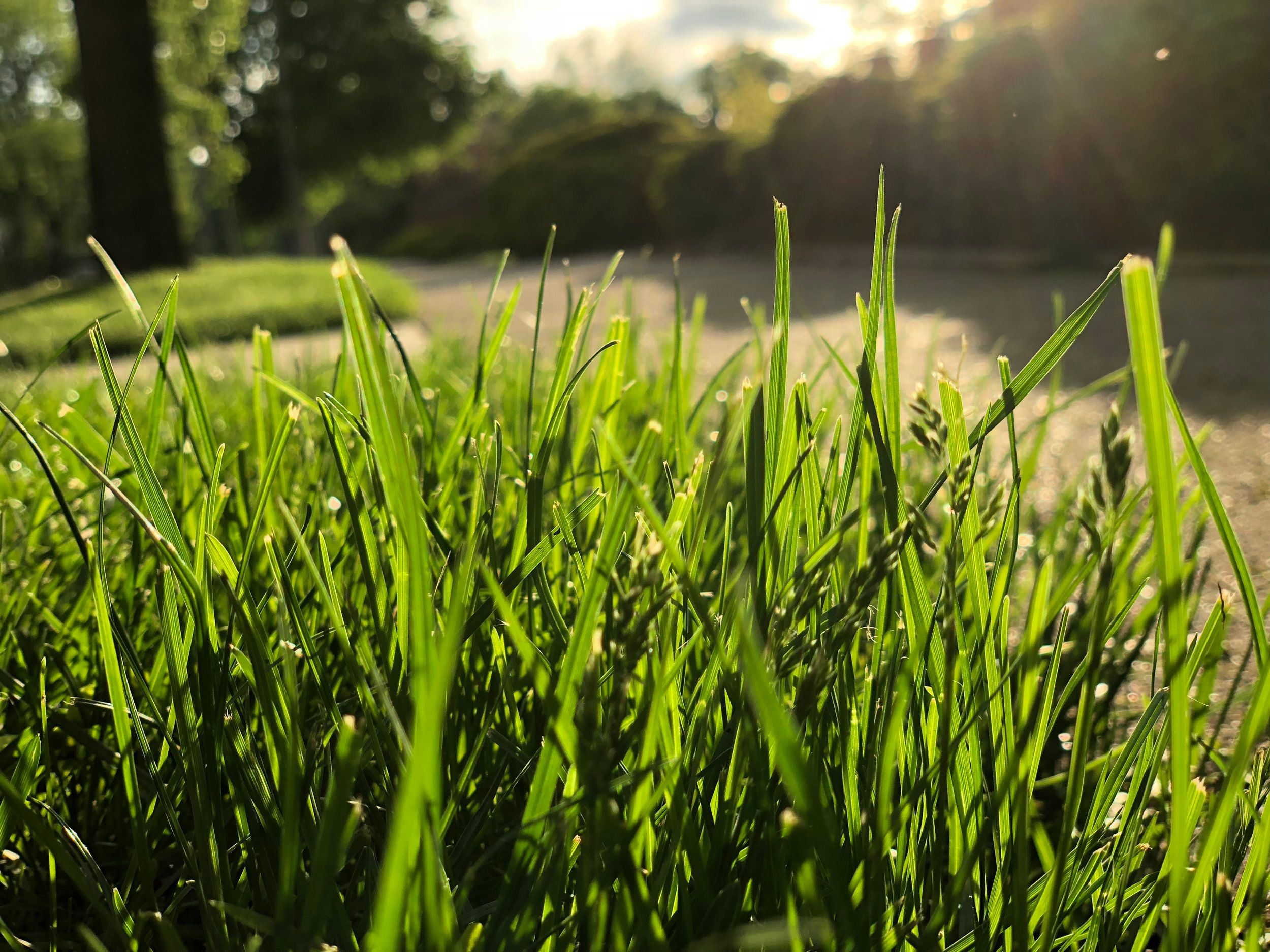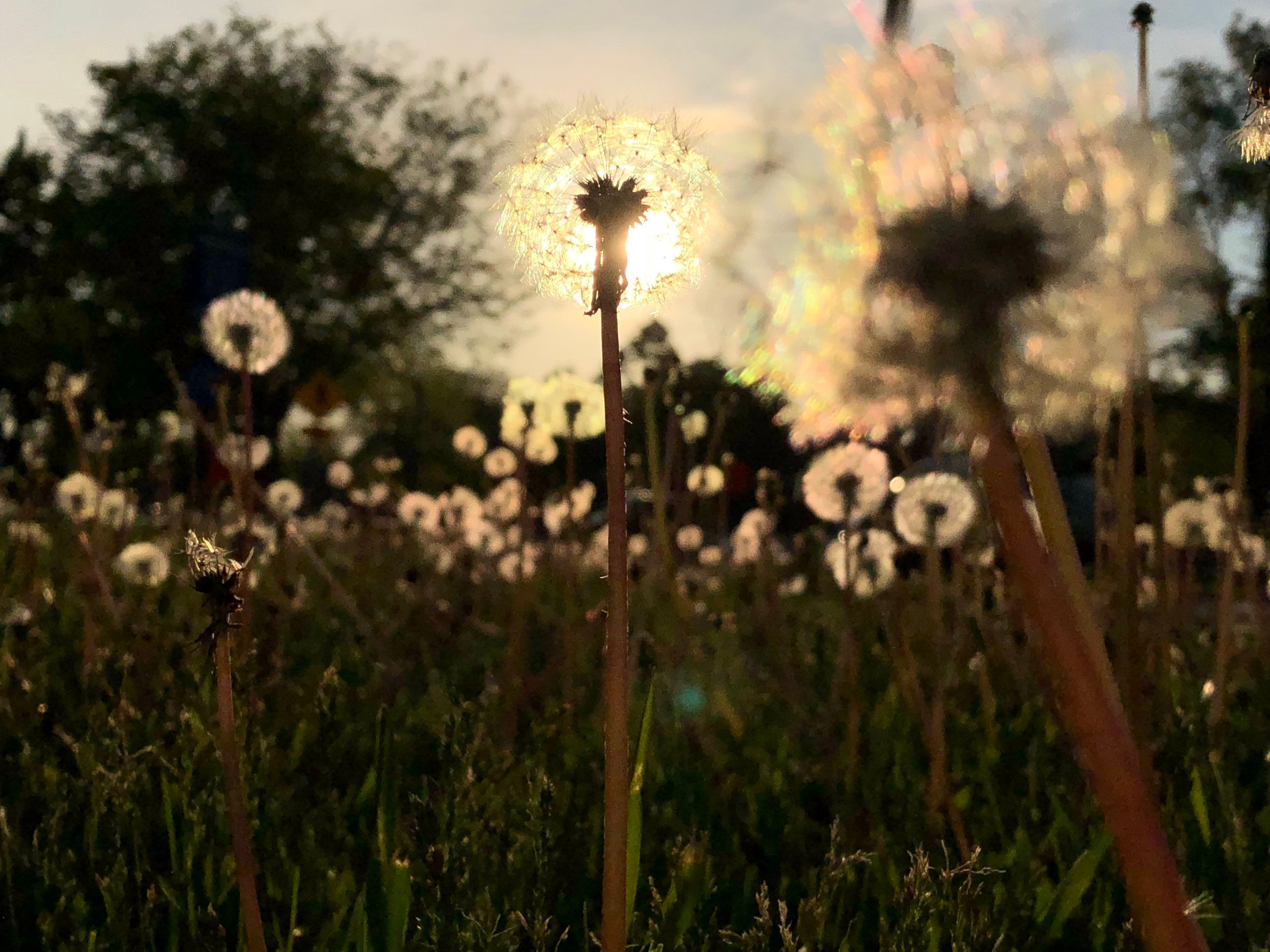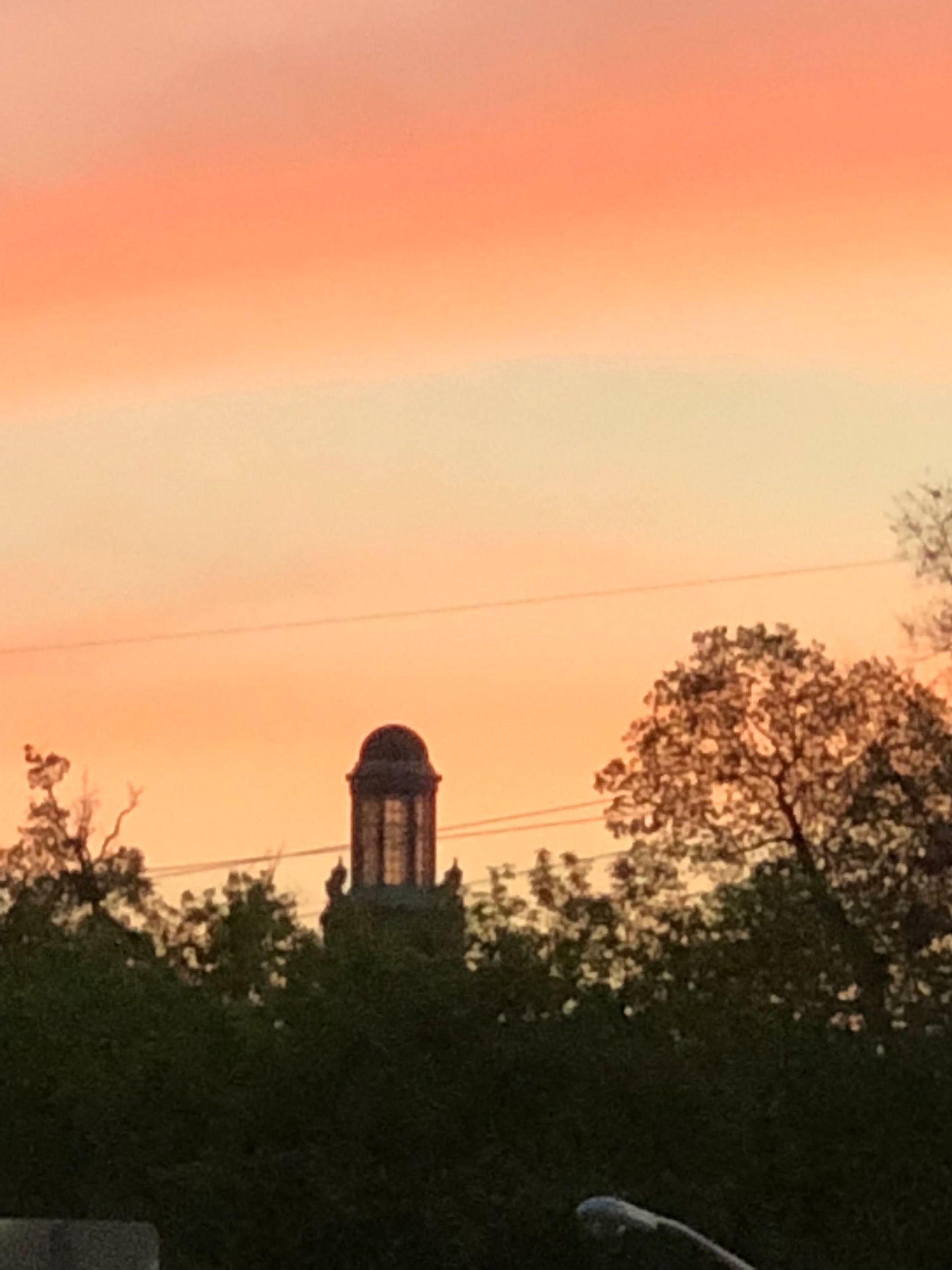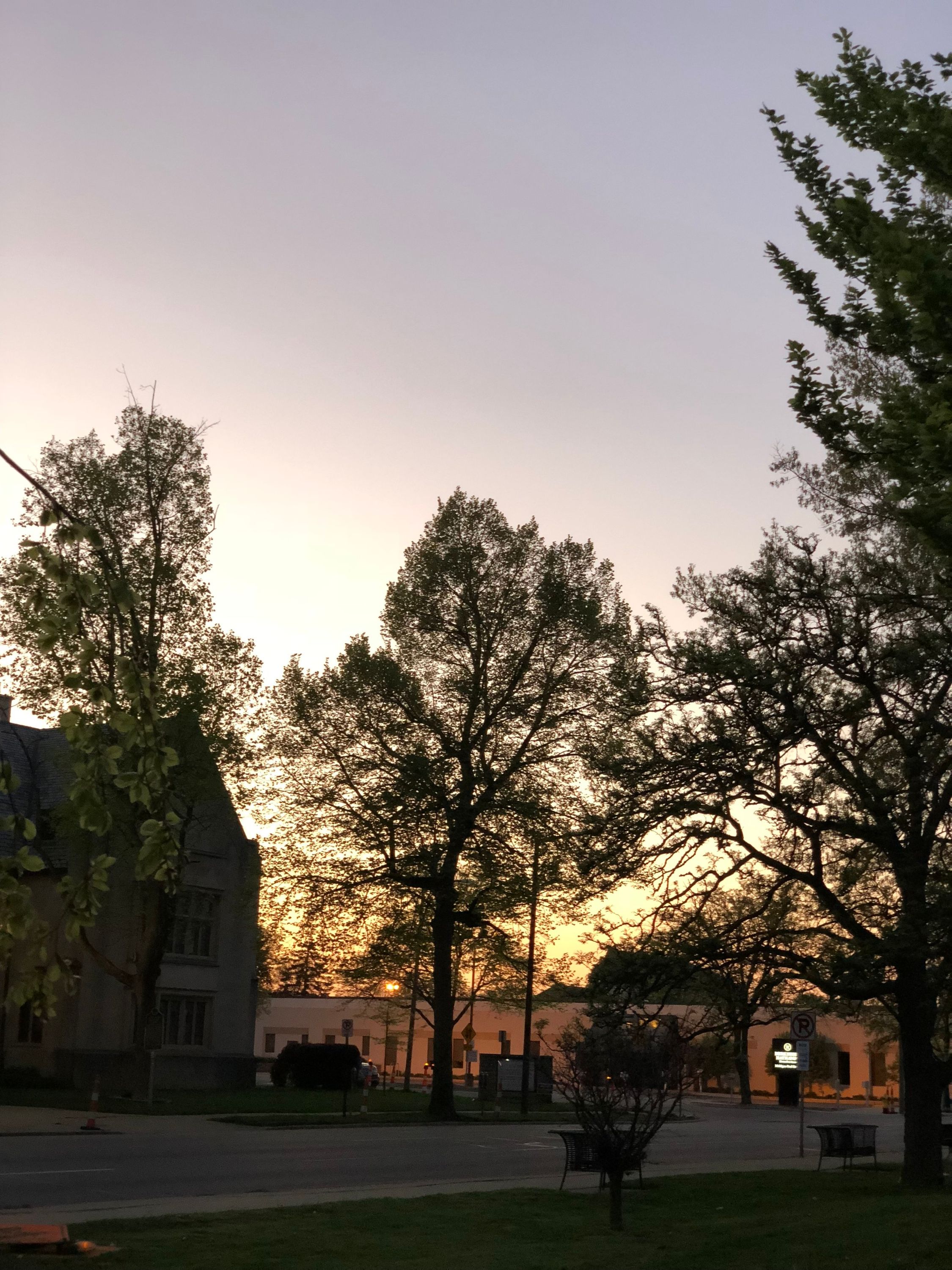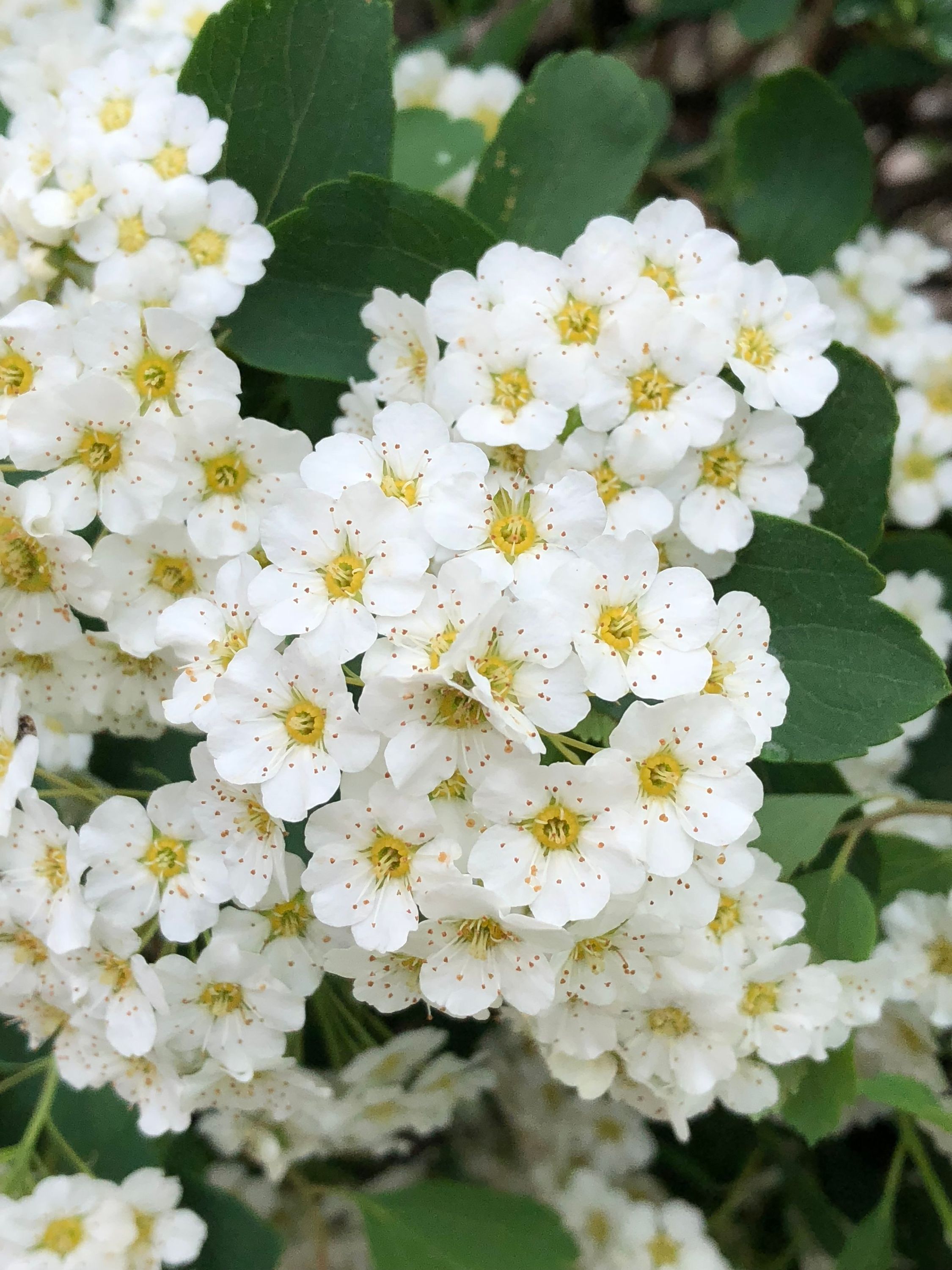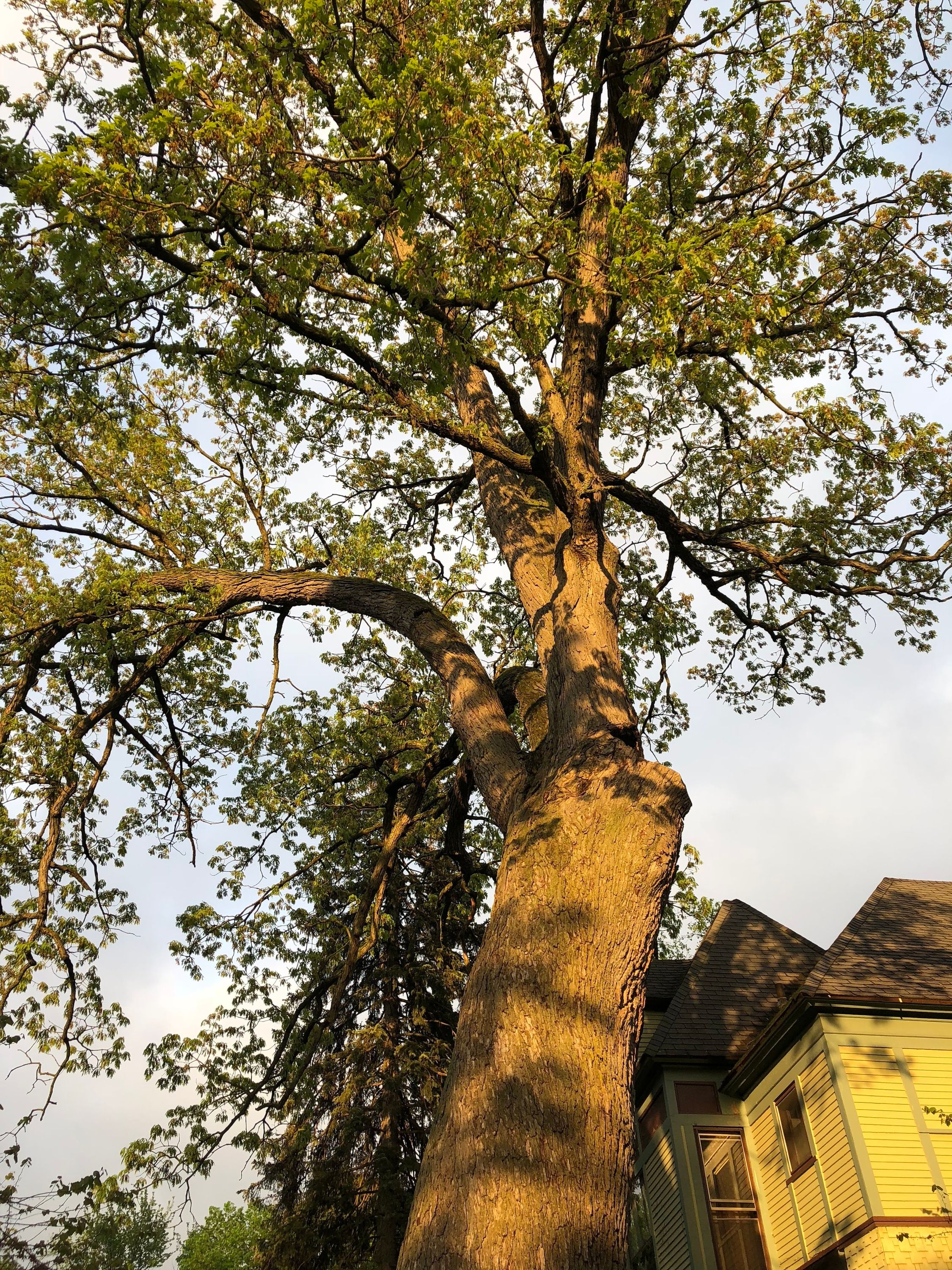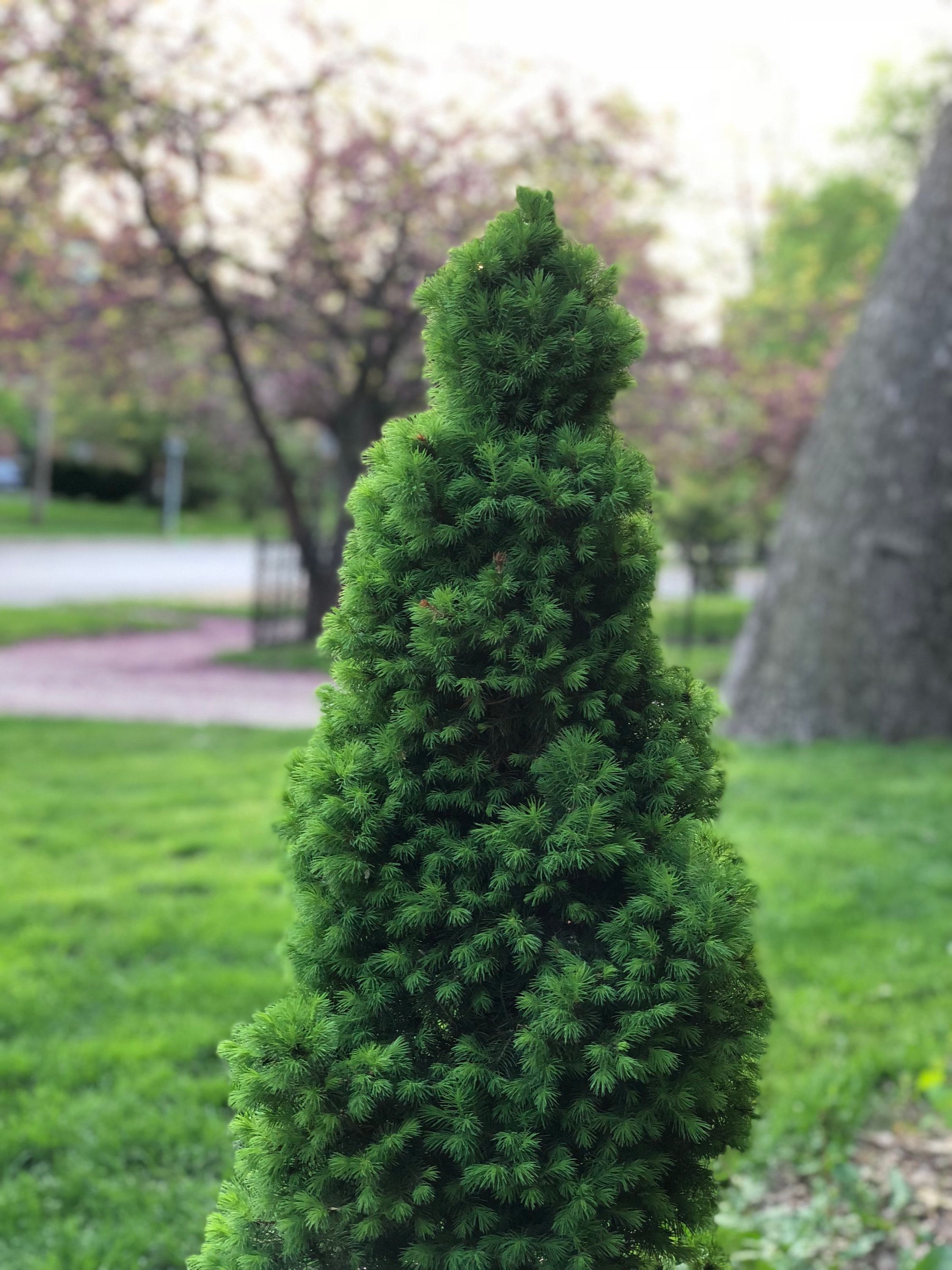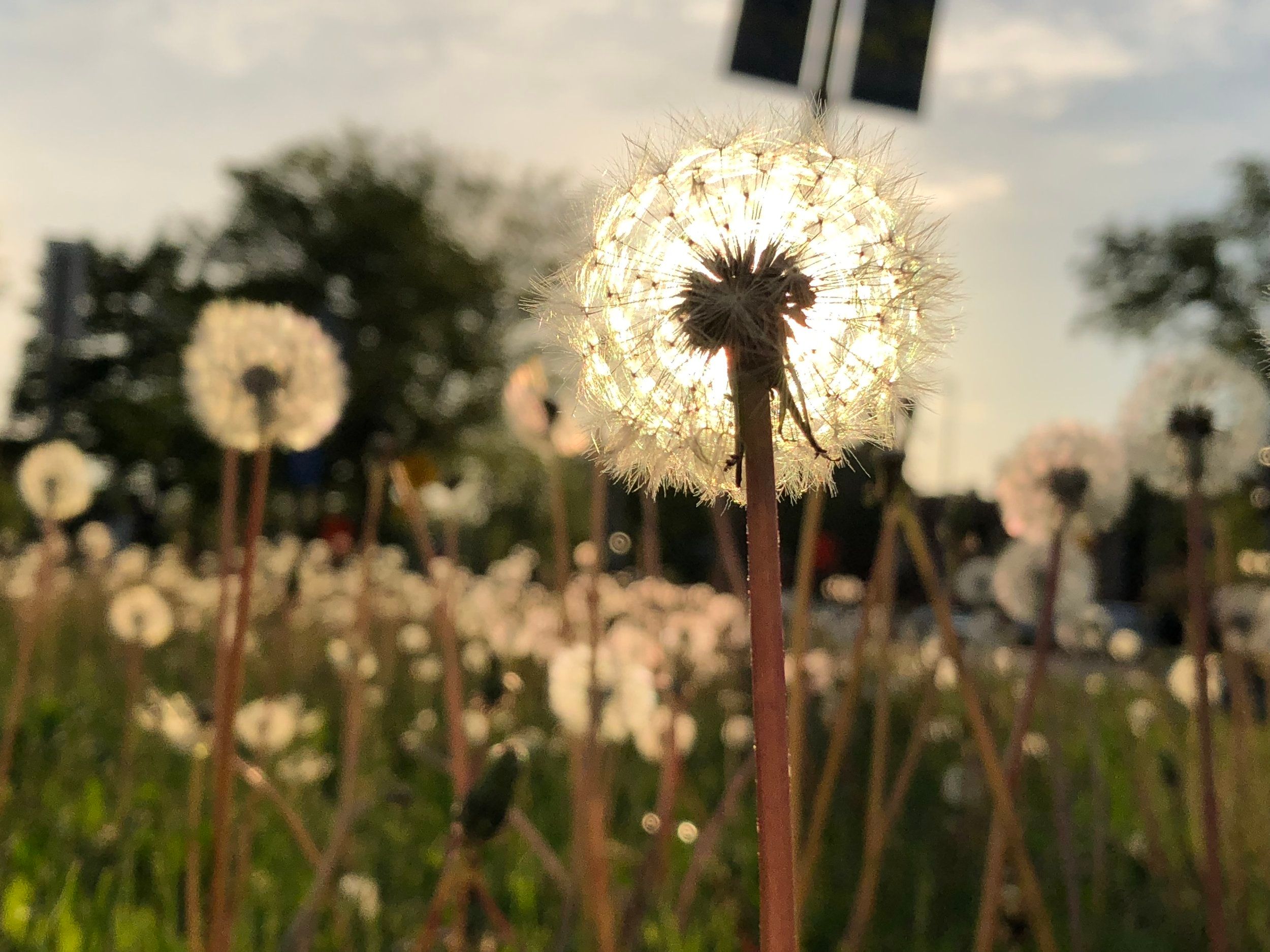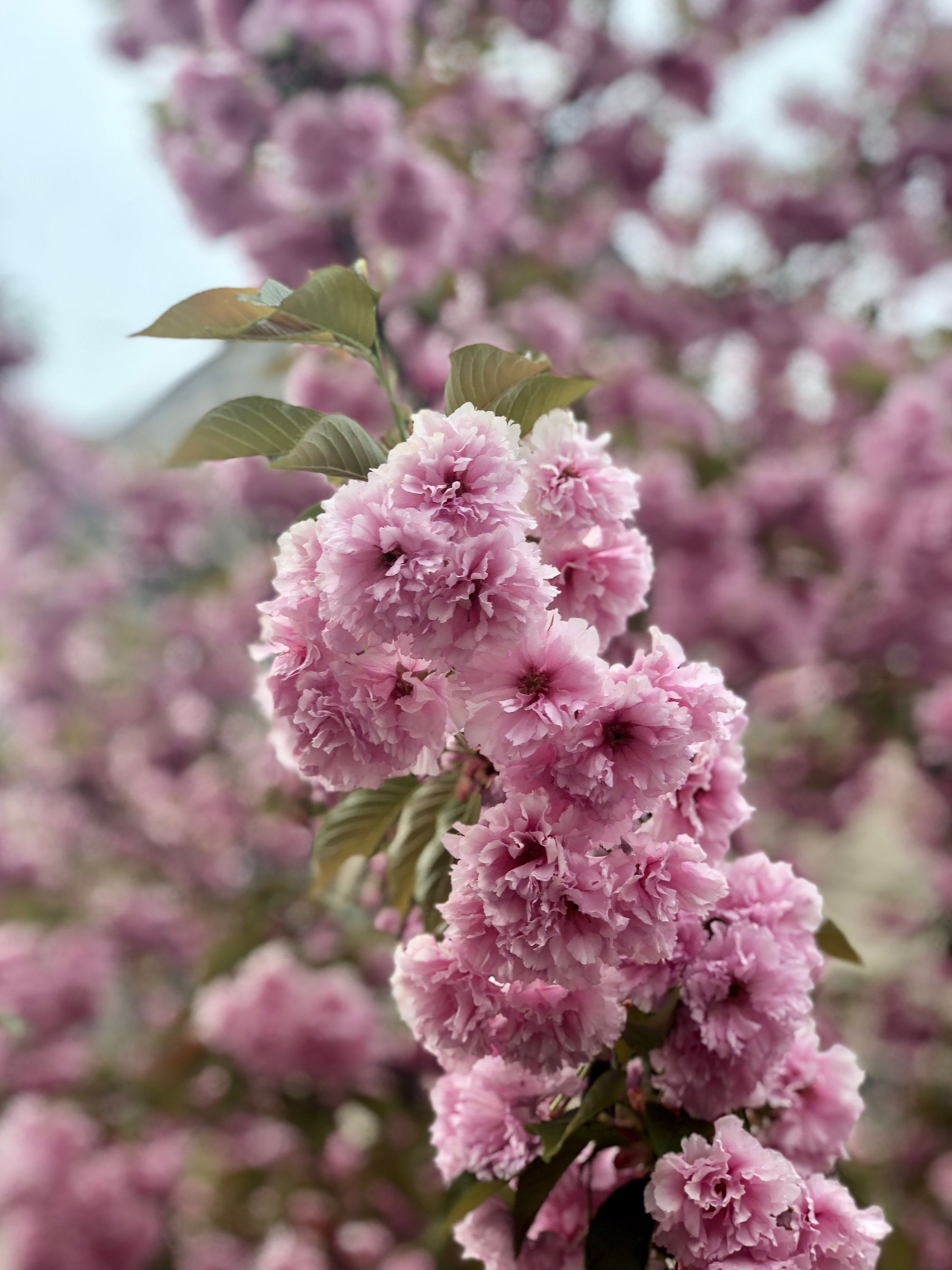 ---
---
Date
May 23, 2018
---
---