The Musical Box review: From historical re-enactment to tribute band
Last night I saw The Musical Box perform their Genesis Extravaganza in Grand Rapids. I had seen the band perform a few times before in Cleveland where they recreated the tours of "Foxtrot" and "Selling England by the Pound."
What really set them apart from other "tribute bands" was that they recreated the entire show, with the same instruments and amplifiers, stage banter, costumes and special effects. All of it came from the same time and was engrossing.
What was different about this show is that the musicians did not "play" the members of Genesis; rather, they were themselves playing the music of Genesis.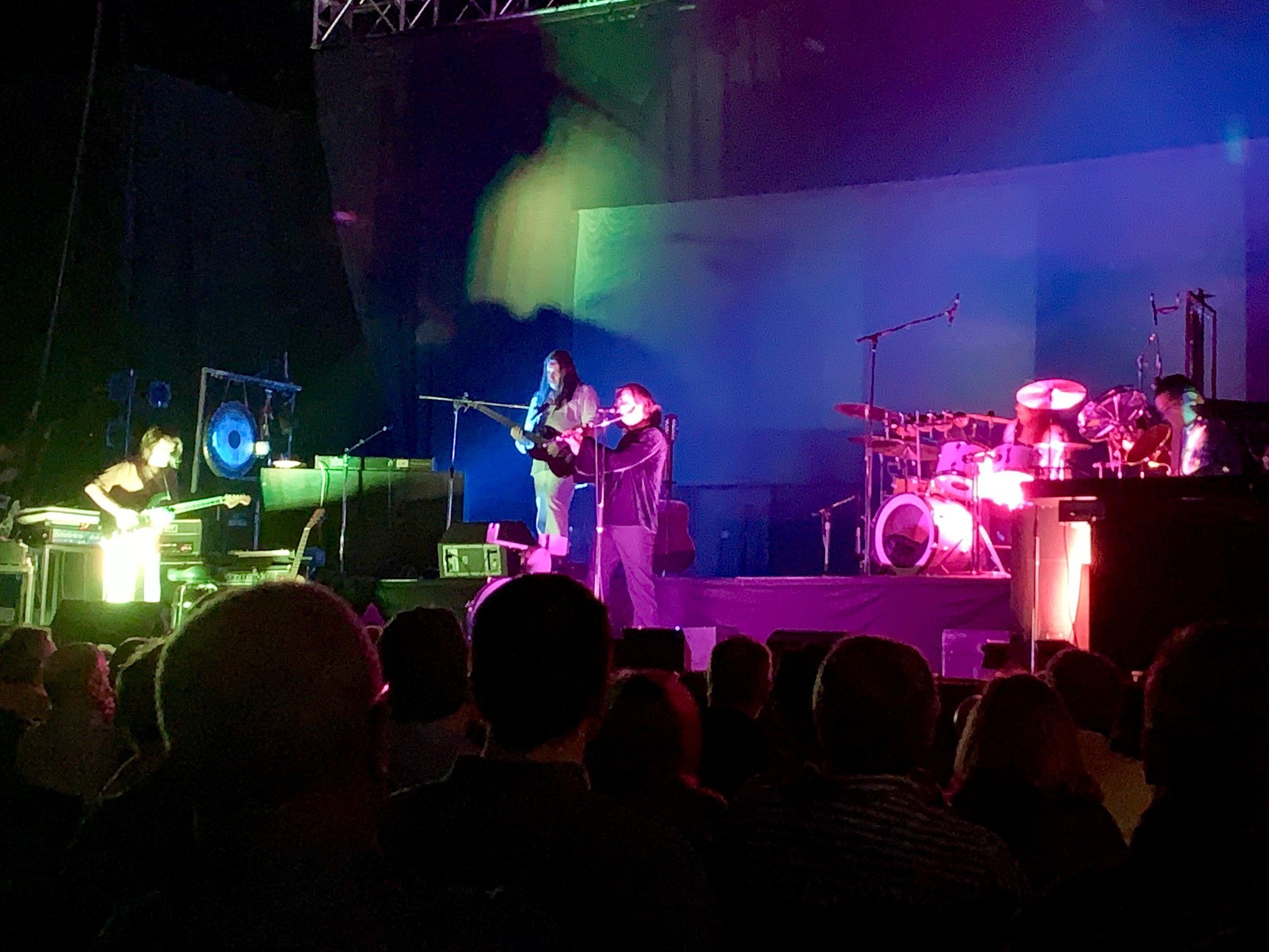 The first section was from the "Trick of the Tail" / "Wind and Wuthering" era. The music was fine, but the vocals were, honestly, distracting. To be fair, while I like those albums, they are not my favorite.
They followed that with selections from "The Lamb Lies Down on Broadway." Again, great to hear those songs performed live, but didn't have the same effect as pervious performances. After seeing selections, I wanted to experience the whole album.
However seeing the original slides in the background was worth the performance alone. It really drove home what the band was doing on their most ambitious tour.
(The funniest moment of the night was when, just as "Back in NYC" began, a man stormed the stage like it was a heavy metal show. He turned to the audience to join him, but no one did. Security had to tell him to sit down. I sympathize. I, too, would have been bouncing around if there were no chairs.)
After the intermission, they delved into the early Genesis and Peter Gabriel work. I didn't know if this would be similar to the shows they played in the past and was surprised when it wasn't.
They opened with "Time Table," followed by several songs I'm not sure Genesis frequently played live, including the great "Can-Utility and the Coastliners."
The highlight for me was "Looking For Someone" from Tresspass, a song I haven't really given many plays. It was a spectacular piece of Prog I have overlooked.
The Musical Box played one song that Genesis never performed live "After the Ordeal."
"We've always wanted to play this live," singer Denis Gagné said from stage. And that perfectly summarized the show. While they've reenacted Genesis in the past, to great effect, they are at heart fans of the music and band. They want to play their favorite songs, damn historical accuracy.
This was their time to be more like a tribute band than a historical performance, and it was a joy to witness.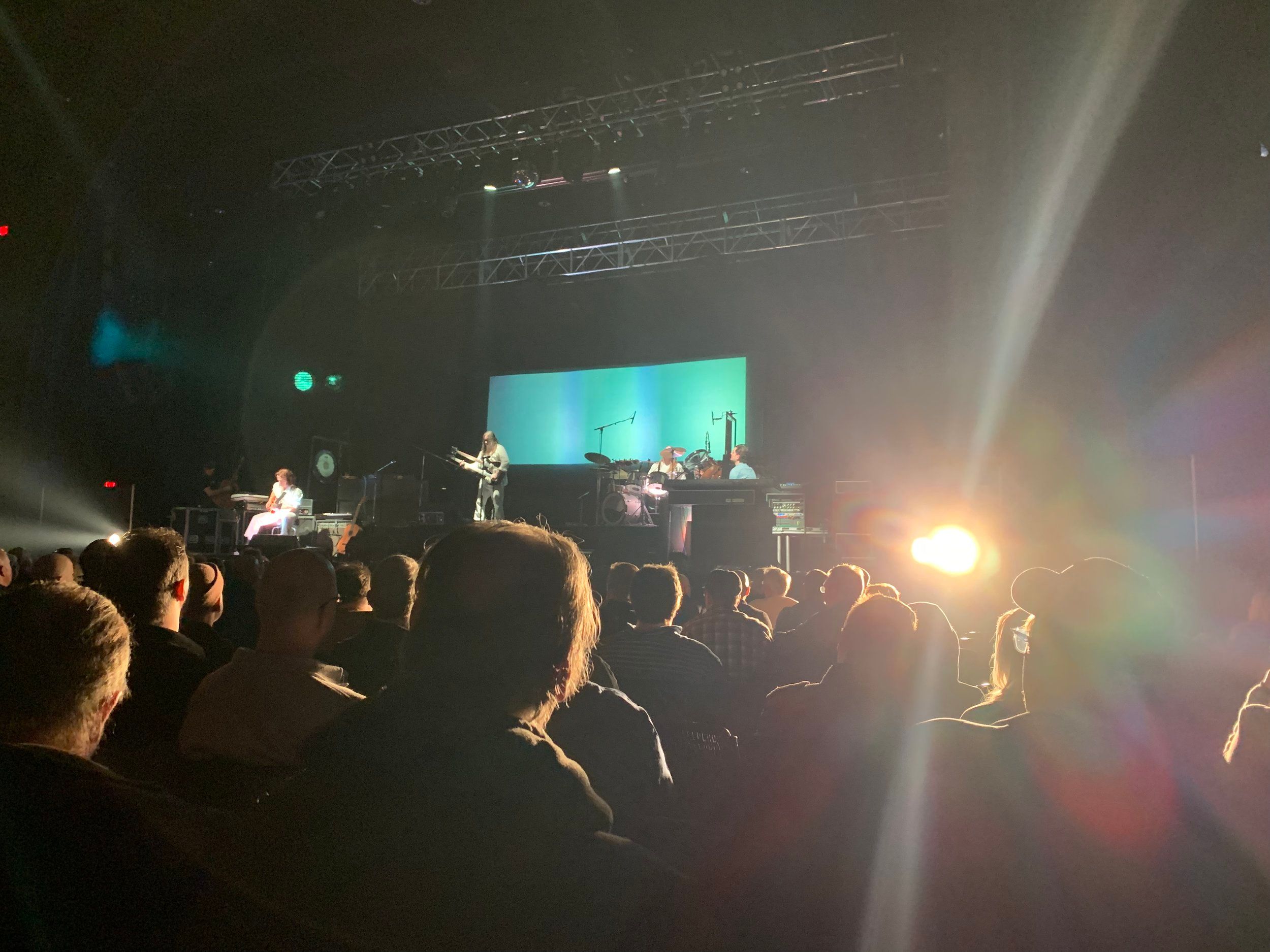 ---
---
Date
March 21, 2019
---
---