Two Hearted Ale: a life changing beer, literally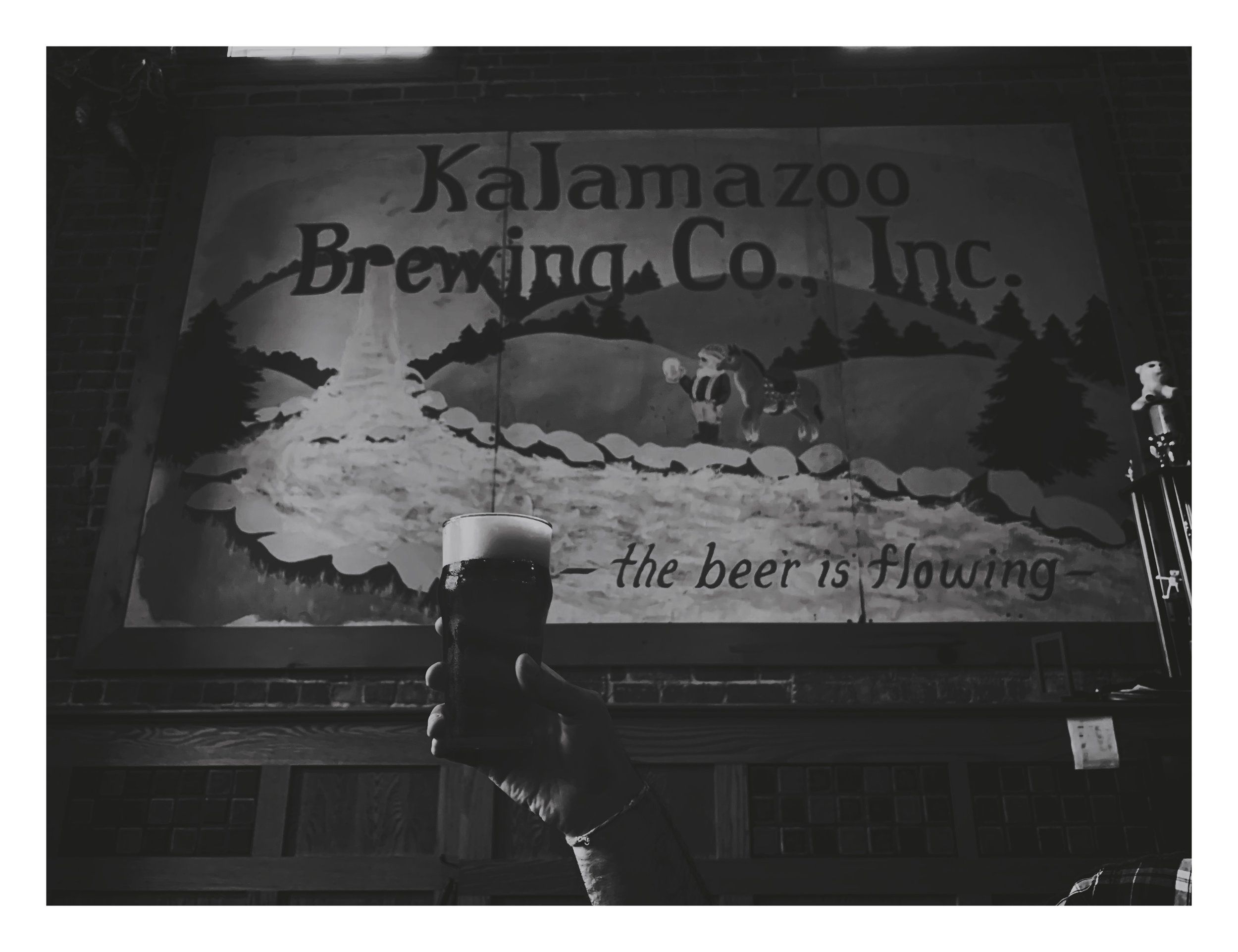 Two Hearted Ale was recently named the Number One Beer in the America by the American Homebrewers Association. For me, this award has some personal meaning: this beer brought me to Bell's Brewery and, in turn, changed my life.
The day I got the job offer, I met up with some friends at our favorite bar. We ordered a round of 20 oz Two Hearted Ales. They asked me: are you going to take it? I had no idea. I was truly torn. I didn't know if I wanted to make the career change to marketing after seven years in journalism. The beers came, we clinked glasses and I took a sip. I put the pint down and said "I'm taking the job." Two Hearted had been part of so many great memories over the years, and if I could play even a small role in making it and sharing it with other people, I'm going to do it.
When I started, I was amazed at the dedication of everyone at the brewery to make Two Hearted, and all of our other beers the best they can be. We have a vested interested in making the best beer possible: we want to enjoy it as much as anyone else.
So two big hearted cheers to my colleagues, and to the beer that is so good and meaningful it literally changed my life.
---
---
Date
July 23, 2019
---
---