Waiting to hear music live: Kurt Vile at Bell's Eccentric Café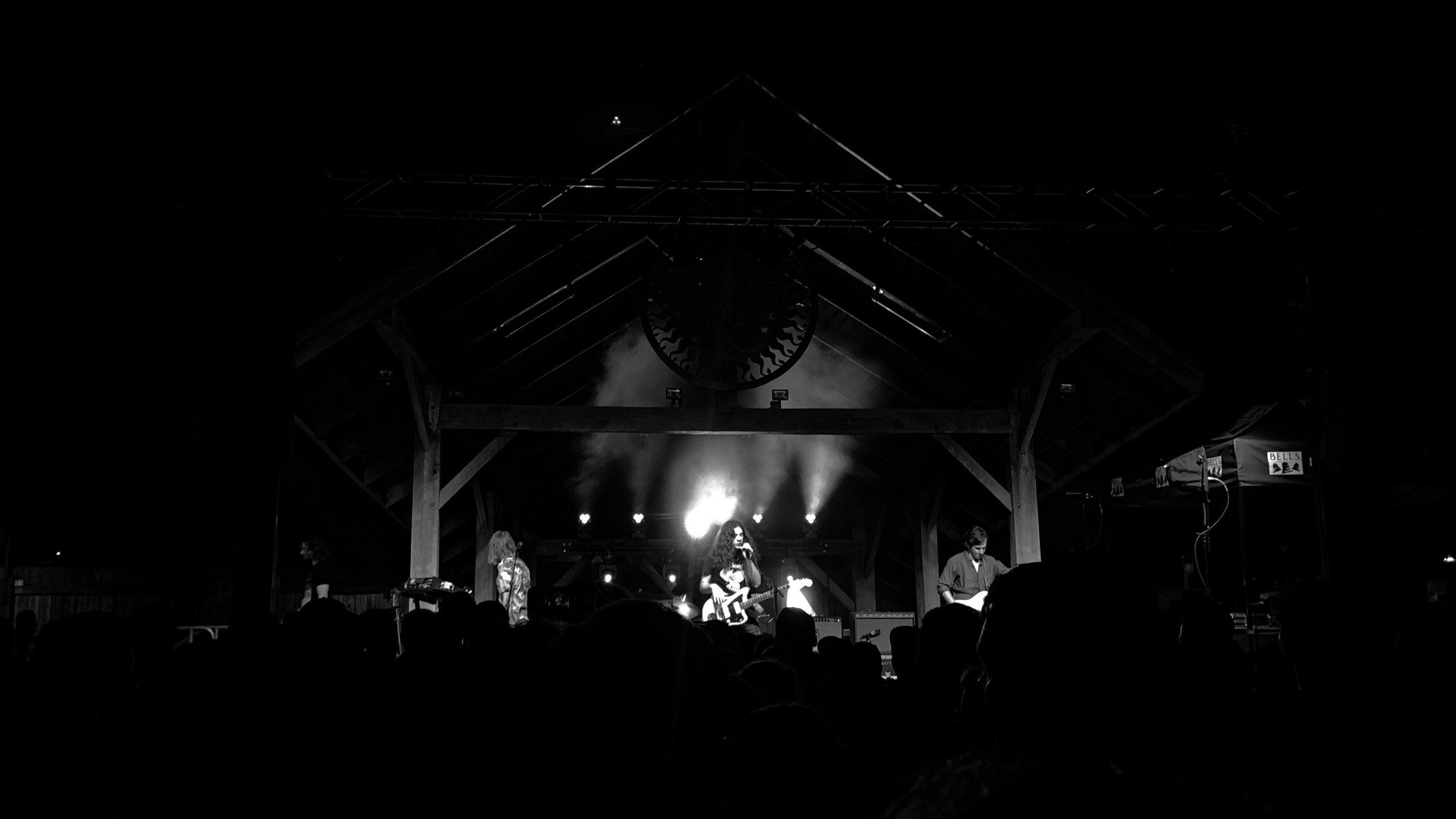 I was excited when it was announced that Kurt Vile was going to play at Bell's Eccentric Café. I had listened to some of his music over the years and enjoyed it, but never spent the time listening to it.
In the age of streaming services, it's easy to go right in and listen to everything. There's nothing wrong with that, in fact, it's a dream come true for most all music fans.
When I heard he was going to be playing, I decided to forego listening to any of his music until after the show. I've had an unofficial rule for years that on the way to a concert, we don't listen to the music from that artist.
There also something quite amazing about listening to a great artist for the first time live.
Anyways, the show was great. The Eccentric Café's garden is one of my favorite venues, just not because I work for the brewery, but because the layout makes it feel like a backyard show. I don't remember the specific names of the songs, but I have begun to listen to Vile's full albums.
Oh yeah, "Pretty Pimpin'" was great to see live.
---
---
Date
July 23, 2019
---
---