A weekend with the new iPhone 13 Pro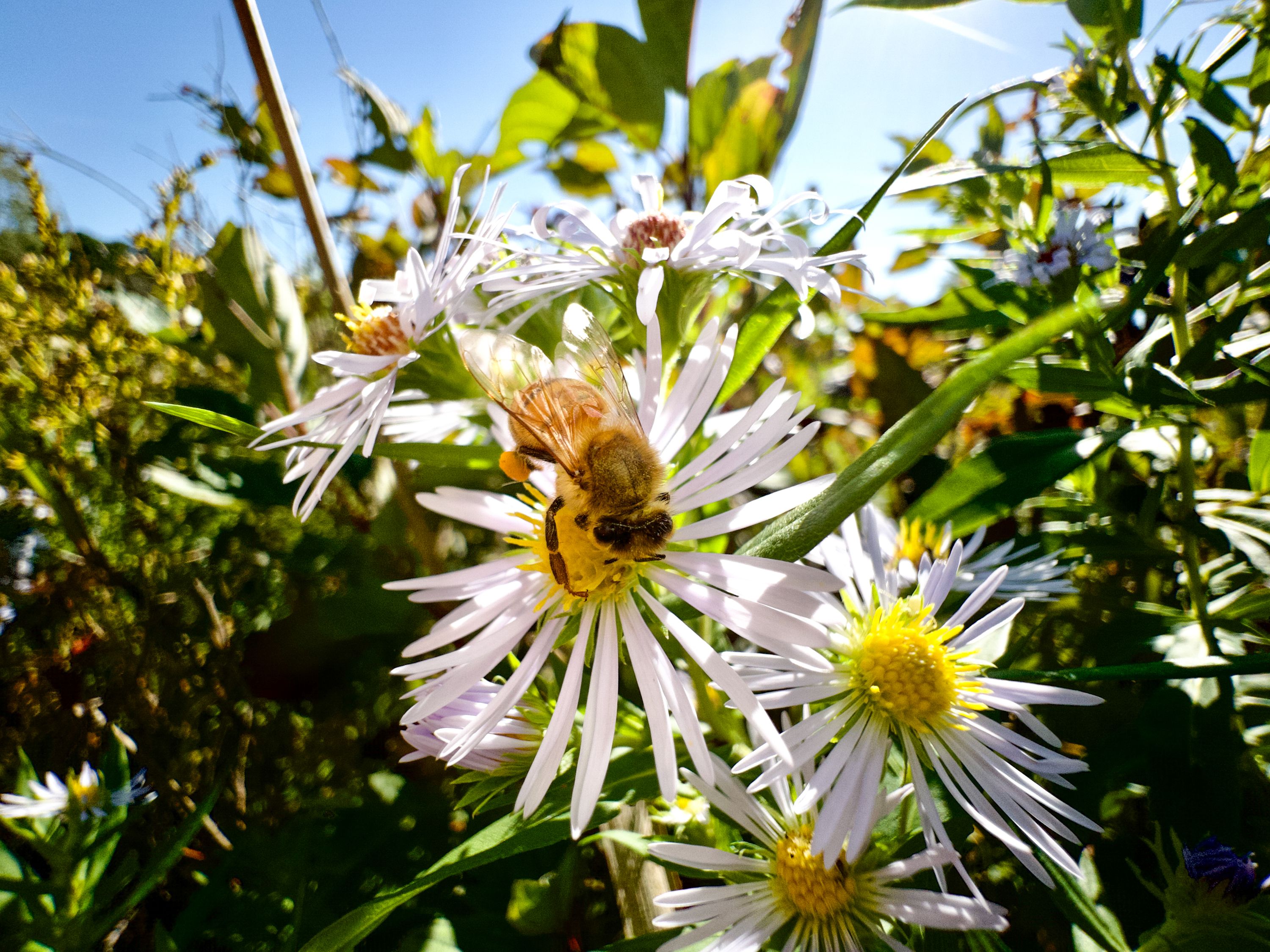 I often don't write reviews of new iPhones, and when I do, it's usually after a year or so of using them (still working on my 12 Pro write-up). But I had so much fun this weekend shooting with the new 13 Pro, I wanted to share some of my thoughts, and many photos.
Macro shooting (which uses the new Ultra-Wide Lens) is my absolute favorite lens. I have a 100 mm macro lens that I use for work and love it, but I never have it when I want it, mostly while on a hike or a walk. Now with one built into the camera I use the most, I couldn't help but taking all the macro photos.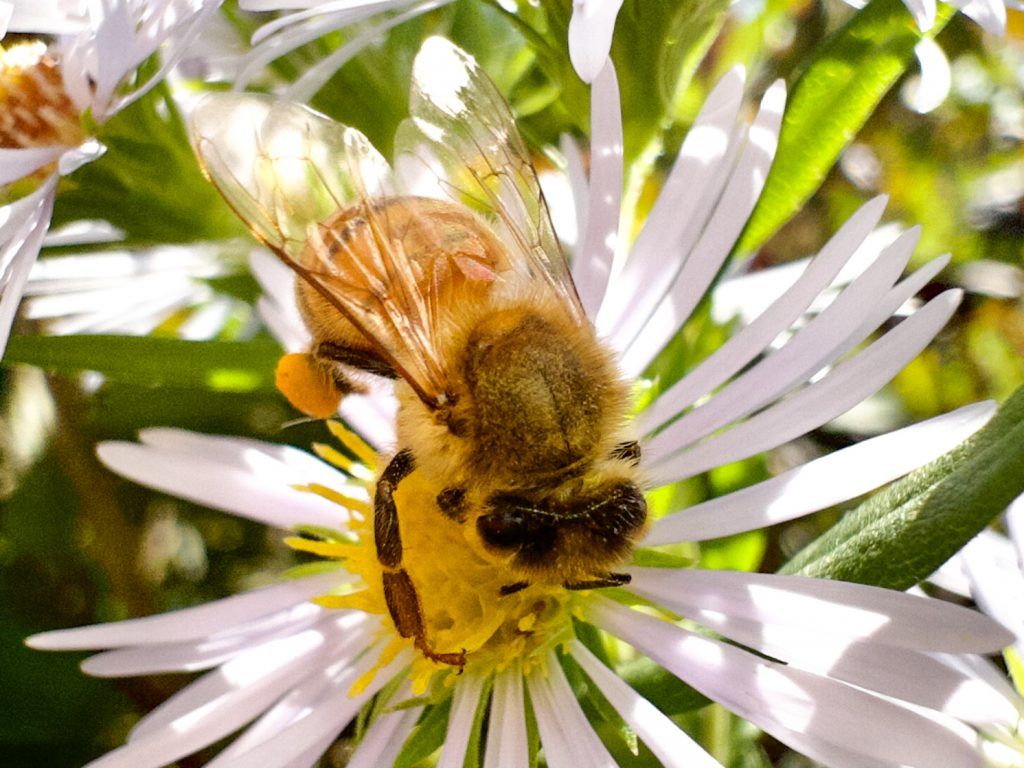 I mean, look at this detail, taken with a cellphone.
The level of detail amazed me with every photo. You could get really, really, really close (2 cm close). I cannot wait to photograph Fall. And snow.
The only critique I have, as many people have already commented, is there needs to be a software fix for when the camera goes in and out of macro mode. It was pretty frustrating, especially when your subject is moving, and you need to focus (thank you Halide!)
I didn't play too much with Cinematic Mode for video or Night Mode on the new telephoto lens — but I will say the 3x zoom, about a 77 mm equivalent, is wonderful. It really gets close up and has a nice natural bokeh effect.
I had two big shoots this weekend — a concert for work and a hike for fun. I was amazed at how well the 3x zoom performed, especially with Halide, and the details captured in ProRAW.
Is it worth the upgrade? From a purely camera perspective, the macro feature and new Ultra Wide lens, yes. The 3x telephoto and other improvements are the icing the cake. This feels like the biggest camera upgrade in recent years, similar to the addition of the ultra wide lens. Like the iPhone 11 Pro, this is more than an iterative upgrade, it will change how I take pictures on a daily basis with my iPhone.
Anyway, enough talk: Here are some photos from the weekend, shot in the iPhone camera app and Halide, edited in Lightroom.
---
---
Date
September 27, 2021
---
---