Apple announced Night Mode iPhone photo challenge
Apple has announced a new photography competition for photos taken with Night Mode on iPhones 11 and 11 Pro.
Night Mode has been a welcome addition to the iPhone camera system, but I've found the results mixed, with sometimes photos appearing "fake" with too many colors highlighted.
However, the images included in the announcement are stunning and inspire different kinds of shots.
I wish there was a way to easily see if an image was taken with Night Mode. You can use Metaphoto to look at an image's metadata to see if Night Mode was used.
I've always wondered about photos selected for these competitions. It appears they can be edited:
Photos can be straight from the camera, edited through Apple's editing tools in the Photos app or with third-party software.
Entries will be accepted until Jan 29, 2020. Looking forward to playing around with Night Mode and seeing all the pictures folks share with the hashtags #ShotoniPhone and #NightmodeChallenge.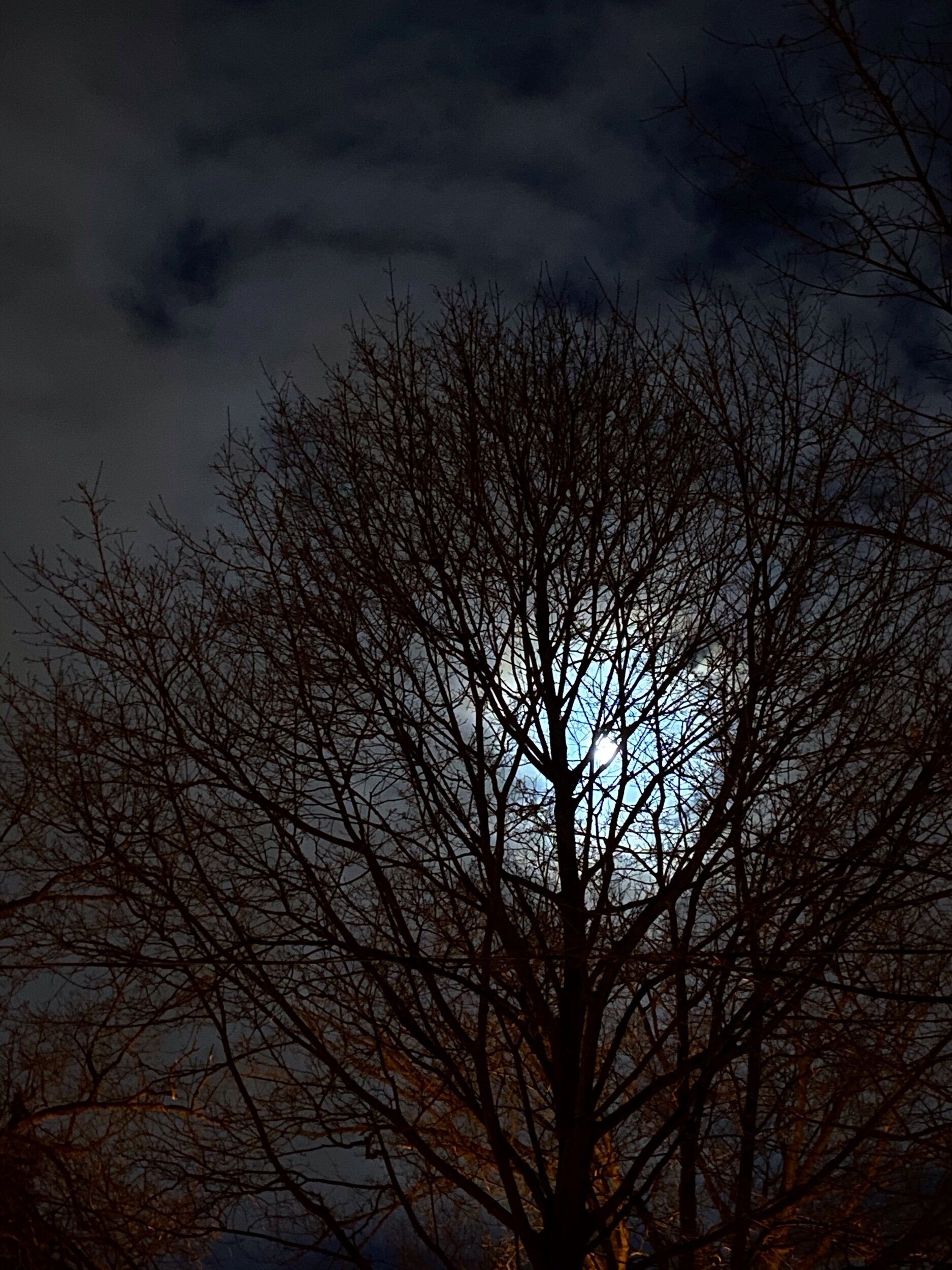 An image taken with Night Mode on my iPhone 11 Pro.
You can check if Night Mode was used on an image using the Metaphoto app.
---
---
Date
January 13, 2020
---
---